I was supposed to post this yesterday but life happened and I never got a chance. New year, same story. 🙂 I don't mind really. I have been having such fun looking back at all the posts I made this year and rereading my thoughts over the past months. God has brought us a long way and we are all still alive and well to talk about it.
This post is really for myself. I wanted to be able to see at a glance what I wrote about in 2014 and arranging the top posts and other highlights of each month makes it easier to look back in years to come. And if someone happens to want to click back on something here that interests them, well, that's just cake. So sit back and relax and when you're done you can join me on the couch to watch the rose parade with a cup of hot chocolate. Happy new year! 🙂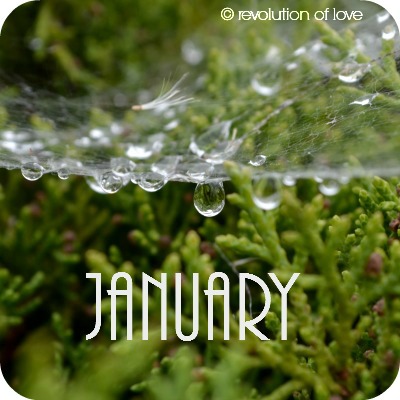 January set the tone of the year as we dealt with Brian's cancer, his surgery to remove it and the chemo that was to come for the next six months. My thoughts were captured in these posts:
A Top Ten Popular Post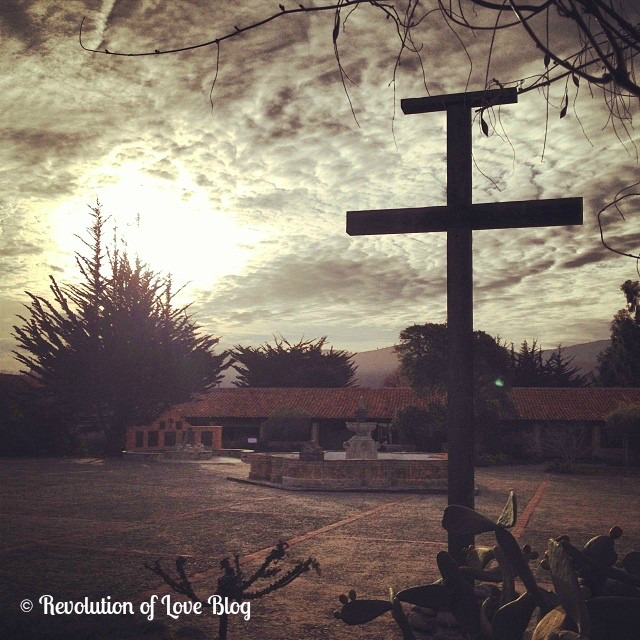 The Most Viewed Recipe Post
Which happens to be in the slow cooker as I am typing this…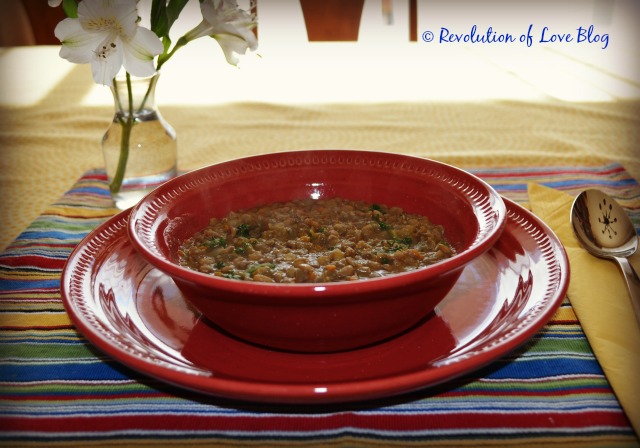 Slow Cooker Lentil Soup with Kale (Yum!)
* * * * *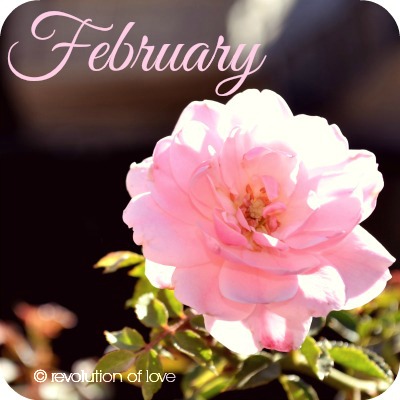 February was the month of my …
#1 Most Viewed Post
In February I also…
* * * * *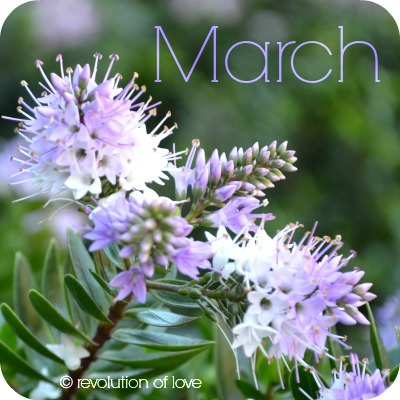 In March, I posted a…
Top Ten Popular Post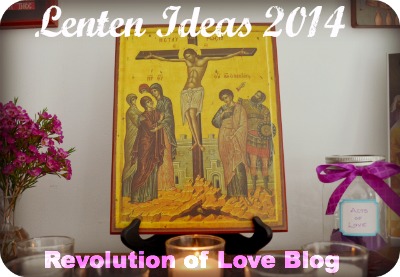 Lenten Ideas 2014 – Bringing Lent Home
In March I also…
* * * * *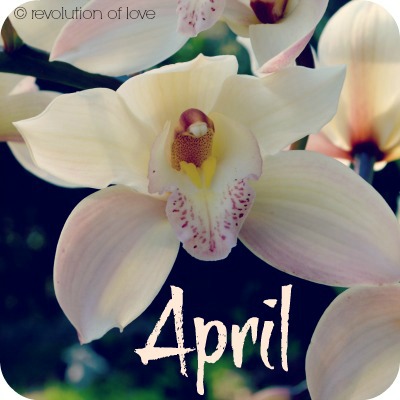 In April I posted a…
Top Ten Popular Post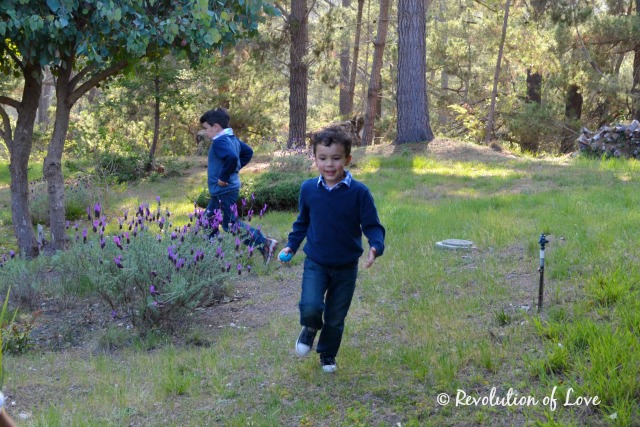 Online Daybook (4/21/14): Easter, Family & Carrying Crosses
In April I also…
* * * * *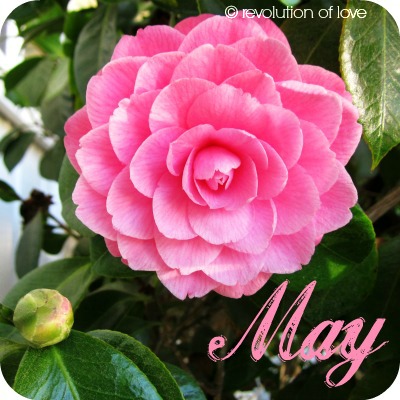 In May I posted a…
#1 Most Commented Post/ Top Ten Popular Post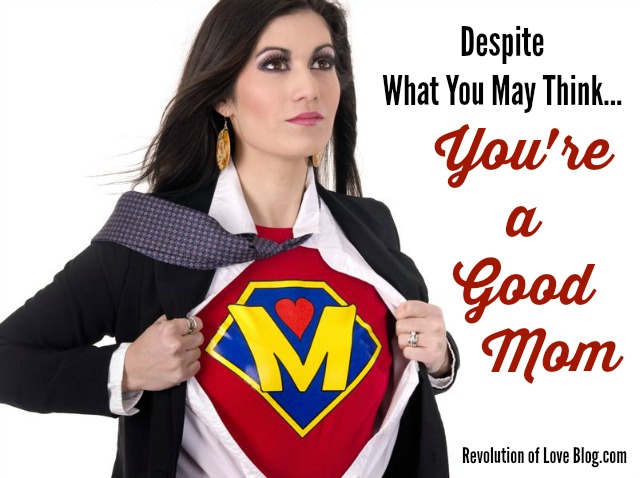 If you don't read the whole post, I sum it up in the last paragraph:
We'd be a lot happier if we stopped comparing ourselves to each other and accept that we're all in this together and each of us reflects the love of God to the world. Like flowers in a garden, some of us are delicate roses and others are are robust sunflowers. Some are perky daisies and others are shy violets. Regardless, we are are all reflections of God's beautify and creativity. Embrace your abilities as a mom. Work on the areas you need improvement with the confidence that God will give you all grace and tools you need. Support your fellow sisters in this difficult yet incredibly important job of raising our families because despite what you may think, you're a really good mom! 🙂
You can read the whole thing here – Despite What You May Think… You Are a Good Mom.
In May I also…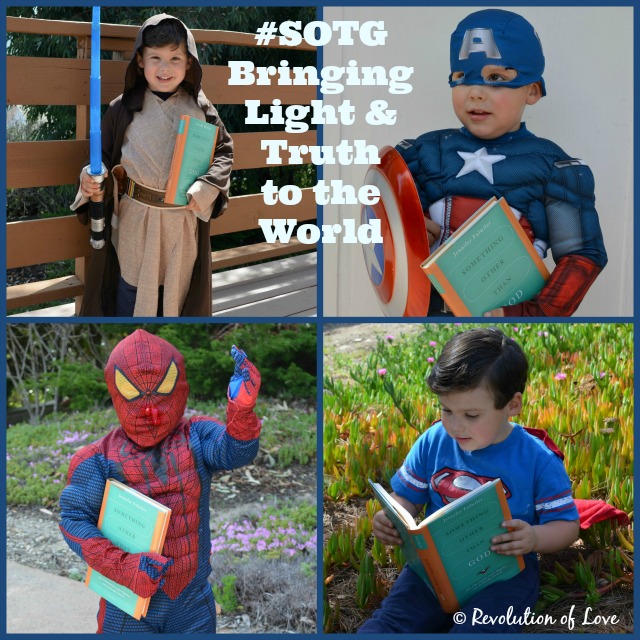 * * * * *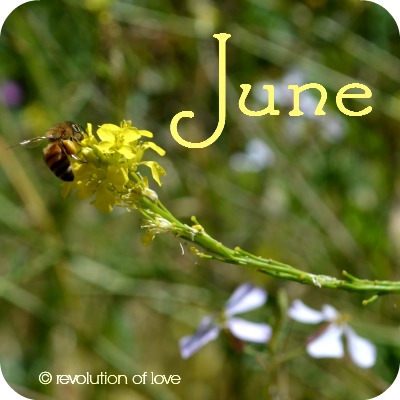 In June I posted two top ten popular posts:
Top Ten Popular Post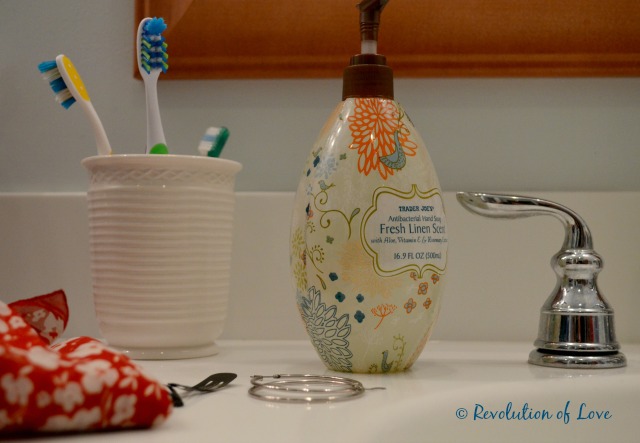 Online Daybook (6/2/14): Family Walks, Menus and Praying over a Dirty Toilet
AND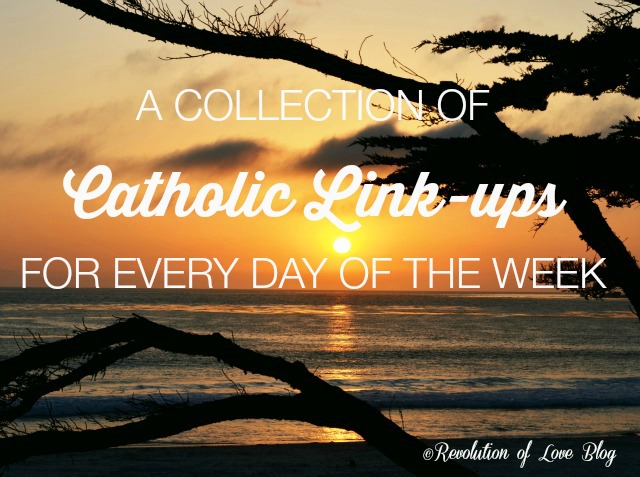 A Collection of Link-Ups for Every Day of the Week
In June I also…
 * * * * *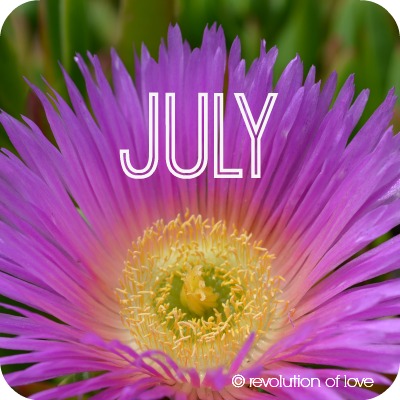 In July I…
 * * * * *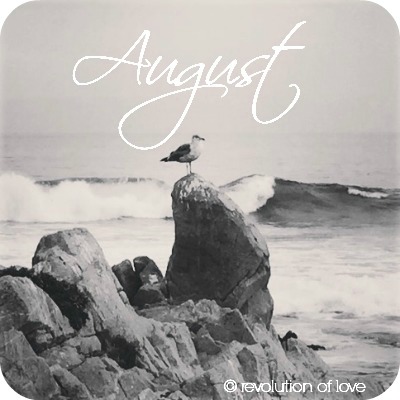 In August I posted a…
Top Ten Popular Post
In August I also…
 * * * * *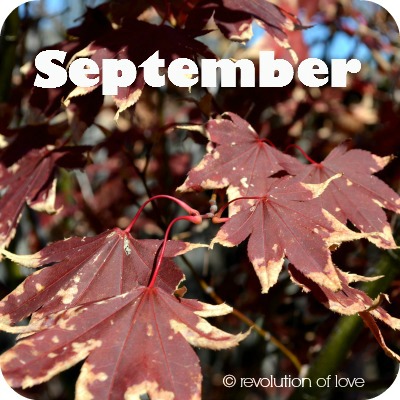 In September I…
 * * * * *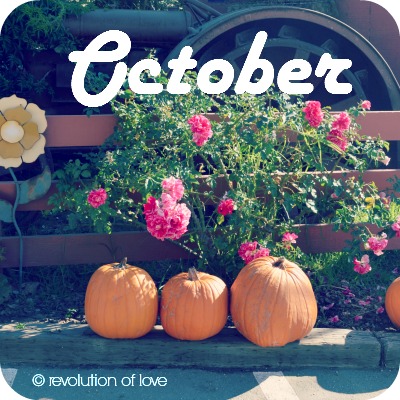 In October I…
Kicked blogging butt by posting 31 days in a row! (Well, pretty darn close to it!)
In October I also…
 * * * * *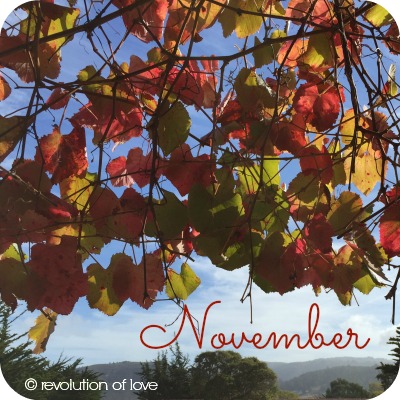 In November I…
 * * * * *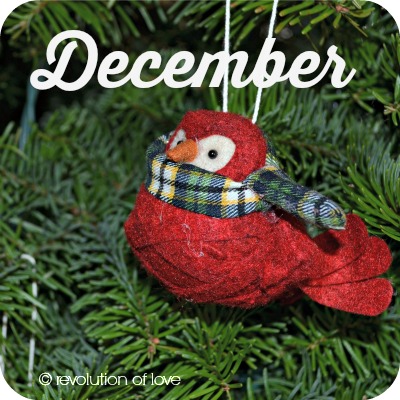 In December I wrote a…
Top Ten Popular Post
Favorite Advent Traditions: Keeping Christ in Christmas
In December I also…
That was a fun look back. 🙂 I hope you and your family have a blessed, holy and joy filled new year!! xoxo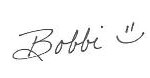 PS – You can follow RoL on Bloglovin, Feedly or another news feed. If you are a social media fan like me, we can stay in touch through Facebook, Twitter, Pinterest, GoodReads, Letterboxd or Instagram. 😉
(Visited 1 times, 1 visits today)