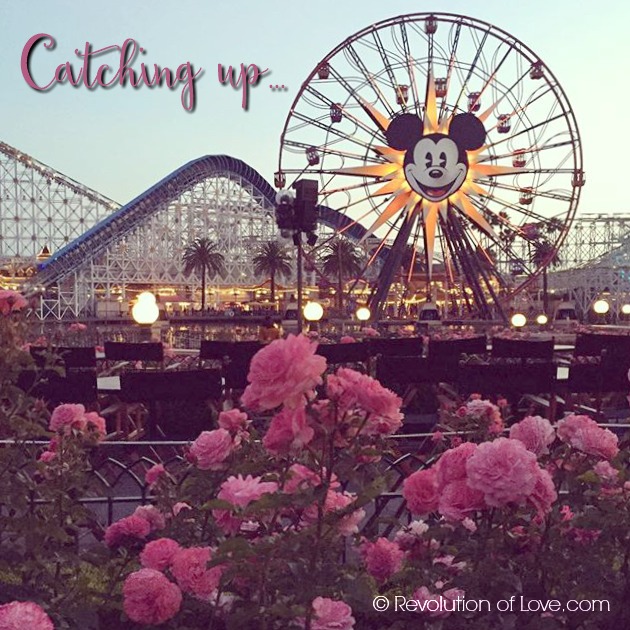 The last few times I posted it was about my father-in-law's passing and his funeral. My emotions were bittersweet and tear stained. Thankfully, today I am feeling nothing but gratitude and joy after a great weekend road trip.
My sister Bridgette and brother-in-law Mick (the one you were praying for when he was stationed in Afghanistan last year) are celebrating the upcoming birth of their first child. We decided that Bella and I would attend the baby shower and Brian would stay home with the little guys to have a father-sons bonding weekend. The boys were so excited. There were plans for sleeping bags on the floor, sports outside and snacks that mom normally wouldn't allow. 😉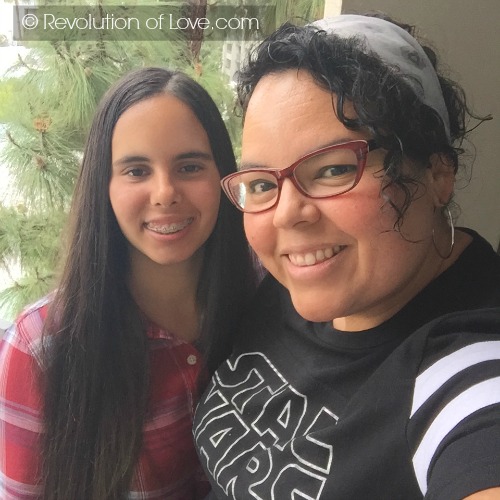 Bella and I were excited to have a mother daughter weekend and since we are the two Disneyland junkies of the family, we left a day early to spend Friday at Disneyland.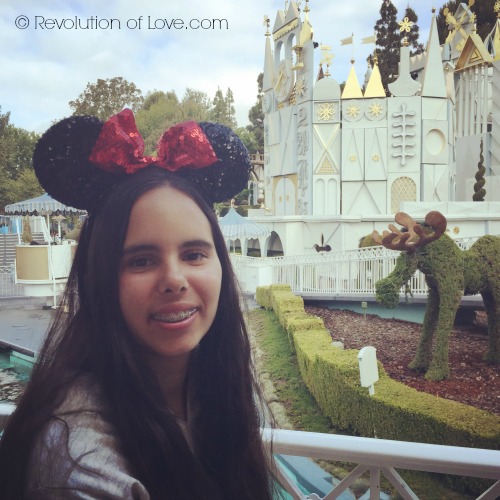 We were blessed to attend on a school day (we happened to be off) so the crowds were relatively thin and in the morning we hit all the major rides with less than a 5 minute wait time in each. (That's a Disney miracle.) It was nice to do all the things we normally can't with the younger boys.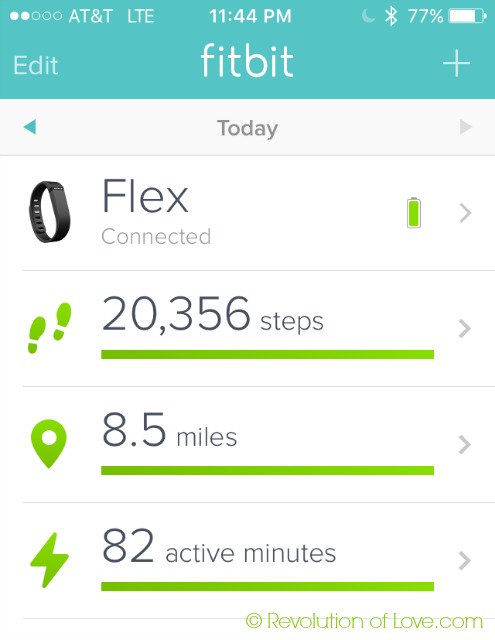 We had a blast and kicked butt with our fitbit walking – 20,000 steps in a day!! That's a record for me.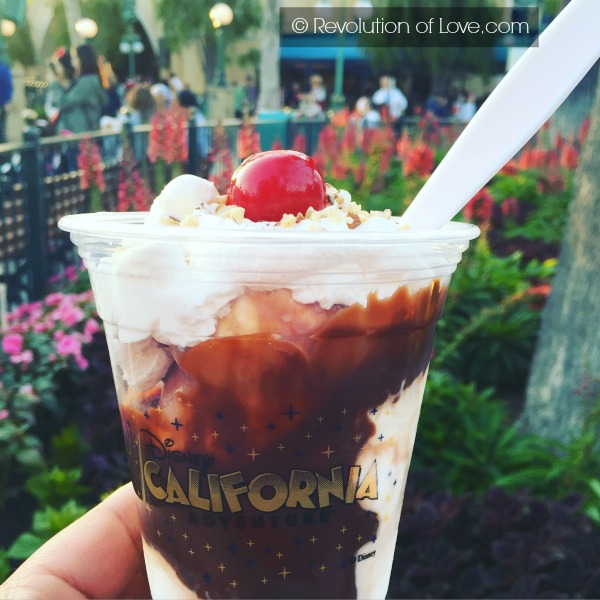 I would have lost some weight had I not counteracted it with yummy treats like this. 😉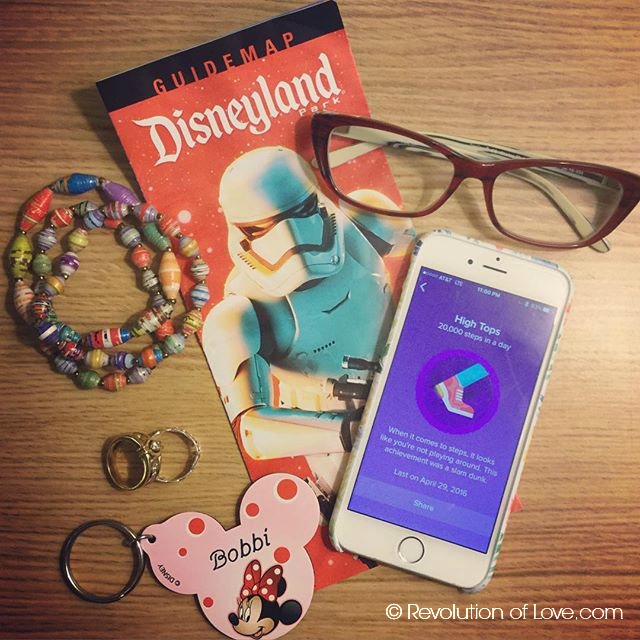 By the end of the day I was so tired I could have cried but I had so much fun they would have been happy tears.
The rest of the weekend was spent with family and friends and it was just what I needed. I can only go so long until I need my familia fix – hugs from my parents and siblings and laughter all around. I was especially happy to spend time with my mom since she hasn't been feeling well lately. (Please keep her health in your prayers.)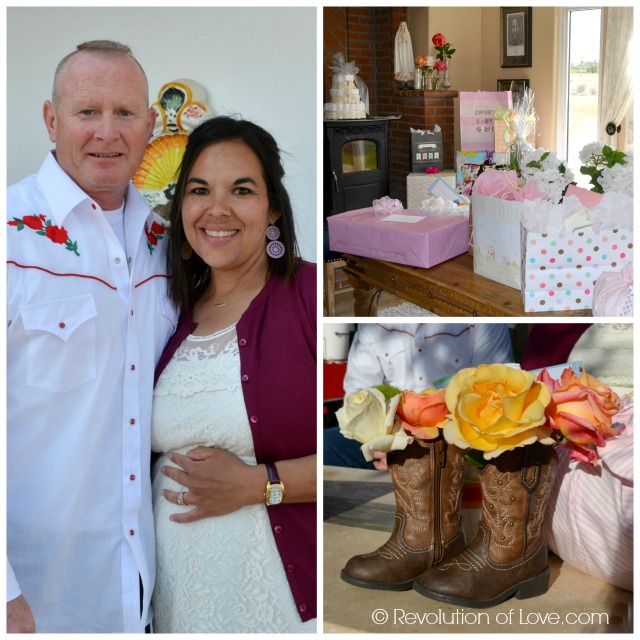 On Sunday we had Bridge and Mick's baby shower. So fun!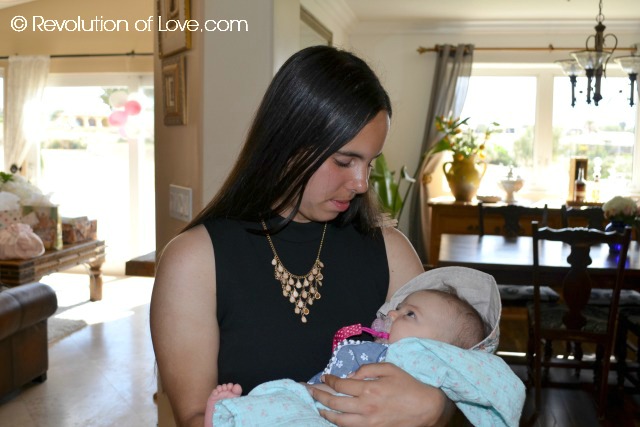 Bella met her new little cousins Gracie (above) and Keith.
My sister Jacinta and her "mini me" Bella.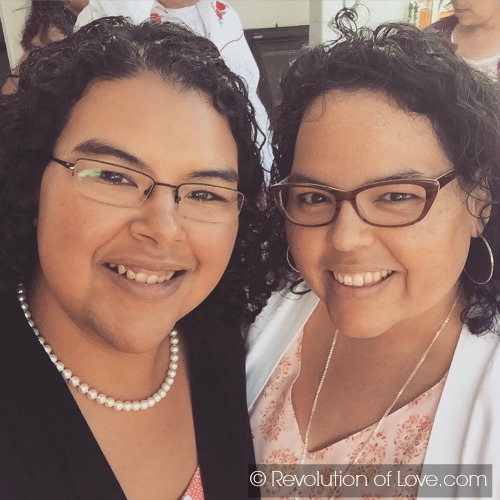 I was excited to get together with my sister Elena who flew in from Virginia. She is also a blogging buddy and is in the process of redoing her blog. Stay tuned!
The entire weekend was just what my heart needed but I was missing my big fella and three little guys. I was eager to get back home on Monday.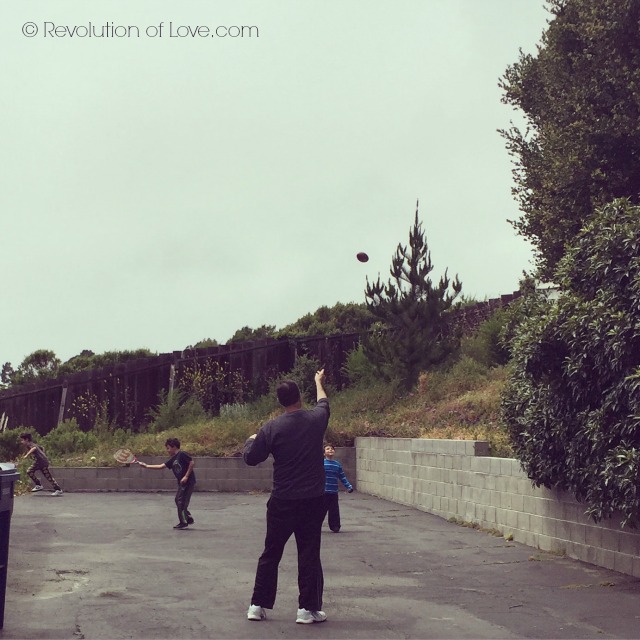 I drove into the driveway and saw Brian playing with the three boys. When they turned around and saw us the boys ran over to hug us. John-Paul even had tears in his eyes and I couldn't help but tear up myself. It was so good to be home!
Life seems to go in waves of peaks and valleys. God blessed me with an incredible respite from all the heart ache but now it is back to reality and back to work. Hopefully I'll also have more time to hang around here more often. 😉 Have a great week!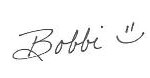 PS – You can follow RoL on Bloglovin, Feedly or another news feed. If you are a social media fan like me, we can stay in touch through Facebook, Twitter, Instagram, Pinterest,  GoodReads, Letterboxd, or Spotify, 😉
(Visited 15 times, 1 visits today)