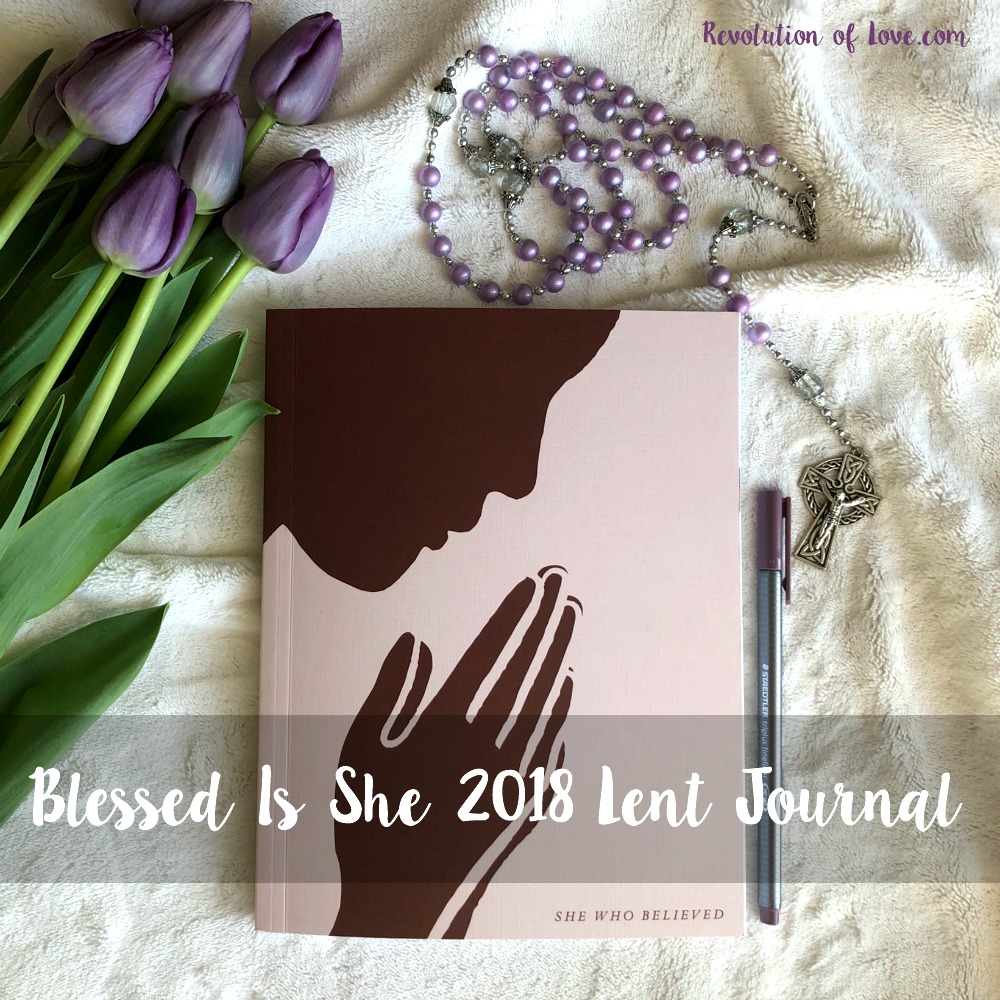 It's January 12 and I am still taking down the last of the Christmas decor. However, I'm also looking at the calendar in disbelief. Is Lent really only a month away?? It's not possible! But the package I just received in the mail says IT IS possible because my Blessed Is She Lent Journal has arrived. Yay!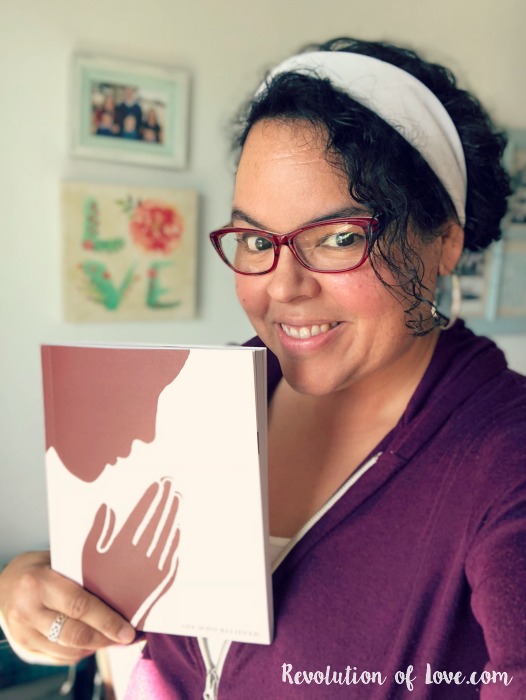 (This post contains affiliate links.)
Okay, so part of me dreads Lent (where.is.the.chocolate.) and part of me loves the chance to stop, reflect and draw closer to God. Having the Blessed Is She journal to guide me along the way makes it all that much better. The journal was written by Laura Fanucci of Mothering Spirit.com (who also wrote the Advent 2017 journal) so you know it will be good.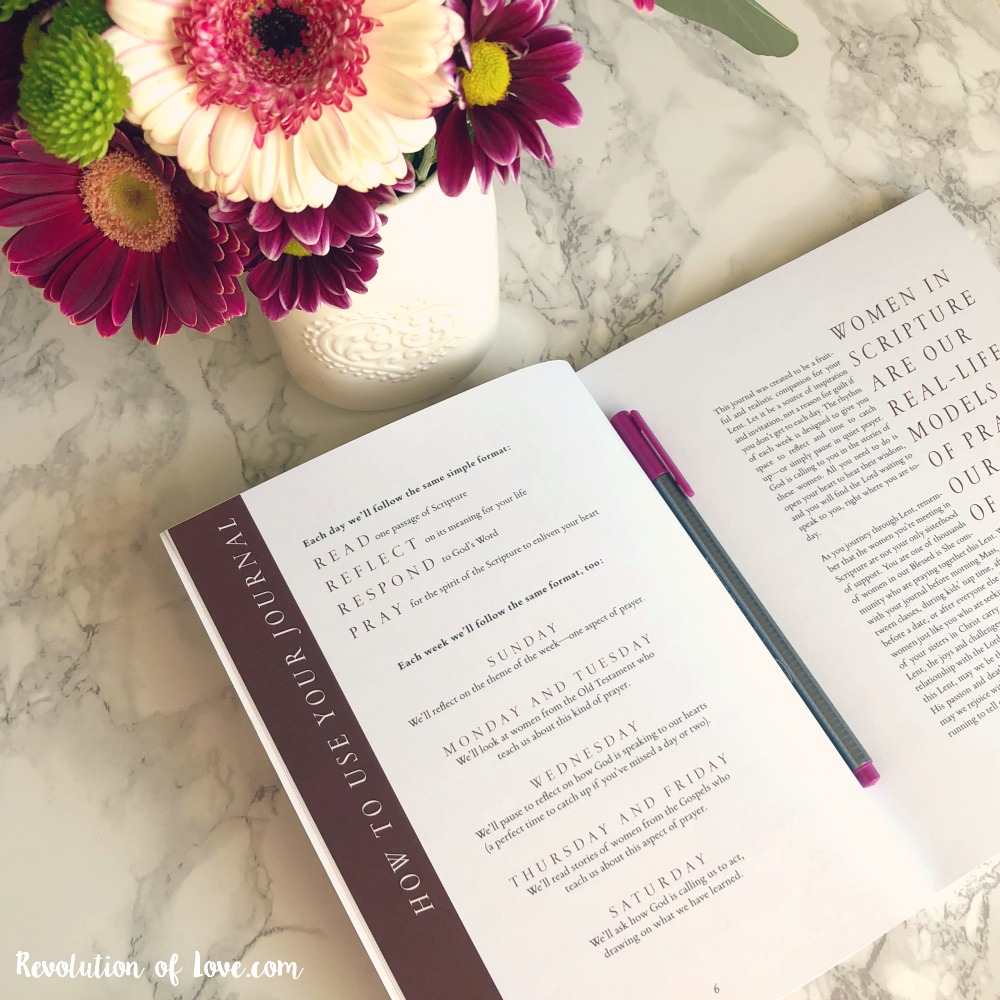 Each day we will follow the same format – Read, Reflect, Respond and Pray. I especially love that the book explores the stories of women in the Bible (Old and New Testament) to learn what they teach us about prayer.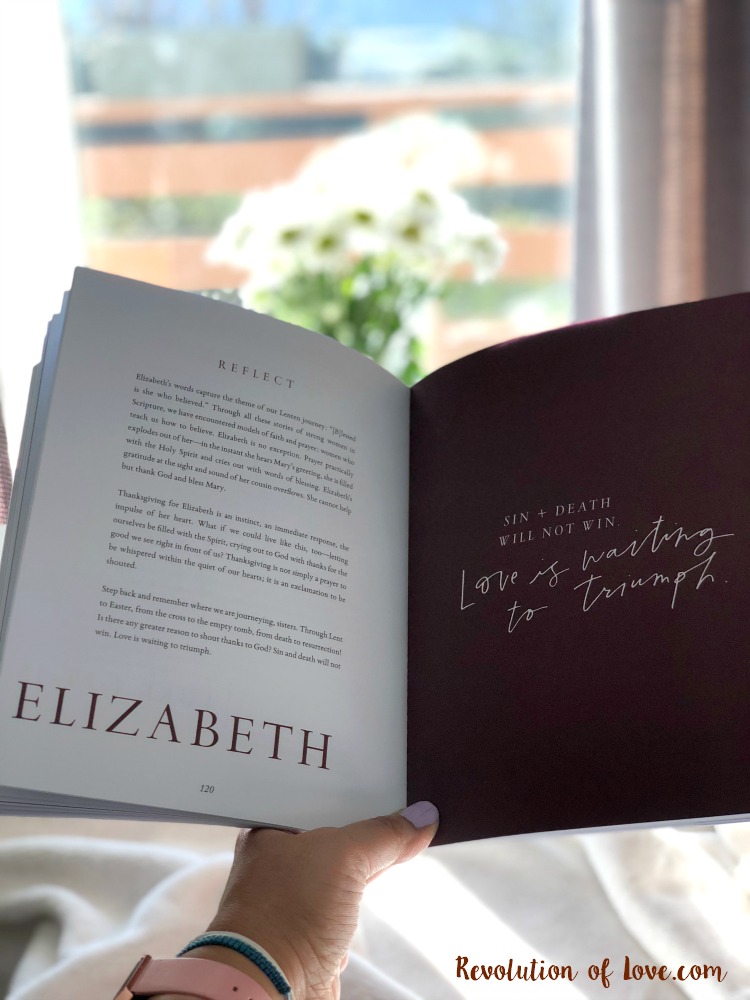 Laura explains it this way:
The journal also looks at four common types of prayer—adoration, confession, thanksgiving, and petition—and how real women wrestled with God about their struggles, their joys, and the deepest longings of their heart. My hope is that this Lent can be a season of entering into renewed relationship with God. Learning from the wisdom of those who have walked this way before us.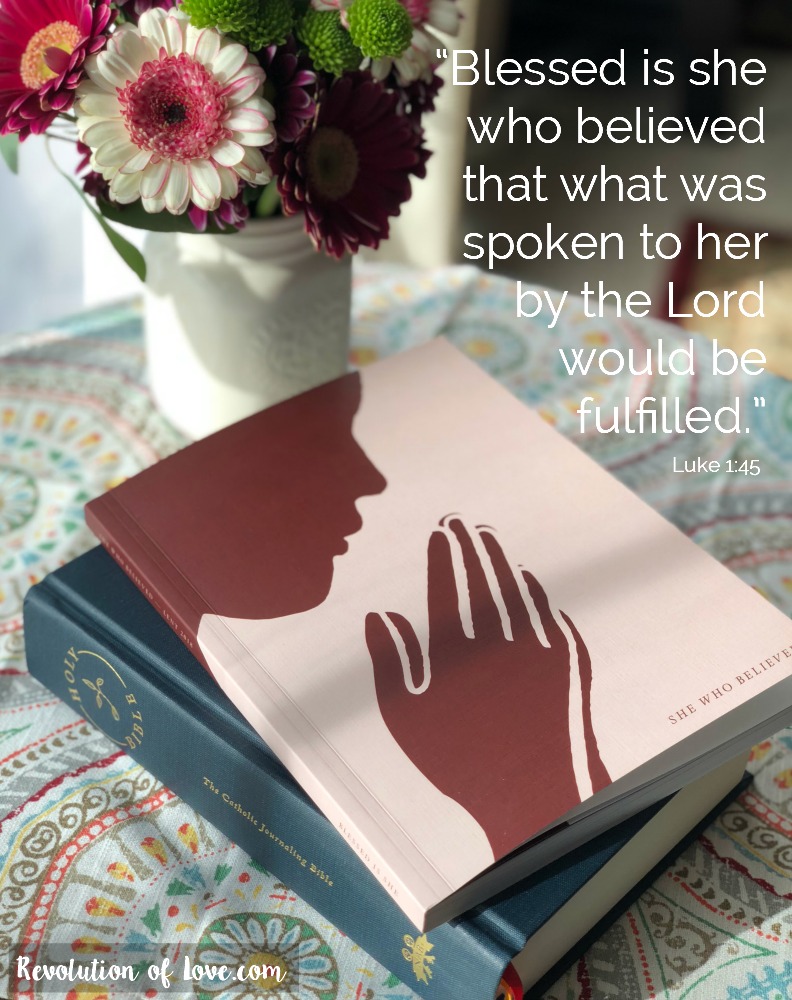 Another beautiful aspect of the journal is that Laura integrated "pause" days that would allow us to catch up (because, you know… life!) or to spend more time reflecting a favorite passage.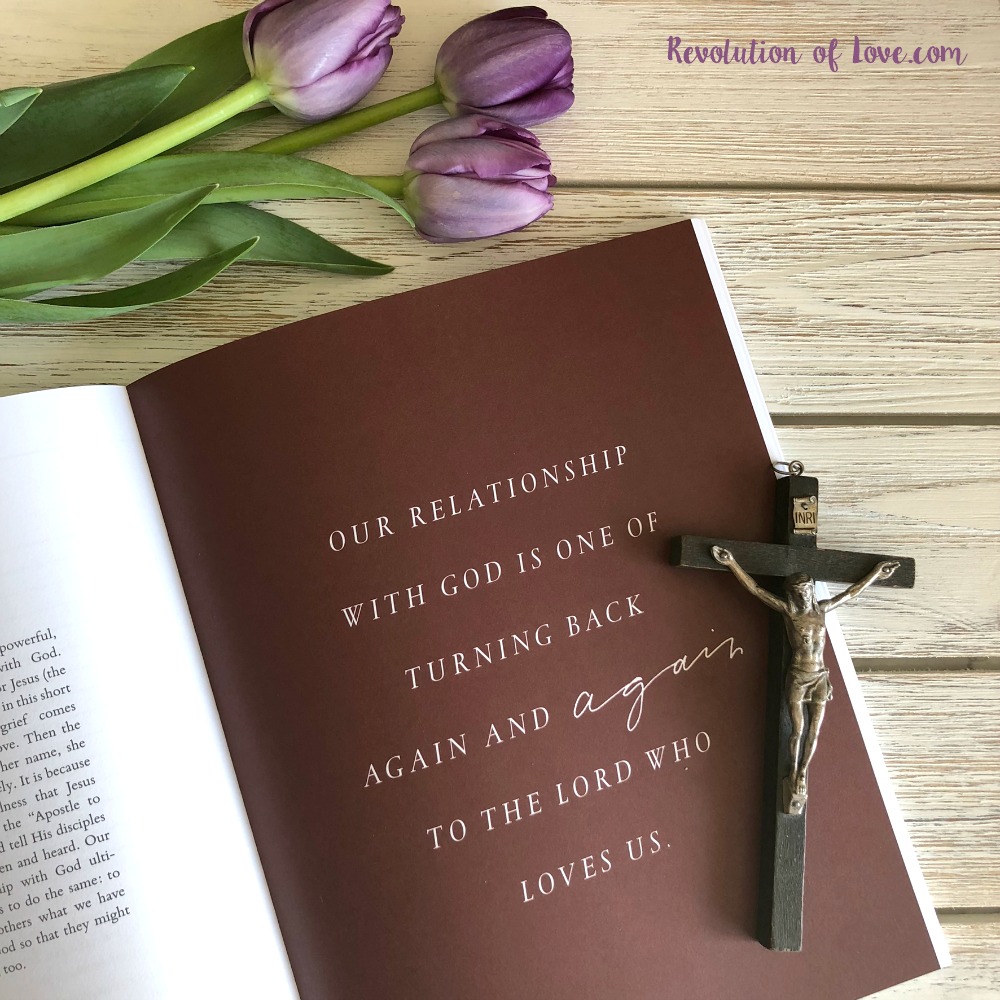 Lastly, although this book is called a journal, do not think that you are obligated to write or draw in it. It is a beautiful devotional on it's own without ever having to life a pen. Plus, it is simply lovely to look at, thanks to the incredible talent of  Erica Tighe of Be A Heart Design.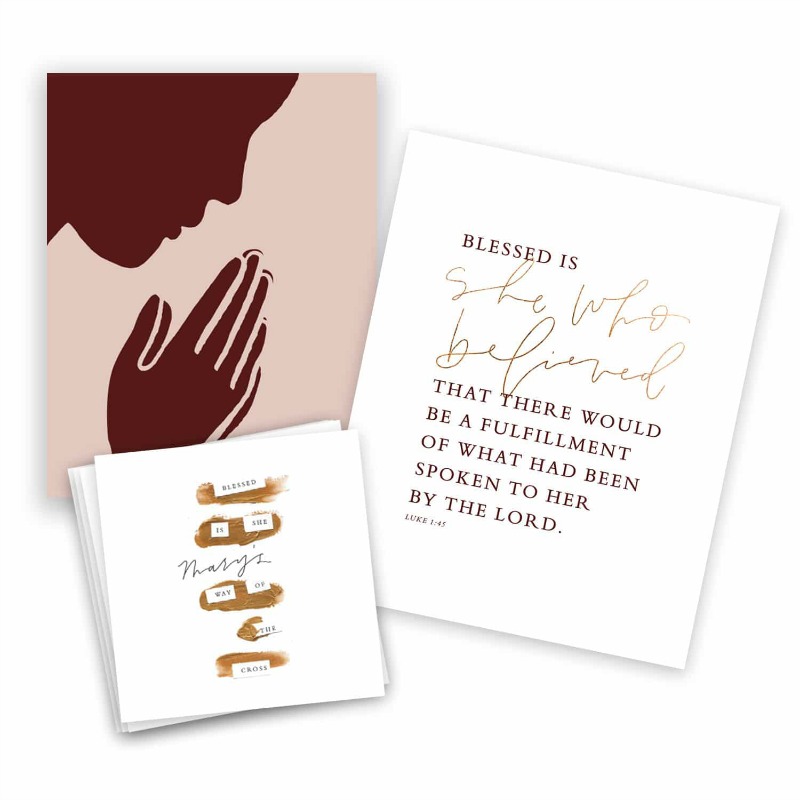 Photo credit: Blessed Is She
If you have a Blessed Is She Membership then the Lent journal will be auto-shipped to you. Otherwise, the journal is available in the BIS shop to purchase. There is also a gorgeous Lent Bundle that includes the following: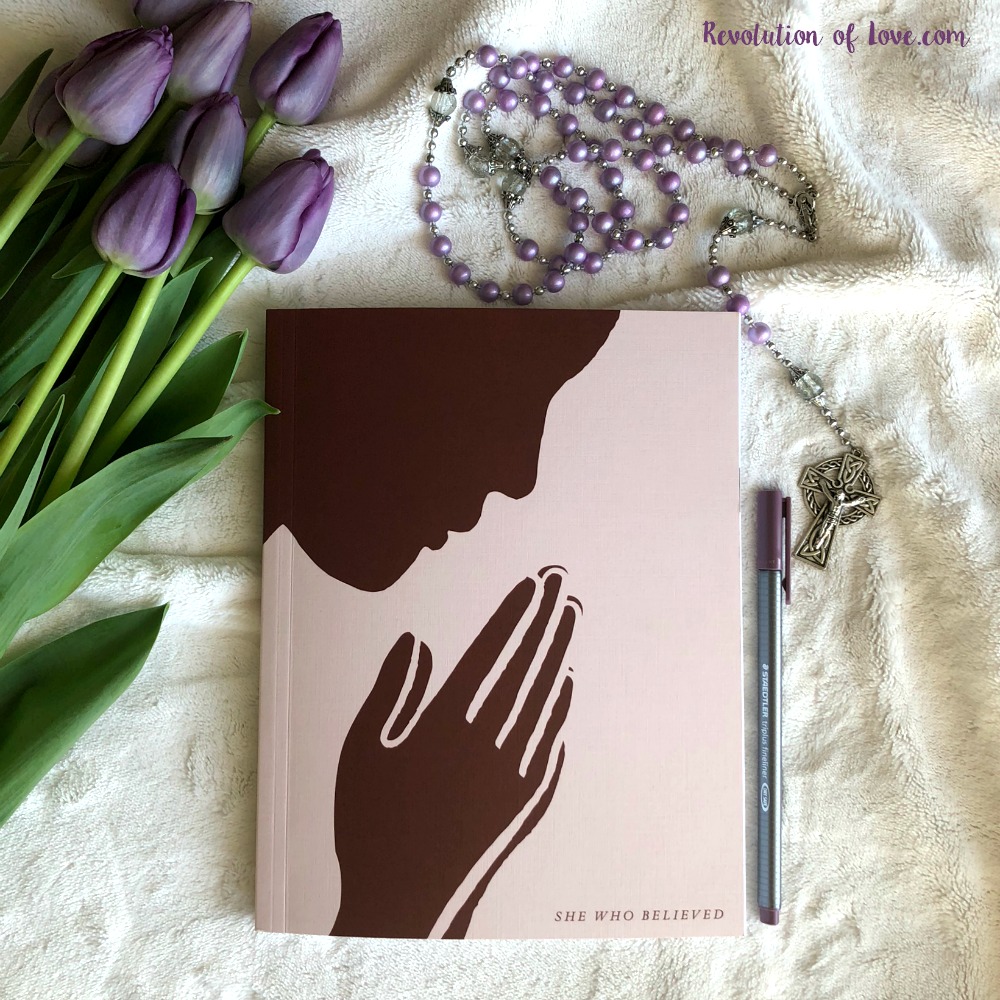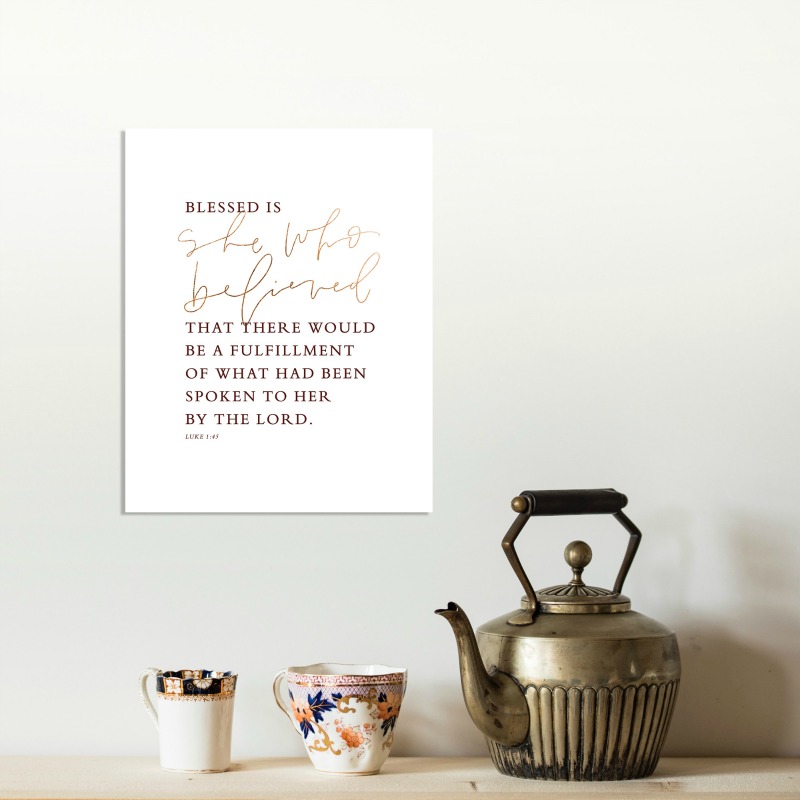 Photo credit: Blessed Is She
The 8×10 She Who Believed Print and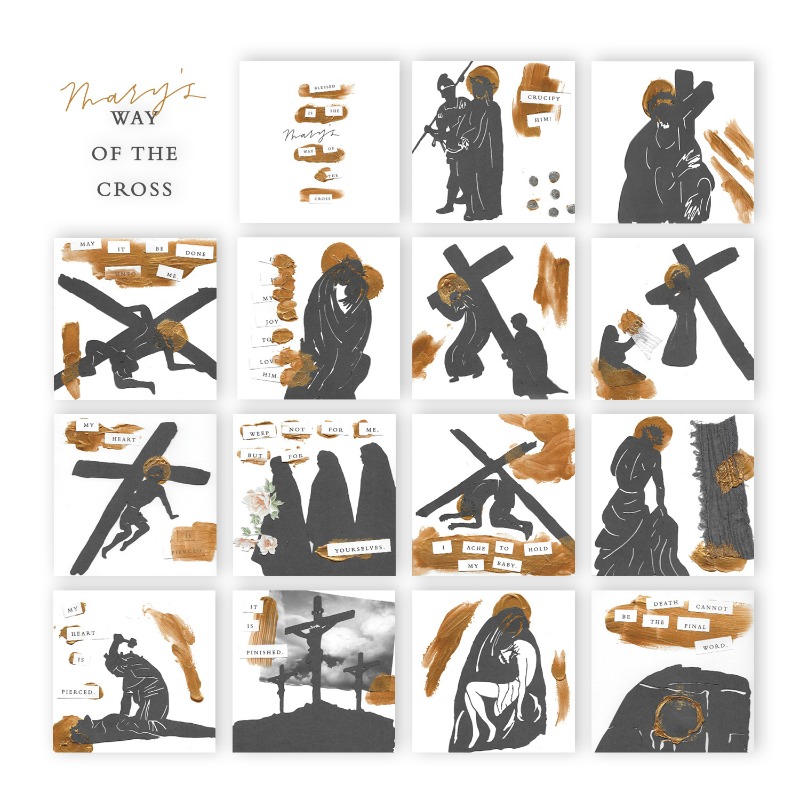 Photo credit: Blessed Is She
So, will be joining me on this She Who Believed Lenten journey? I hope so!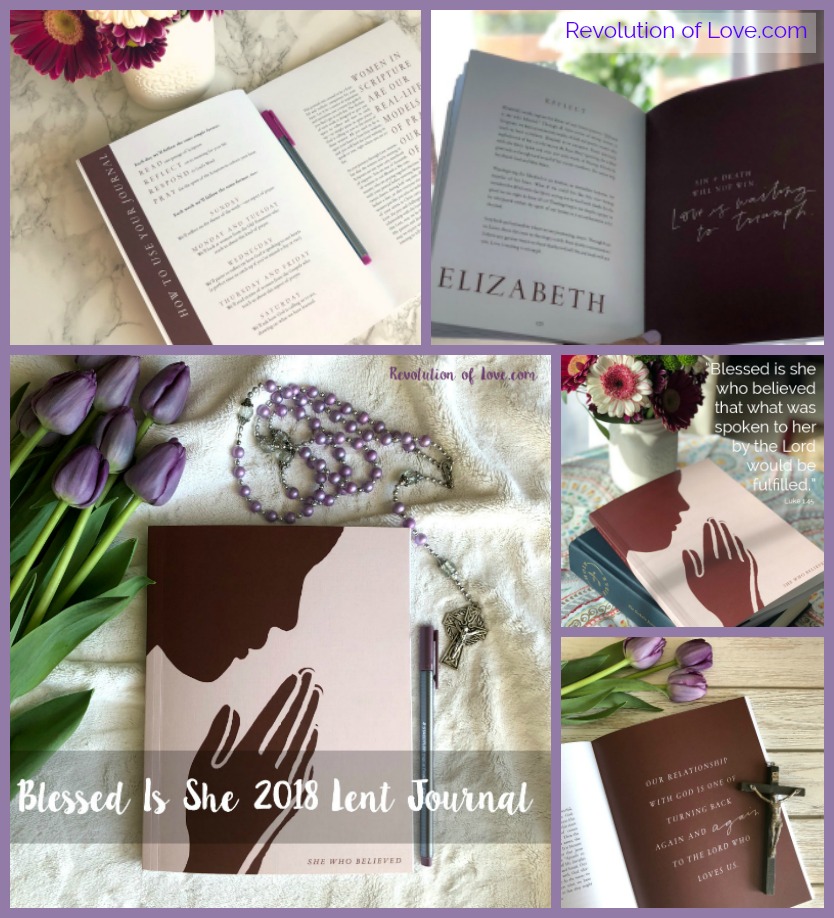 I'll be posting my thoughts throughout Lent and you can follow along in the Blessed Is She community using the hashtags #BISLent and #BISsiterhood. Let's do this together and encourage one another. 🙂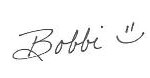 PS – You can follow RoL on Bloglovin, Feedly or another news feed. If you are a social media fan like me, we can stay in touch through Facebook, Twitter, Instagram, Pinterest, GoodReads, Letterboxd, or Spotify. 😉
(Visited 336 times, 1 visits today)