The #write31days challenge continues. It's Day 13 of my 31 Days of Gratitude 2016. In a new tradition, I'll be having Throwback Thursdays and reposting past posts. Here is one I originally posted in exactly a year ago. (Funnyy thing, I am scheduled to join Matthew at The Farm for a Kindergarten field trip next week. 🙂  )
* * * * *
Today was Matthew's school field trip to the "The Farm," an organic farm in Salinas, CA. It is an annual field trip the pre-school class takes every year and I've been lucky enough to join each of the kids on their trip. Even a decade ago, before Bella was in school, I went with a group of home schooling friends. (Can you tell we didn't have cell phones then, so no selfies. I also didn't realize how much heavier I was then!) I'm so grateful to have these one-on-one moments with my children doing something special with them.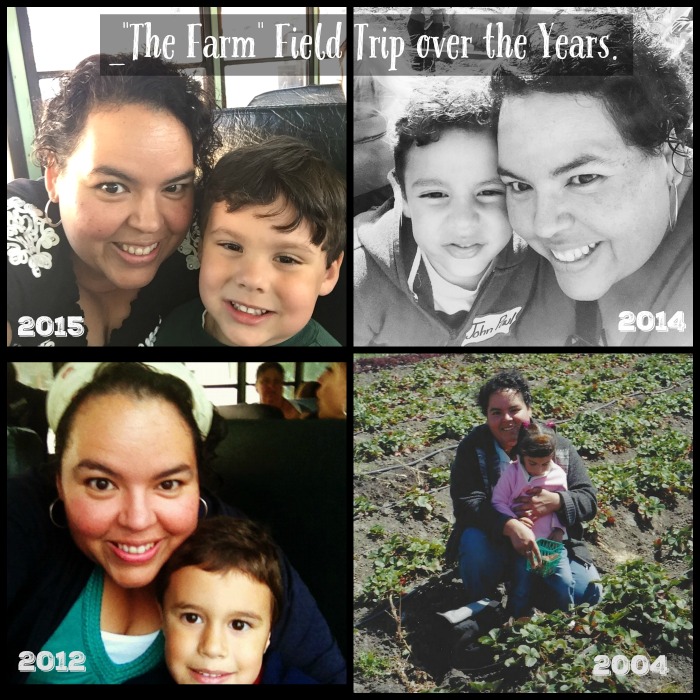 Our trips to The Farm. 2015 with Matthew, 2014 with John-Paul, 2012 with Andrew and 2004 with Bella.
As I was riding on the bus with Matthew leaning on me and holding my hand tightly, I thought about that fact that this was most likely my last field trip here with a pre-schooler. Before Brian got cancer a couple years ago, we were thinking about having one more baby. On the one hand, I was feeling my age and family responsibilities but on the other hand I really wanted a sister for Bella! However, after Brian got sick we had to be prudent, especially while he was going through chemo. The more we prayed about it, the more we felt like it was something we wanted but not necessarily what God wanted for us. A part of me had a hard time letting go of having another baby girl (or boy) and accepting that my last baby was most likely my last baby.
Thankfully, now I can say that instead of being regretful, I am filled with gratitude for my four blessings (plus two in heaven), especially when I consider that in between Bella and Andrew, we thought we'd never be able to conceive and carry to term a second child. Today I no longer feel that tug for a baby. I am truly at peace with our family and realize that God knew what was best for us especially when you factor in Brian's parents and the help they now need from us.
It is not always easy to let go of our idea of what our life should look like, whether we want more kids or are dealing with a surprise pregnancy. Thankfully God is ready to give us all the grace we need to let go of the negative and worry and instead focus on the blessings of what is before us. For that, I am truly grateful.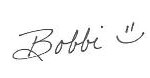 PS – You can follow RoL on Bloglovin, Feedly or another news feed. If you are a social media fan like me, we can stay in touch through Facebook, Twitter, Instagram, Pinterest, GoodReads, Letterboxd, or Spotify, 😉
* * * *
For more 31 Days of Gratitude, visit the homepage here.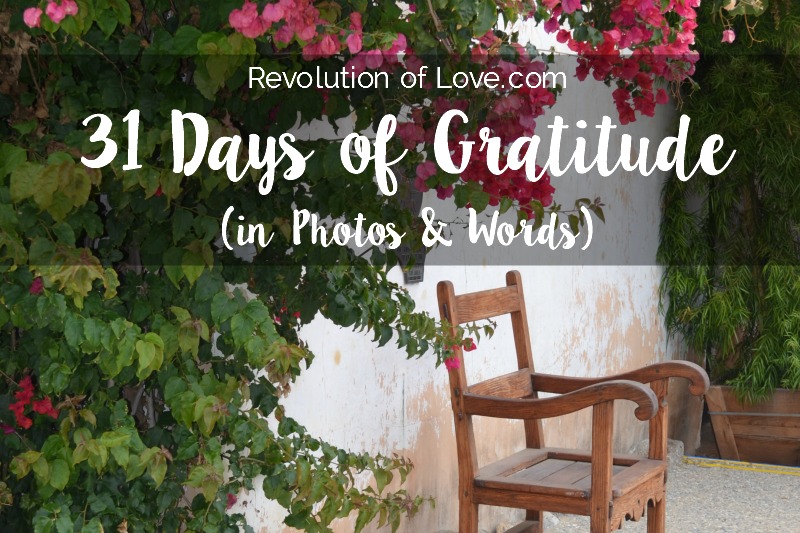 Want to join the writing challenge but are unable to write everyday? Join me for the Weekly Writing Challenge in October instead.