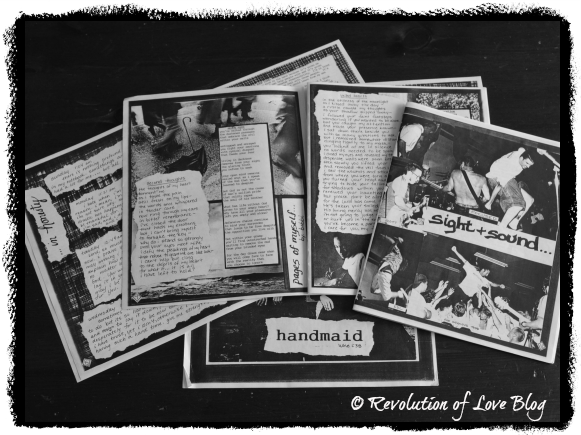 The Handmaid 'zine
Before Brian and I met each other, we both liked to write and put together little self-produced mini-magazine ('zines.) His was about Catholic faith and spirituality. Mine was called Handmaid and it was about the local Christian alternative music scene, the faith, poetry and journal type articles.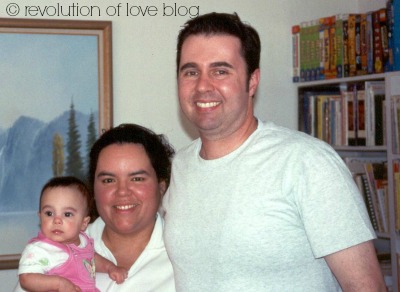 The Rol family in 2002
After Brain and I met and married, we combined our efforts and made our own 'zine about the faith and family life. However, the trips to Kinkos were pricey and we wanted to reach a larger audience so we started the website Revolution of Love.com.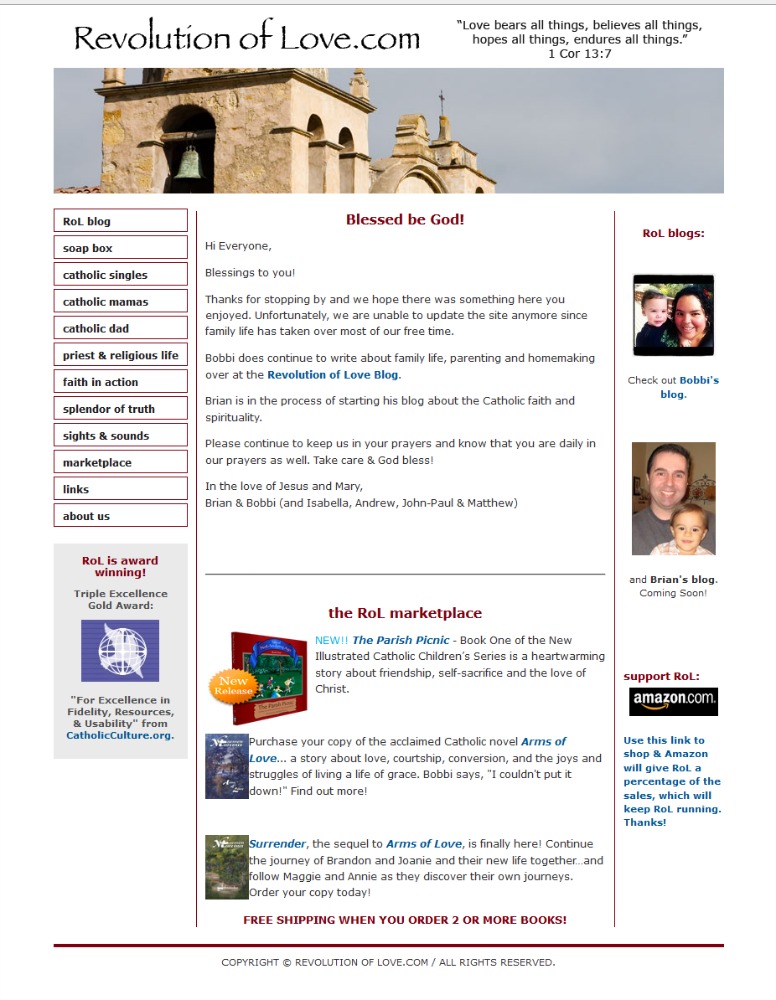 We loved writing there but the articles were mostly faith related and instructional and I wanted a place where I could just write about mommy happenings and what I was reading or watching on TV so I started the blog in 2004. Eventually, we stopped posting to the main website and my blogging was sporadic, sometimes taking a whole year off.
In 2012, I redesigned the blog and started posting regularly. It has been my happy online home ever since.
Now in May 2015, I am moving my blog over to old Revolution of Love.com address. The old website is gone but I will be including links to the articles that had the most hits over the past decade.
(I will include them here soon! Is there an article you are looking for? Let me know and I'll post it for you.)
UPDATE: The posts relating to single life, chastity and dating have been moved to here.
The old church history posts will be posted soon.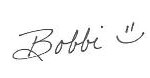 PS – You can follow RoL on Bloglovin, Feedly or another news feed. If you are a social media fan like me, we can stay in touch through Facebook, Twitter, Pinterest, GoodReads or Instagram. 😉
(Visited 129 times, 1 visits today)