As I mentioned last week, I am excited to participate in the upcoming Catholic Conference 4Moms. There are so many great speakers and various topics, there is certain to be something to touch your heart!.
Here is how it works:
Every day during the conference, Friday, March 6- Monday,March 9, you will have access to 5-6 talks, just as if you were at a live conference. This link will come via email. What's different is that you can choose which talks you want to watch or listen to and when you you want to do it.  Early morning? Wonderful.  Nap time?  Great.  Before bed?  Super.  Car line?  Fine, as long as you don't try to watch while driving!
I love that! I have tried to do webinars in the past but it is difficult to commit to be at a certain place at a certain time with my busy schedule. This is different since I can listen anytime of the day.
I also LOVE that the conference is FREE! However, you do have the opportunity to dig deeper and to hear all the other talks you missed.
After the conference is over, it will all be available for purchase for one low price of  $39.99  This will include online access to all the videos, as well as a download of every video presentation.  And besides all of this, there will also be bonus downloads, PDFs, discussion questions, ebooks, and other goodies.

The hope is that with this package you not only can enjoy the conference again at your own convenience, but you can also share the conference with other moms, perhaps in a support group setting or just over tea. Each presentation in the conference package will include discussion questions.
Since Revolution of Love Blog is an affiliate of the conference, once the conference is over and available for purchase, I will have a coupon code for you to use to get $10 off the Conference Package price. Yay! (Update: The code is "Revolution.")

This is the last day to sign up!! And it is free! Register here.
The conference will start tomorrow. I'll "see" you there! 🙂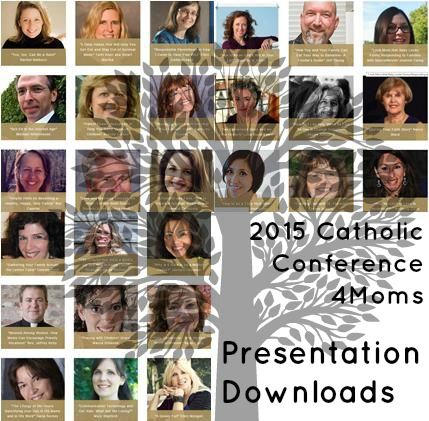 UPDATE: You can now purchase the Catholic Conference 4 Moms Package! The price is $39.99 but if you use the code "REVOLUTION" you get $10 off! For more details or to order click here – http://www.catholicconference4moms.com.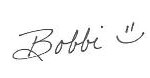 PS – You can follow RoL on Bloglovin, Feedly or another news feed. If you are a social media fan like me, we can stay in touch through Facebook, Twitter, Pinterest, GoodReads or Instagram. 😉
PPS – This post contains affiliate links.