Hey guys, I'm trying to keep myself busy until Brian has his surgery in 2 weeks so you'll probably see more posts from me as blogging tends to calm me. (Also on that note, join me in prayer tonight as Brian attends a healing Mass at a local Marian conference. We are praying for his physical, emotional and spiritual healing and for strength to endure the weeks ahead.)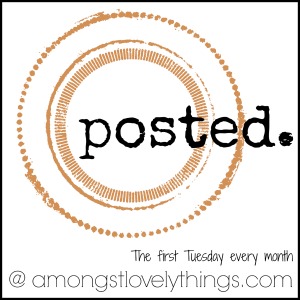 I was supposed to post this on the first Tuesday of the month. I'm a little late but not too late to link up with Sarah over at Amongst Lovely Things. The theme today is Posted. The Most Clicks of All Time.
The post that had the most clicks ever on the blog is Baby-proofing the Fireplace Area.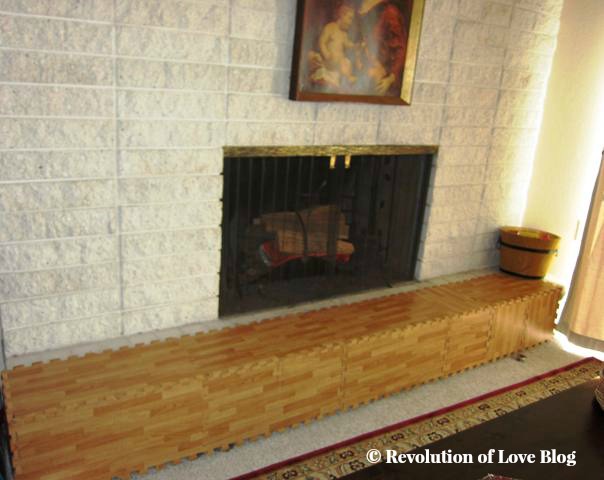 I originally posted it in July of 2008 and then updated the post in March of 2012. It was so sweet to see photos in the post of the boys from years back. They recalled sweet memories. Andrew's was taken on our deck when my brother Rob and his (then) new bride visited us from So Cal. The photo of John-Paul was taken at the house of the boys' speech therapist. Lastly, the photo of Matthew was taken at the Pebble Beach resort where Brian and I had a lovely over night stay. Sigh. Who would have thought a simple instructional post would evoke such memories. 🙂 See the post and photos here.
Have a great weekend. (And thanks for the continued prayers.)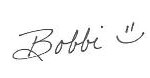 PS – You can follow RoL on Bloglovin, Feedly or another news feed. If you are a social media fan like me, we can stay in touch through Facebook, Twitter, Pinterest, GoodReads or Instagram. 😉