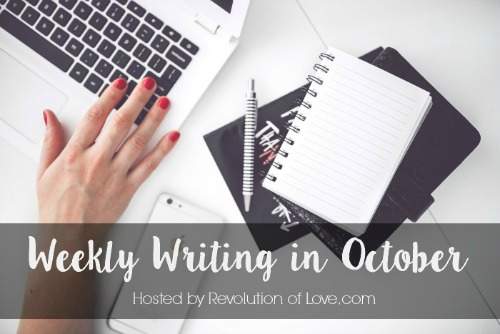 Welcome to the Weekly Writing in October Challenge!
Many bloggers participate in the Write 31 Days Challenge in the month of October but for others, writing every day for a month is not feasible. As an alternative, we have the Weekly Writing Challenge where bloggers write at least once a week in October.

Every Sunday of October 2017 I will have a link-up for you to add your weekly post. The weekly link-up will open Sunday morning and run through Saturday night.
If you are doing the 31 Day Challenge, feel free to add your favorite post each week.
I look forward to visiting your blogs and reading your posts over the next month. Happy writing!
Week 1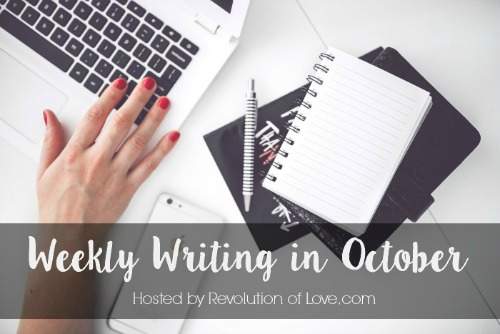 October 1, 2017 – Week 1 Link-up
* * *
Week 2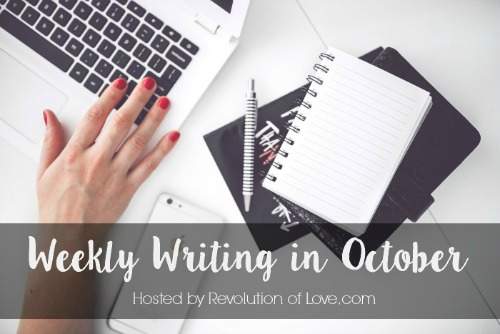 October 8, 2017 – Week 2 Link-up
* * *
Past Link-ups:
2016
Save
Save
Save
Save
(Visited 111 times, 1 visits today)