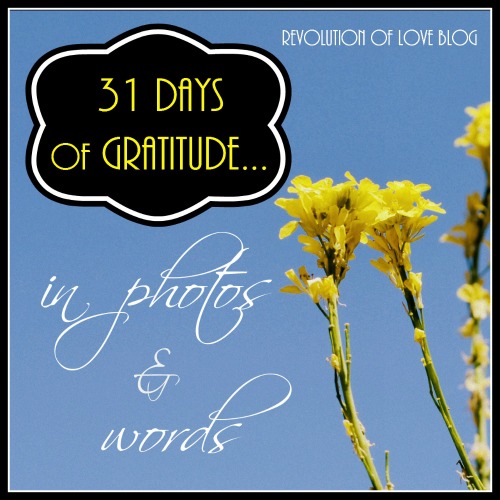 This year I will be participating in Nester's 31 Days Writing Challenge. If it is new to you, here are the details from write31days.com.
31 Days is an online writing challenge started by home blogger, Myquillyn Smith (The Nester) where bloggers pick one topic and write a post on that topic every day in October.
I just heard about it the other day and I thought it would be a fun challenge, although I wasn't sure I could handle doing a post every day for a month. I decided to make it easier on myself by combining elements I am already working on right now – being more grateful for the blessings in my every day life, particularly on stressful days, and spending time each day being creative, particularly by taking photos.
So my challenge in October 2014 will be to take a few minute each day to stop and be grateful for the beauty and blessings surrounding me. Then share it with you here.
I'll be posting each day on the blog but I also made this landing page with a link on the main menu above and a button in the side bar. I'll post the links to each day for easy reference. I do hope you'll stick around and be inspired to find the beauty and blessings in your own life. 🙂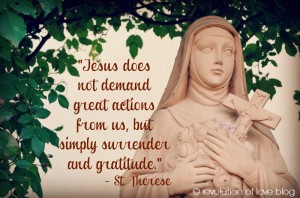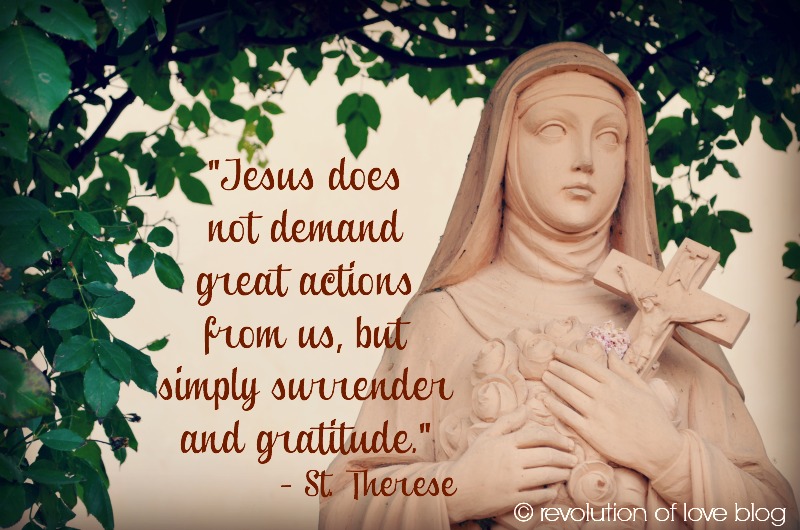 October 1, 2014 – 31 Days of Gratitude (Day 1): Feast of St. Therese
* * *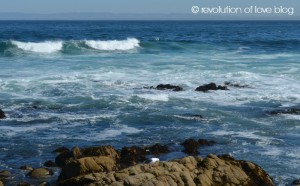 October 2, 2014 – 31 Days of Gratitude (Day 2): The Waves of God's Love
* * *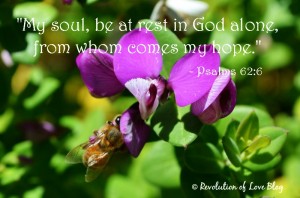 October 3, 2014 – 31 Days of Gratitude (Day 3): My Soul, Be at Rest in God Alone
* * *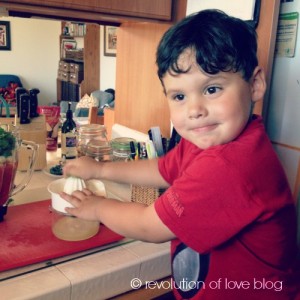 October 4, 2014 – 31 Days of Gratitude (Day 4): Dancing and Cooking in the Kitchen
* * *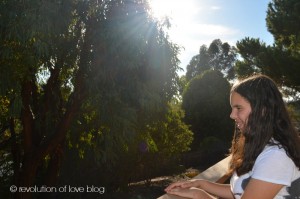 October 5, 2014 – 31 Days of Gratitude (Day 5): The Little Girl That Made Me A Mom
* * *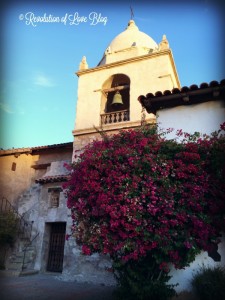 October 6, 2014 – Online Daybook/ Currently (10/6): 31 Days of Gratitude (Day 6) Edition
* * *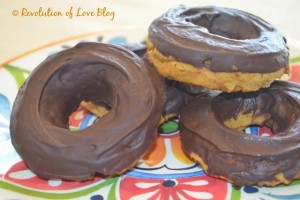 October 7, 2014 – Pinterest Party & Link-up (vol 31) and 31 Days of Gratitude: Love of Fall and Pumpkin Donuts
* * *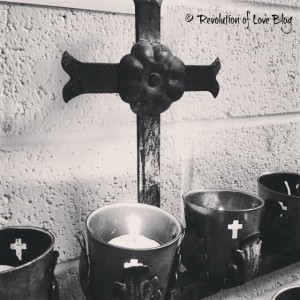 October 8, 2014 – 31 Days of Gratitude (Day 8): End of A Long Day
* * *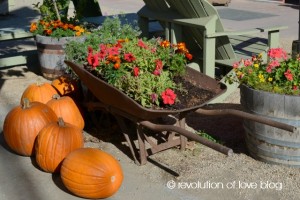 October 9, 2014 – 31 Days of Gratitude (Day 9) & {pretty, happy, funny, real} (vol 89): A Day on the Farm
* * *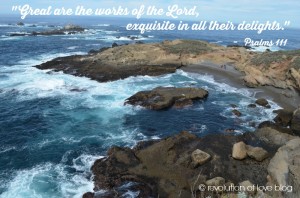 October 10, 2014 – 31 Days of Gratitude (Day 10): Great Are the Works of the Lord
* * *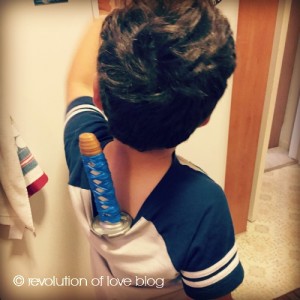 October 11, 2014 – 31 Days of Gratitude (Day 11): Protectors of Peace
* * *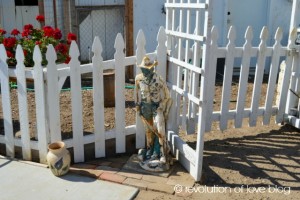 October 12, 2014 – 31 Days of Gratitude (Day 12): Leaving the Bubble and Seeing God's Beauty in Creation
* * *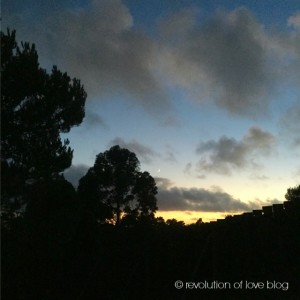 October 13, 2014 – 31 Days of Gratitude (Day 13): Grateful for the End of This Day
* * *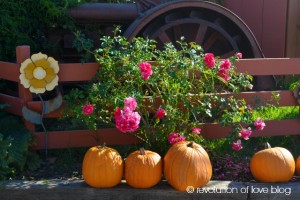 October 14, 2014 – 31 Days of Gratitude (Day 14): Pumpkin Picking
* * *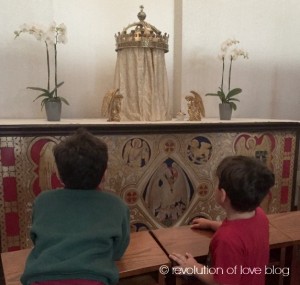 October 15, 2014 – 31 Days of Gratitude (Day 15): In Their Father's Footsteps
* * *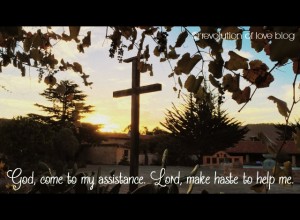 October 16, 2014 – 31 Days of Gratitude (Day 16): Lord, Come to My Assistance
* * *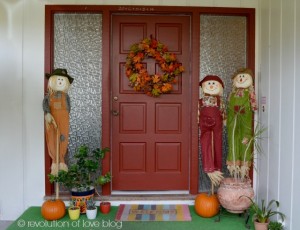 October 17, 2014 – 31 Days of Gratitude (Day 17): Decorating Our Home for Fall
* * *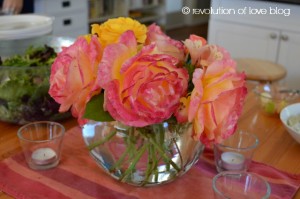 October 18, 2014 – 31 Days of Gratitude (Day 18): A Little Mama Time
* * *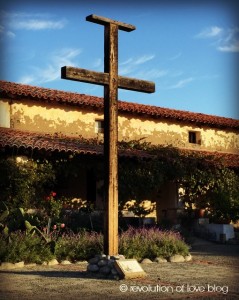 October 19, 2014 – 31 Days of Gratitude (Day 19): Happy Sunday
* * *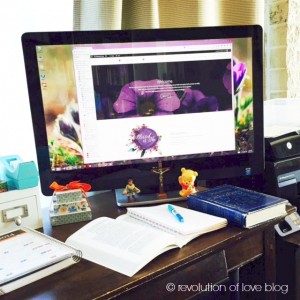 October 20 & 21 2014 – 31 Days of Gratitude (Day 20 & 21): Blessed Is She
* * *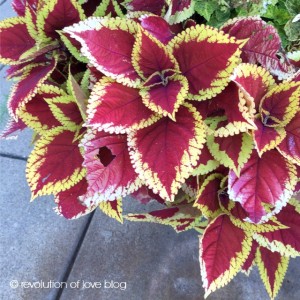 October 22, 2014 – 31 Days of Gratitude (Day 22): Beautiful Imperfection
* * *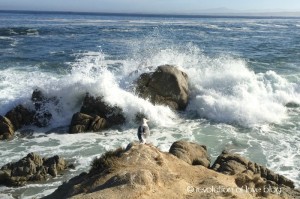 October 23, 2014 – 31 Days of Gratitude (Day 23) & Theme Thursday
* * *
October 24 & 25, 2014 31 – Days of Gratitude (Day 24 & 25): The Grace of the Cross
* * *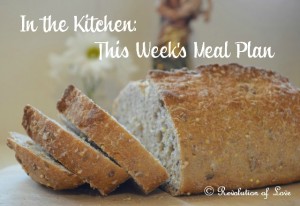 October 26 & 27, 2014 – 31 Days of Gratitude (Day 26 & 27): Meal Planning & Family Time
* * *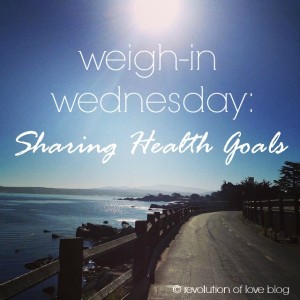 October 28 & 29, 2014 – Weigh-in Wednesday: Sharing Health Goals (vol 1) & 31 Days of Gratitude (Day 28 & 29)
* * *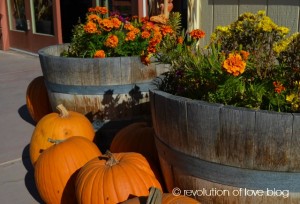 October 30 & 31, 2014 – 31 Days of Gratitude (Day 30 & 31): All Hallows Eve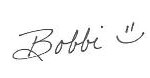 PS – You can follow RoL on Bloglovin, Feedly or another news feed. If you are a social media fan like me, we can stay in touch through Facebook, Twitter, Pinterest, GoodReads, Letterboxd or Instagram. 😉
(Visited 7 times, 1 visits today)