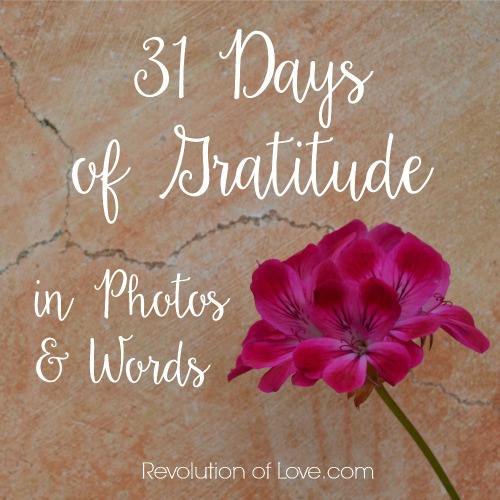 The 31 Day of Writing Challenge continues. It's Day 31 of my 31 Days of Gratitude 2015.
* * *
Well, I did it. I posted 31 days in a row, completing my second #write31days challenge. I'll admit that many of the posts were so short I normally wouldn't have bothered posting at all but I didn't want to break the streak. Besides getting me in the habit of writing more, it truly was an exercise in learning to be more grateful even on the days when I didn't "feel" it.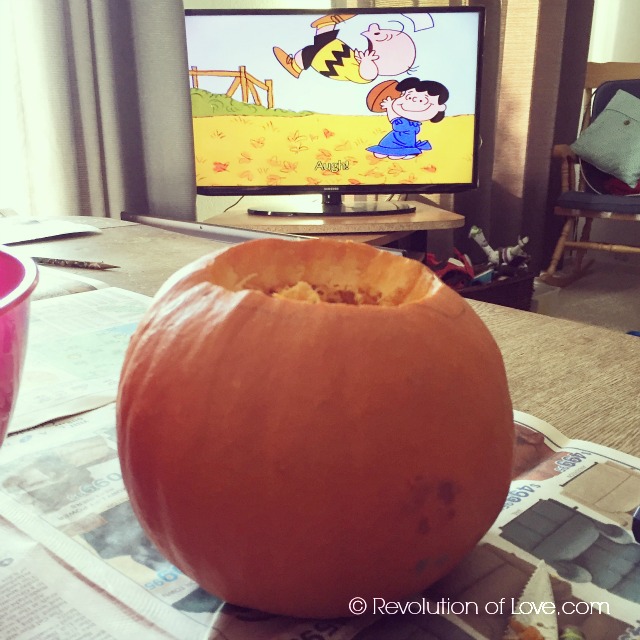 Pumpkin carving and Peanuts cartoons. What more do you need for a Halloween afternoon?
I was hoping to do a recap of #loveyourlettering today but it was another day filled with family time so I never got a chance. Luckily the class has been extended into November so I still have time to finish catching up.
I hope you had a fun Halloween and enjoy a blessed All Saints Day tomorrow!
For the month of October and all the joyful moments that came with it, I am truly thankful. 🙂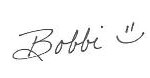 PS – You can follow RoL on Bloglovin, Feedly or another news feed. If you are a social media fan like me, we can stay in touch through Facebook, Twitter, Instagram, Pinterest, Periscope or Katch (past Periscopes), GoodReads, Letterboxd, or Spotify, 😉
(Visited 22 times, 1 visits today)