Happy Sunday! Today is Day 16 of the #write31days challenge and my 31 Days of Gratitude 2016. It is 5:00 PM and after a relaxing, rainy day (finally!) I just realized I never posted Sunday's quote of the day. So I will repost one from two years ago. This week I am praying for the grace of simple surrender and gratitude.
And for today's much needed rain and the chance to rest and recharge my batteries, I am truly grateful.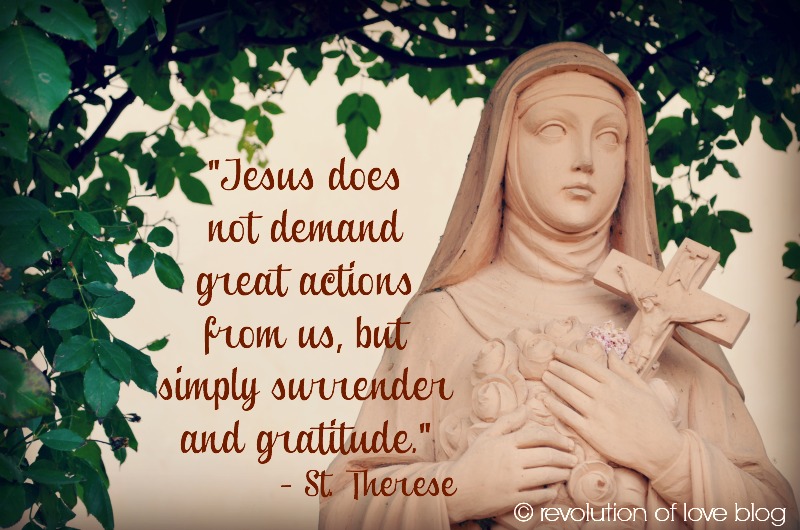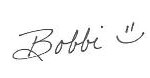 PS – You can follow RoL on Bloglovin, Feedly or another news feed. If you are a social media fan like me, we can stay in touch through Facebook, Twitter, Instagram, Pinterest, GoodReads, Letterboxd, or Spotify, 😉


For more 31 Days of Gratitude, visit the homepage here.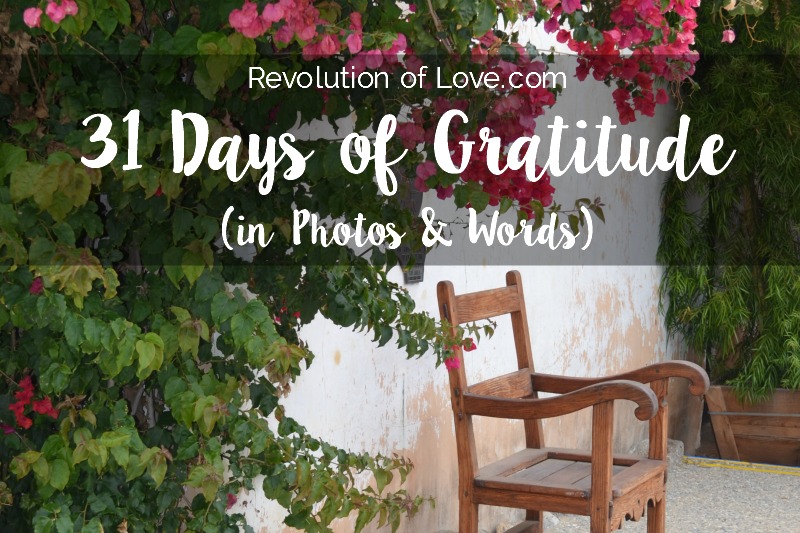 Want to join the writing challenge but are unable to write everyday? Join me for the Weekly Writing Challenge in October instead.
Save
(Visited 11 times, 1 visits today)