It's the final day – Day 31 of the Write 31 Days Challenge and my 31 Days of Gratitude 2016.
* * * * *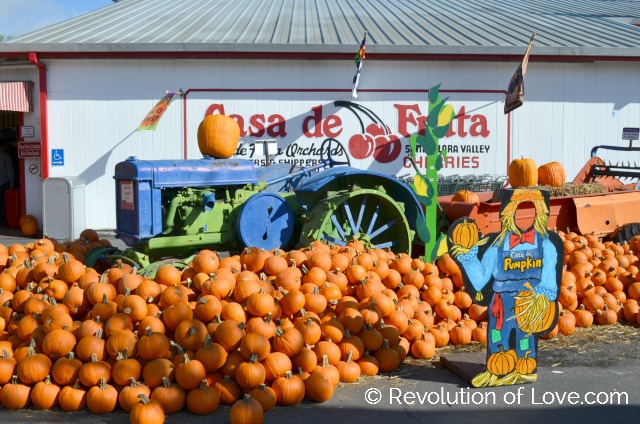 I can't believe I made it to the end of the challenge. It was easier having a few free days like Throwback Thursday posts and Sunday quotes but at least I posted everyday. It was a good exercise and hopefully there was something in it that you enjoyed.
October is also a big month for family fun and field trips with the kids. There are always such sweet and fun memories. I think my favorite part of these trips are when my boys grab my hand or give me a hug or rest their head on me on the bus. Those little moments when they get some alone time with mom mean a lot to them. It means even more to me because I know how quickly these moments pass. They are all growing so quickly, it just makes me want to savor each moment and thank God for this present time. For that I am truly grateful!
Below is a collection of photos taken this month.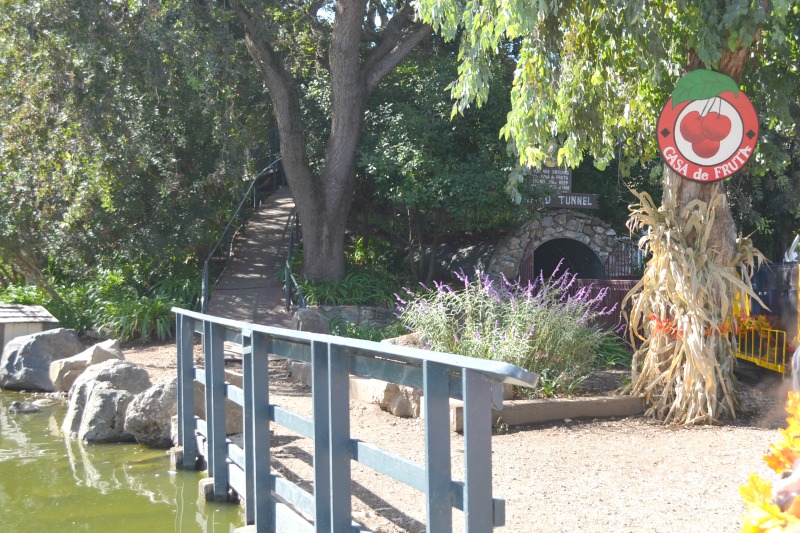 John-Paul and I visited Casa de Fruita in Hollister, CA with his class.
Shucking corn.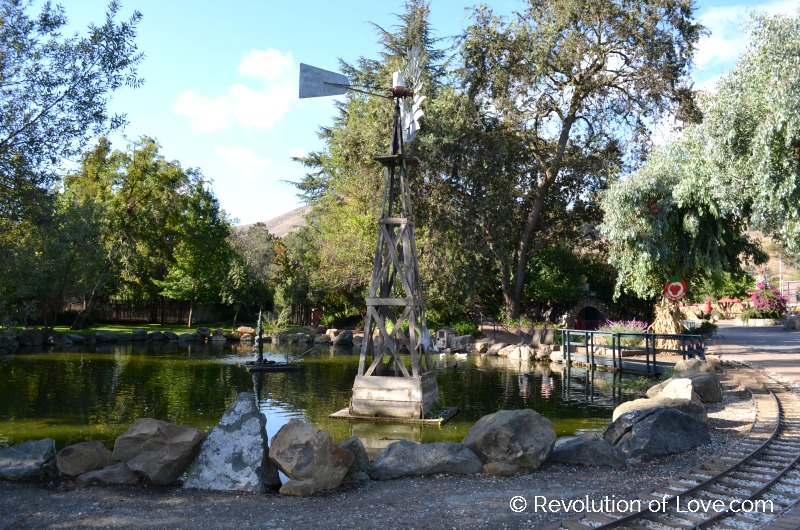 Riding the train.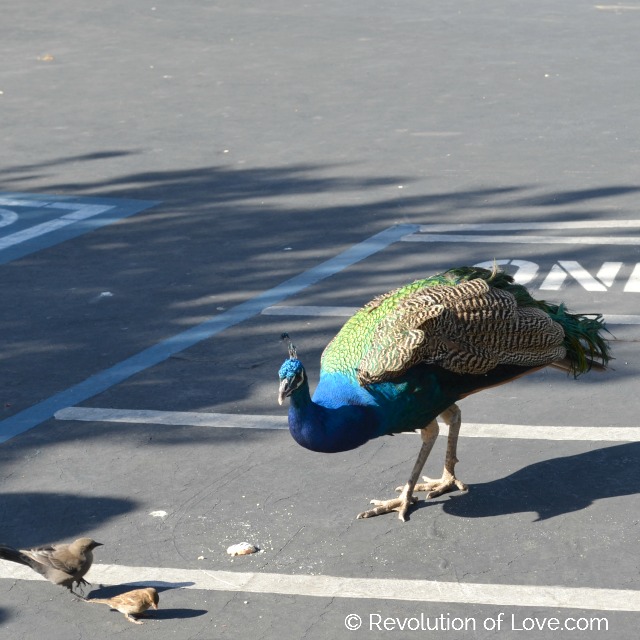 You'll often find a peacock (or five!) roaming the grounds.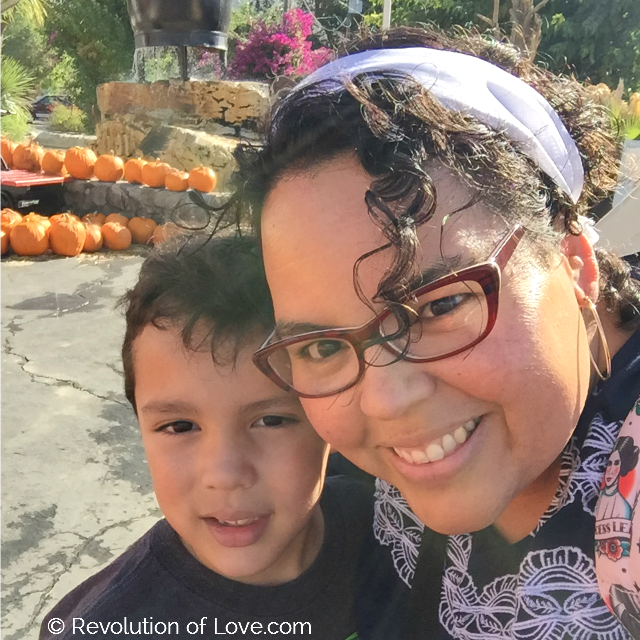 John-Paul and I had a great day!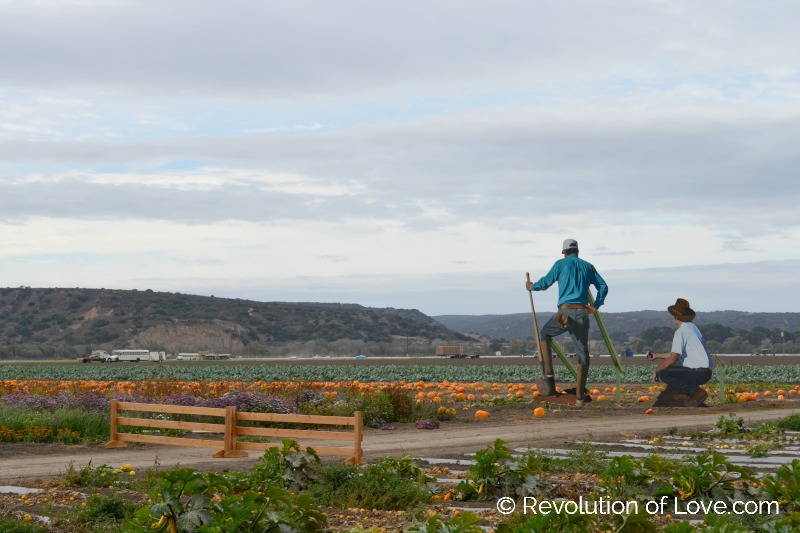 Matthew and I visited The Farm in Salinas.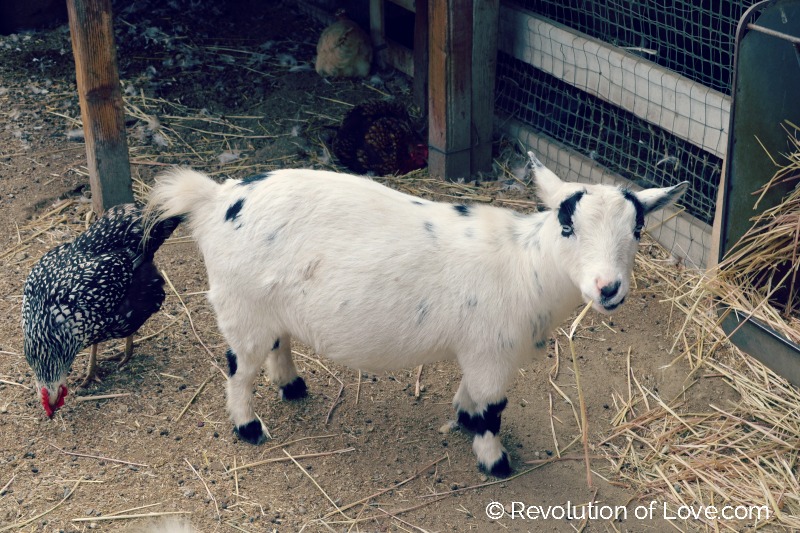 We made some friends.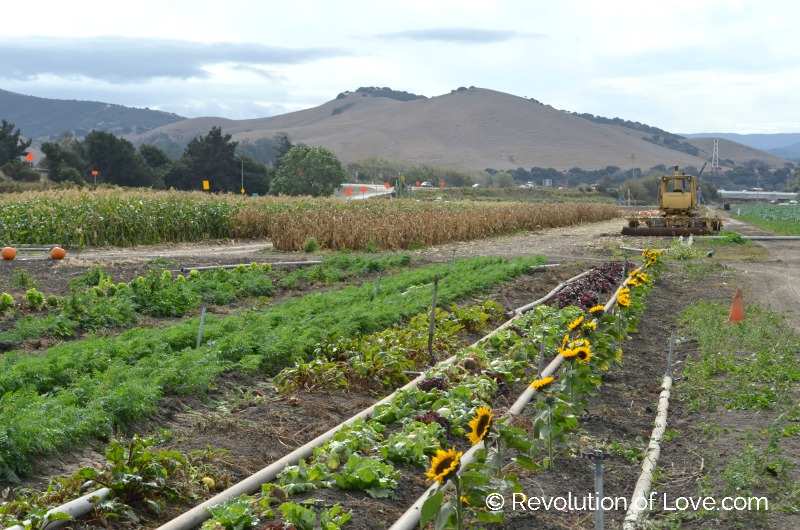 I LOVE the sunflowers!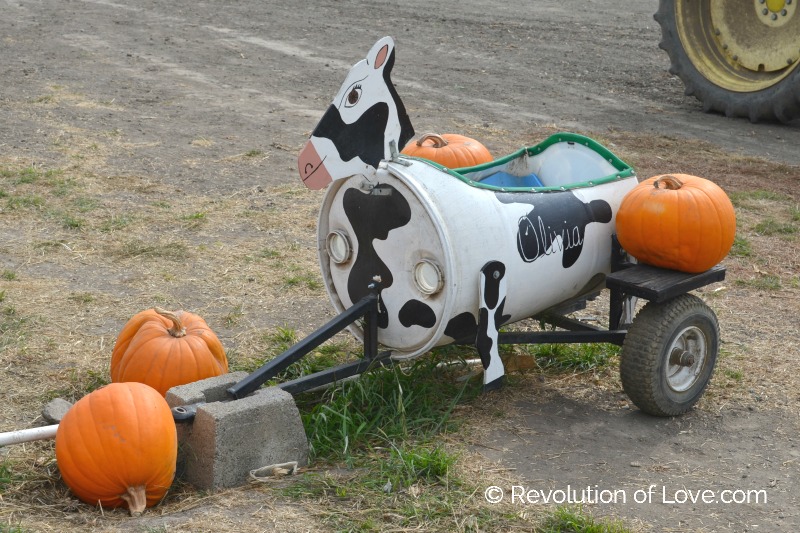 Olivia the cow.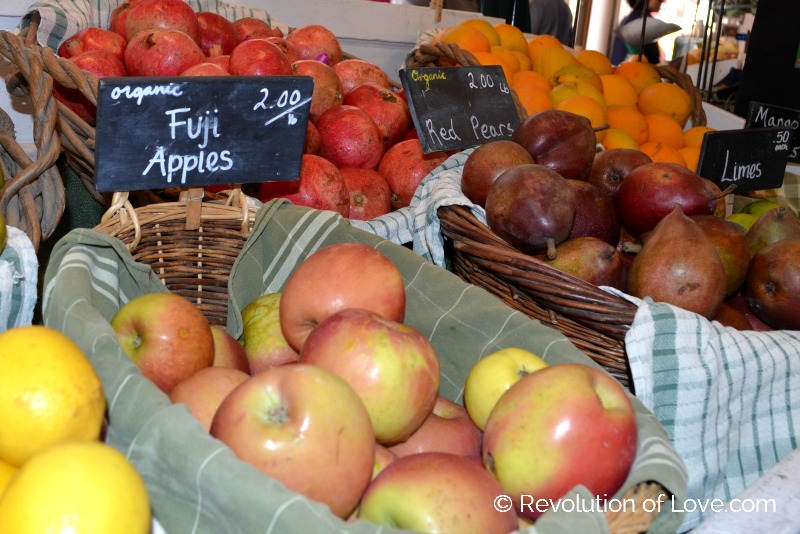 Mama went shopping.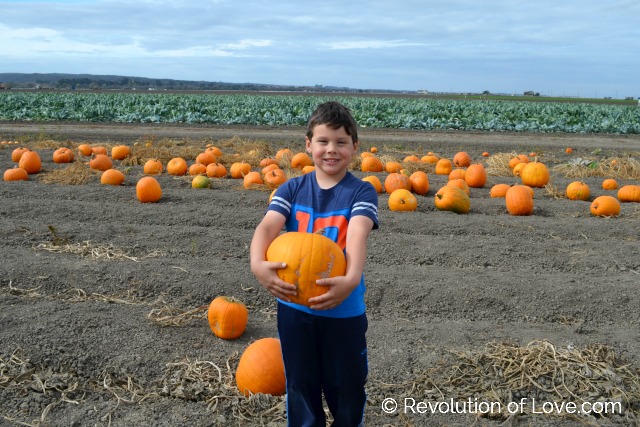 Matthew found the perfect pumpkin.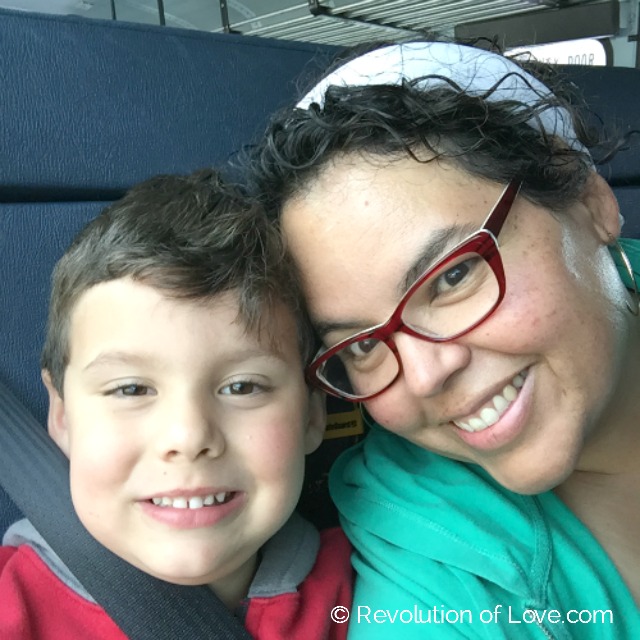 The camera was a little too close for Matthew but he's still my cutie!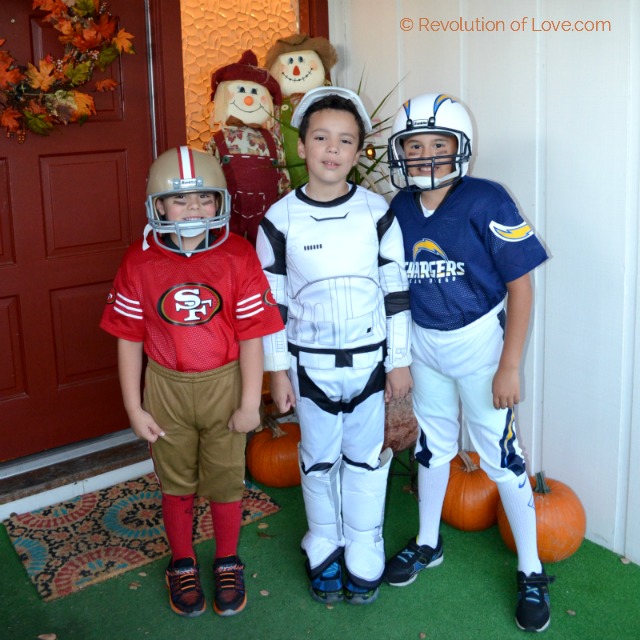 And finally, here is the boys dressed in their Halloween costumes. Unfortunately, my sweet Bella had a stomach bug and spent the day in bed. (She is better now though.)
I hope you had a wonderful October!! Now that Halloween is over I am completely ready to turn on the Christmas music and start decorating for the holidays. 😉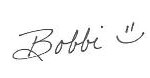 PS – You can follow RoL on Bloglovin, Feedly or another news feed. If you are a social media fan like me, we can stay in touch through Facebook, Twitter, Pinterest, GoodReads, Letterboxd or Instagram. 😉
* * *
For more 31 Days of Gratitude, visit the homepage here.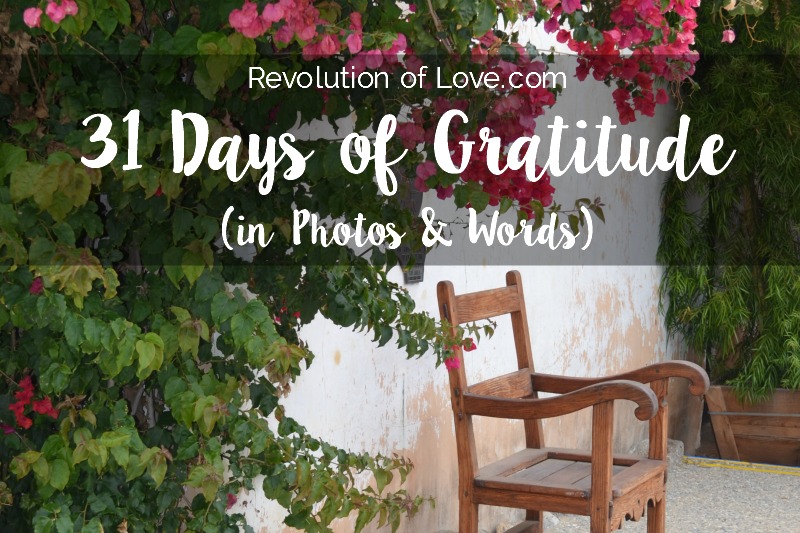 Want to join the writing challenge but are unable to write everyday? Join me for the Weekly Writing Challenge in October instead.
Save
(Visited 11 times, 1 visits today)