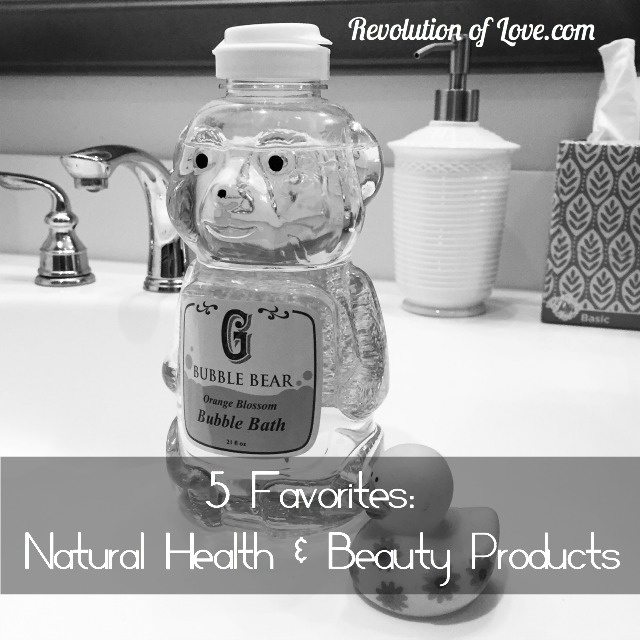 Ever since Brian first got cancer, we've been moving away from our usual mainstream health products and trying more natural brands. Here are my current Five Favorite Natural Health and Beauty Products. I'm linking up with Efficient Momma.com for 5 Favorites.
~ 1 ~
California Baby Calendula Cream
My bambinos are well out of the diaper stage but California Baby Calendula Cream is still a favorite. John-Paul tends to get little patches of eczema on his cheek and this lotion has worked well to sooth and heal it. It also smells nice, which helps since he can't stand "the stinky stuff."
~ 2 ~
Alba Botanica Un-Petroleum, Multi-Purpose Jelly, 3.5 Ounce

At the beginning of the school year, Andrew was having trouble with bloody noses. He always had a tendency to get one but it was getting bad. He was getting one every day for over a week. We took him to the doctor worried that it was something serious. The doctor asks us numerous questions but before running tests to rule out serious causes, he wanted us to try a simpler solution. He suspected that Andrew had sensitive nasal passages and suggested that each evening we place a little petroleum-type jelly on a cotton swab and swipe his nostrils with it before going to bed.
We bought Alba Botanica Un-Petroleum Jelly and did just as he suggested. The first night, no bloody nose. The second night, the third night, the same. For the whole month we only forgot to use the jelly twice and both of those days he got a bloody nose. Since then we swab his nose each night and he hasn't had a bloody nose in many months. (I've tried it myself when I visit my family in the heat of So Cal and it works for my sensitive nose too.)
~ 3 ~
Everyone 3-in-1 Soap, Citrus plus Mint, 32 Ounce

It took a little effort to find a natural soap that was strong enough to clean up my three smelly Jedi yet not too flowery smelling to make them complain. I finally found a winner with the Everyone Soap in citrus and mint that both the males and females in the family enjoy. It has a fresh citrus smell and comes in a large 32 oz dispenser so it lasts awhile.
~ 4 ~
Desert Essence Hand and Body Lotion, Tropical Coconut, 8 Fluid Ounce

I am constantly fighting dry skin and get excited when I find a lotion that works well, is not too greasy and smells nice. One of my favorites is Desert Essence Hand and Body Lotion. I especially like the smell of Tropical Coconut. It is pleasant without being so strong that it triggers my allergies.
~ 5 ~
Burt's Bees – Deep Pore Scrub Peach & Willowbark
I picked this up about a month ago and I fell in love with it. The Burt's Bees – Deep Pore Scrub leaves my skin feeling clean and soft, especially after a grimy day.
 (Bonus Product)
~ 6 ~
Burt's Bees Lip Balm, Superfruit Blister, 4 Count

Bella and I both love Burt's Bees products but especially their lip care. You will find lip balms in my pocket, in my car, in my purse (and most likely in the boys' toy box.) I especially love the Grapefruit flavor!
What about you? What natural products do you like? I am always looking for recommendations so do share. 🙂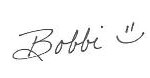 PS – You can follow RoL on Bloglovin, Feedly or another news feed. If you are a social media fan like me, we can stay in touch through Facebook, Twitter, Pinterest, GoodReads or Instagram. 😉
PPS – This post contains affiliate links. However, I purchased these products myself and genuinely enjoy using them.
(Visited 23 times, 1 visits today)