I'm linking up with Kendra for Sunday's Answer Me This. 🙂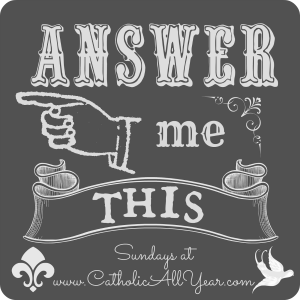 1. Beach or Mountains? Where would you rather be?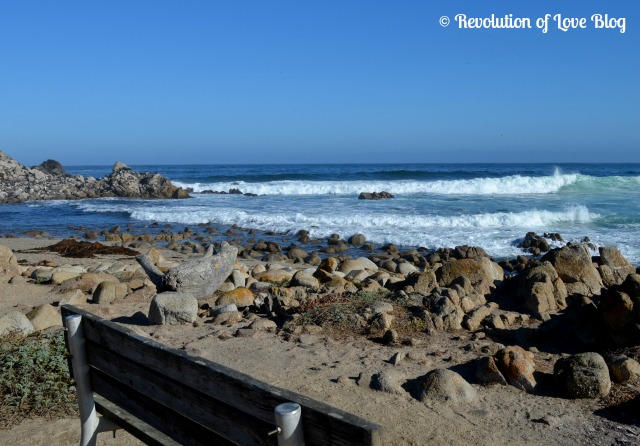 Living along the Central Coast of California, we've got the beach and mountains right next to each other so to get the best of both worlds, I'd climb the mountain that looks down at the ocean. If I was forced to choose only one, I'd say beach…but the quiet beaches here not the crazy, loud ones with too many people.  😉
2. Which is more fun: Christmas Eve, or Christmas morning?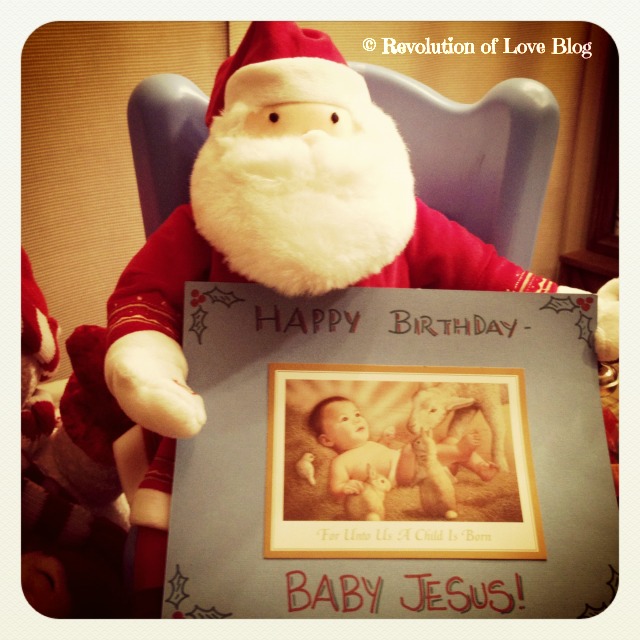 Christmas morning. On Christmas Eve we attend the children's Christmas Eve Mass, which is nice, then we go home and have dinner. Afterwards it's been a tradition to go to my in-laws for dessert. It's enjoyable and stressful at the same time because the boys are used to being in bed at a certain time and when they stay up past their bedtime they get hyper and/or cranky and we just land out eating and running but it's a family thing so what can you do? On the other hand, Christmas morning with kids is still magical. We bring out baby Jesus, give Him our cards/letters and sing Happy birthday and then enjoy the usual Christmas festivities. I'm a sucker for Christmas. 🙂
3. What's the most embarrassing childhood outfit you remember wearing?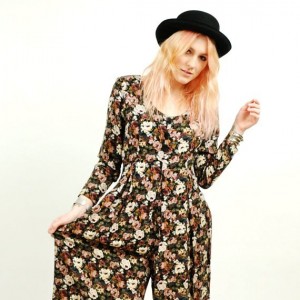 I wasn't a child but around age 19 or 20 I bought a culotte type jumpsuit with a floral print. It was during my BC days (before Christ) so maybe I was drunk but God only knows what possessed me to buy it. (I think it was on clearance so cheap I couldn't resist.) But can you imagine?? I mean it is borderline ridiculous on a tall, leggy blonde but on a short, chubby Mexican? OMG, it would have been a SNL skit. Thank God I never actually wore it. Regardless, two decades later and my mom still teases me about that outfit. LOL.
4. Your house is quiet, you don't have to do work (housework included). What do you do?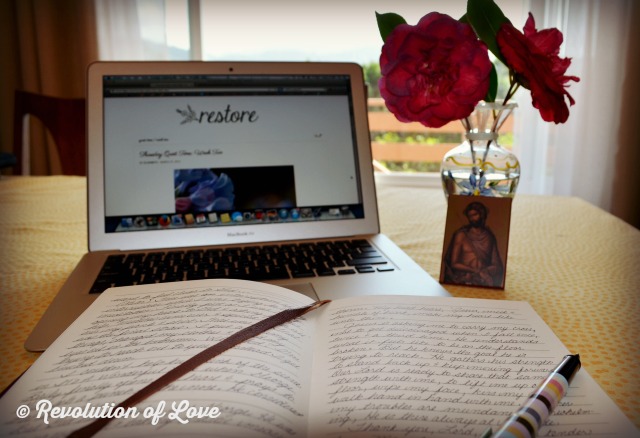 Hmm…it is a toss up between blogging/writing or watching a movie or if I am in the middle of a page turner, then finishing my book. Right now it is quiet so I did all three. I finished the book I was reading. Then I started this post as I am watching The Book Thief with Brian. It is the end of the movie and I don't feel like bawling so I am purposely ignoring Death.
5. What movie do you want to watch when you're feeling under the weather?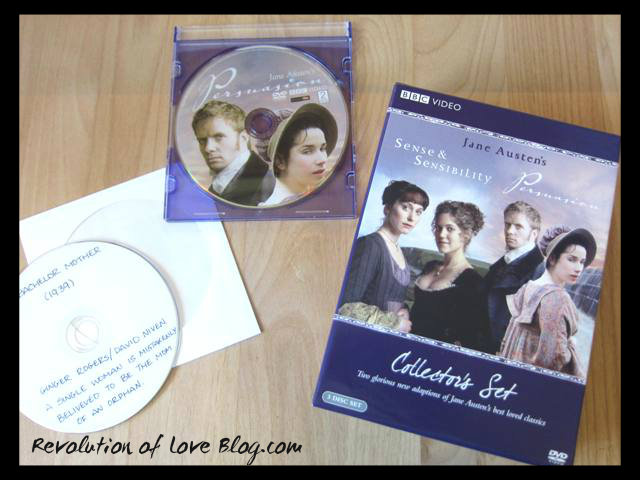 Okay, this is nearly impossible to answer because we literally have 100's of movies in our collection. Something nostalgic would work if I was under the weather. I'd either do a classic B&W like Shop around the Corner or the modern version You've Got Mail or else I'd go literary classic like Persuasion or Sense and Sensibility.
6. Did you have an American Girl doll when you were little? If so, which one?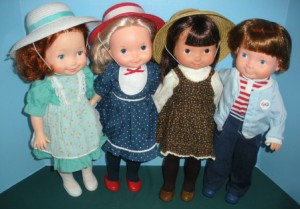 No, I did not. I remember that my little sister (child #6) got an American Girl but the older kids had the Fisher Price "My Friend" dolls. We had all four of these. I had the first one pictured – the red headed Becky. Ah, such memories. 😉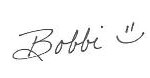 PS – You can follow RoL on Bloglovin, Feedly or another news feed. If you are a social media fan like me, we can stay in touch through Facebook, Twitter, Pinterest, GoodReads, Letterboxd or Instagram (It's set to private but I'll approve you.) 😉
PPS – This post may contain affiliate links.
(Visited 10 times, 1 visits today)