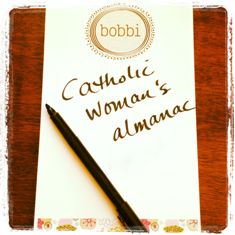 Moments of Gratitude…
A wonderful trip visiting my family in So Cal.
The joy of having our own little home to come back to.
Having 1/2 of my Christmas shopping done. (For my procrastinating self, that is great.)
Beauty in the Ordinary…
I love hearing the kids giggle as they are playing with one another.

From the Kitchen…
I've got a few items that need to be eaten this week so my weekly menu will take advantage of that.
Mon – Brian is home and I'll be running errands all afternoon so it's Take Out night – Chipotles
Tues – (Ricotta cheese) Lasagna & Salad
Wed – (Charizo & Tortillas) Tosatadas
Thurs – Chef Salad & homemade bread (does a bread machine count as homemade?)
Fri – Tuna Melts & Veggies
Sun – Dinner at my in-laws.
Praying…
For my sis on her birthday today! (and for my little niece or nephew that she is growing. 🙂 )
For our friend sick with cancer. It has moved quickly and the prognosis is not good unless God grants a miracle.
For all those who are alone, in need or depressed this Christmas season.
For a number of special intentions, including for M., J., & A.
Pondering…
My need to make the most of the upcoming Advent season to prepare my heart for Christ and not get caught up in the busyness of it all.

Reading…
The Hobbit (It has been years since I last read it and I wanted to refresh my memory before I see the movie.)

Around the House…
Suitcases that need to be unpacked, laundry that needs to be washed and toys from Disneyland that need to be put away.

Listening to…
That little voice in my head that is saying I should get off the computer and clean up all the stuff around the house. (I, in return, keep saying…just 5 more minutes.)

Working on…
Tomorrow's blog post for Making It Count Tuesday Link Up. Share any recipes, projects, crafts or lessons you've been working on!

Posts I've Starred in Google Reader…
What Co-Creation Really Feels Like by Betty Duffy (I can relate since I had a hard time accepting my last pregnancy when it happened, but now I wouldn't trade my happy little guy for anything in the world.)
Items I've Pinned…
What I've Been Watching
I haven't had a chance to sit down and watch anything, which is why my DVR is at 95%. It's deleting time.

Plans for the Week…
Order a few things the kids need before Cyber Monday is over, including a DVD of Nicholas, the Boy Who Became Santa. Luckily, Jenny just posted a link for it.
Work on my Advent calendar.
Contact the guy who hosts my blog and get the move to WordPress completed now that I'm back from our vacation.
Captured…
My parents live in the High Dessert (hot in summer/snow in winter) and Matthew was ecstatic about his play time in the dirt.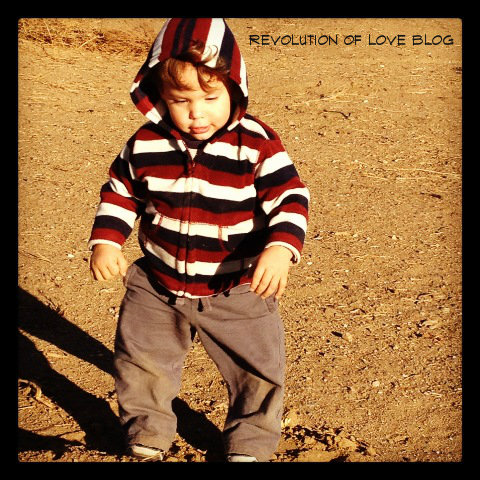 The only thing that topped it off was being able to throw rocks into a puddle of water, Pure boy heaven.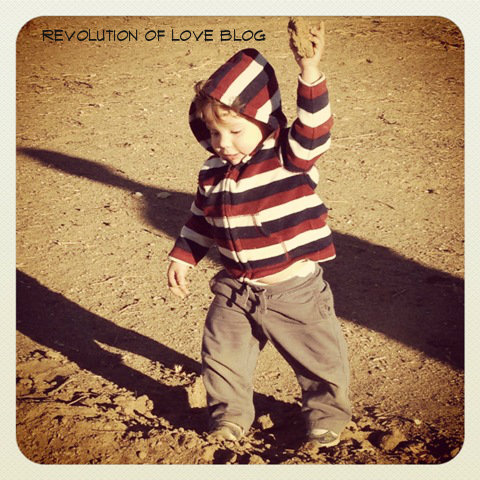 Have a great day!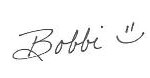 (Visited 7 times, 1 visits today)