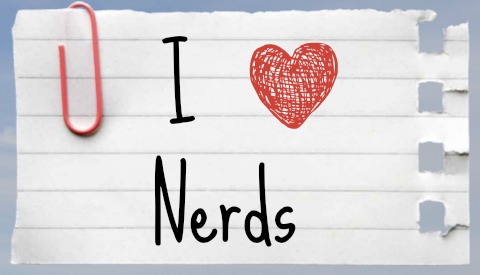 I have to admit that I am a bit of a nerd and I was loving catching up with the comic con news and seeing various video clips. I don't think I'd actually dress up in character, unless it was something like Michonne with my zombie slaying sword. That would be cool if you don't mind a short, chubby Mexican version. Brian would want to carry a weapon too but since he is more likely to be holding a book than a sword maybe a Sheldon costume would be more appropriate. 😉
When I am not geeking out over things like that I am loving/obsessing over British entertainment such as these.
~ 1 ~
Downton Abbey
There seems to be two categories regarding the BBC/Masterpiece shows Downton Abbey. You either love it or you don't get what all the fuss is about. I am definitely a love it. If you are too, you'll also love these.
I haven't done a Season 4 update since this post but have you seen the new stills from Season 4? Here are a few.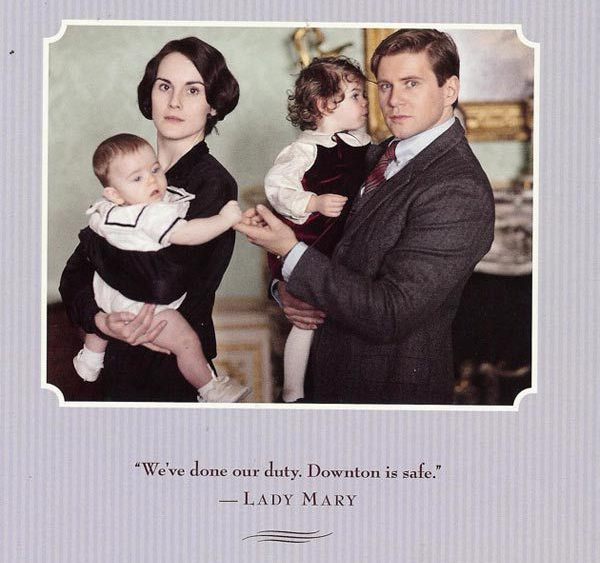 It breaks my heart a little to see Mary and Tom without their better halves.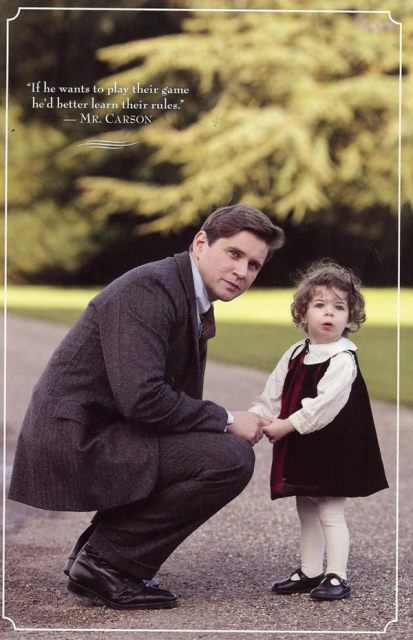 I'm loving this photo.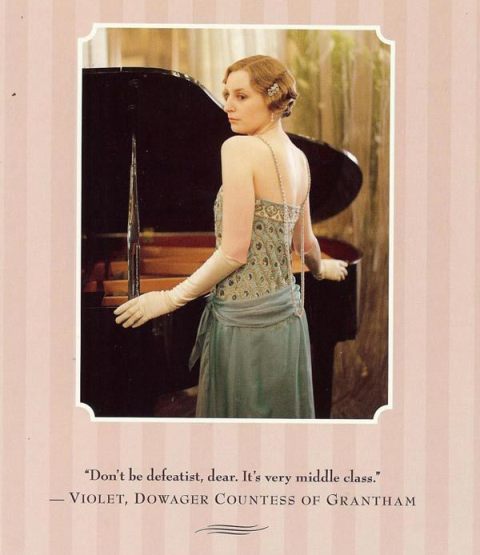 Edith is looking sultry.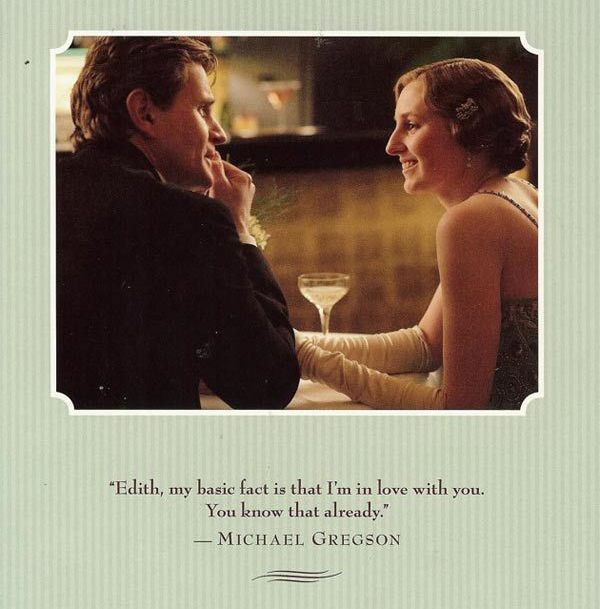 Oh dear, is this why?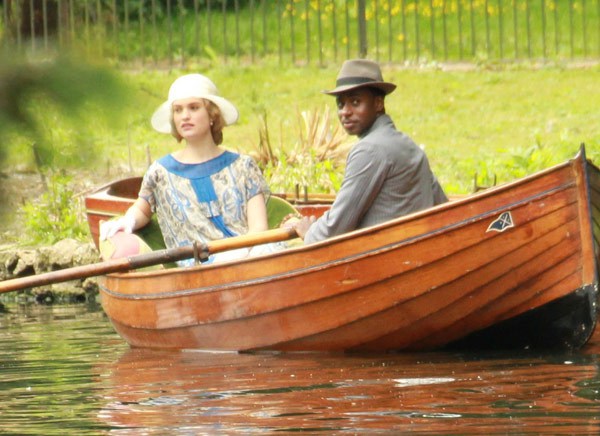 Rose and her current beau.
~ 2 ~
Jane Austen & Outdoor Movie Nights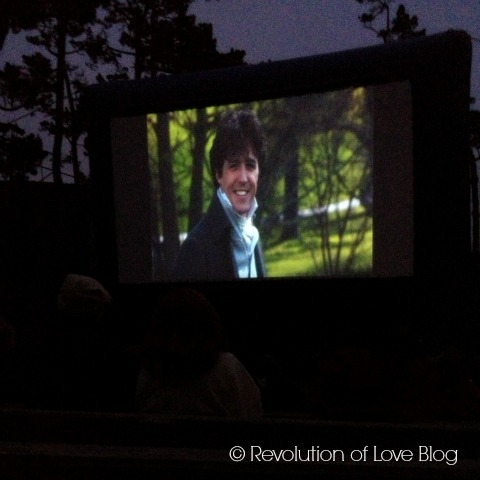 Jane Austen is my favorite author (along with Charlotte Bronte) and I love watching all the many adaptations of her stories. I still enjoy watching the old Sense and Sensibility with Emma Thompson and Kate Winslet and was excited to see it was one of the summer movies offered at our local "Theater in the Forest." It is an outdoor theater nestled in a foresty area of downtown Carmel. A couple of my mom friends brought their daughters and together we got cozy under blankets, sipped hot chocolate and passed the popcorn as we watched the movie. It was Bella's first Jane Austen movie and I was sooo happy to share it with her. 🙂
~ 3 ~
Masterpiece Mystery
Brian and I are also big fans of BBC/Masterpiece Mystery, although some of the stories can be a little grittier for the sensitive viewer. Our fave, hands down, is Sherlock Holmes. I've enjoyed Benedict Cumberbatch in previous movies but didn't become a fangirl until Sherlock.
Then seeing him as Kahn in Star Trek pretty much sealed the deal.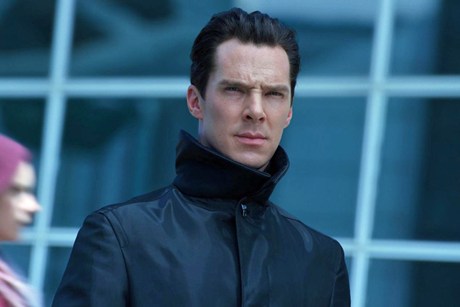 Here's a video of Freeman and Cumberbatch with a video message to Comic Con participants.
Watch Sherlock's Martin Freeman & Benedict Cumberbatch; Comic-Con on PBS. See more from Masterpiece.
~ 4 ~
English Actors & The Hobbit
When the Hobbit came out I was pleased that Richard Armitage was to play Thorin since I loved him in North & South. I was equally excited when Martin Freeman/Dr. Watson played Bilbo in the Hobbit. Now Freeman will be reunited with his partner Cumberbatch/Sherlock in the sequel The Hobbit: The Desolation of Smaug. Benedict Cumberbatch plays the dragon Smaug. Although his physical likeness doesn't appear, his voice and body movements are used in a similar way as his co-star Andy Serkis' were used for Gollum. I can't wait for that one!
~ 5 ~
Peppa Pig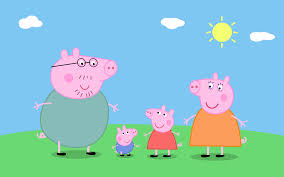 Our British love is rubbing off on the kids because they adore the cartoon Peppa Pig. It cracks me up they can go from having a Star Wars light saber battle to discussing having tea and biscuits during their summer holiday. Yesterday John-Paul was playing store with me and he handed me a coin saying, "Here is one pound, Mummy." Maybe one day he can teach me the metric system. 😉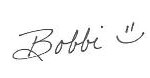 PS – You can follow RoL on Bloglovin, Feedly or another news feed. If you are a social media fan like me, we can stay in touch through Facebook, Twitter, Pinterest, GoodReads or Instagram (bobbi_rol). 😉
(Visited 8 times, 1 visits today)