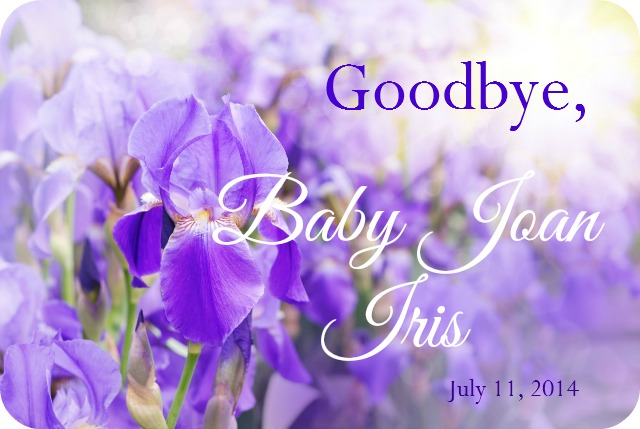 photo credit
As many of you may know, my little sister Elena is also my blogging buddy over at Barefoot and Sometimes Pregnant.

Elena and her husband Vinnie were expecting baby #6, a little girl they named Joan Iris. Yesterday (7/11/14) Elena went into labor but the unimaginable happened. Little Joan died within the comfort of her mama's womb. Words cannot express the shock and sorrow we all experienced knowing that Elena and Vinnie were asked to carry this cross.
However, I am heartened to know that Joan's short life has touched the hearts of family, friends and even strangers on Facebook who have joined in prayer for Elena, Vinnie and their children Edith, Frank, Greta, Harriet and Ike.
My heart goes out to my sister and I desperately wish I could fly the 3,000 miles to be with Elena and Vinnie so I can give them a hug or watch their kids or make them a meal but I can't. In the meantime, I was talking to my mom and she told me that she and my dad are trying to get enough money together to go see Elena and attend the funeral. However, last minute tickets from CA to VA are not cheap. Then it clicked, if I can't do all those things for Elena, I can send my parents to help them instead. I know when I had my first miscarriage, I desperately longed to cry in my mother's arms, even if only for a few moments.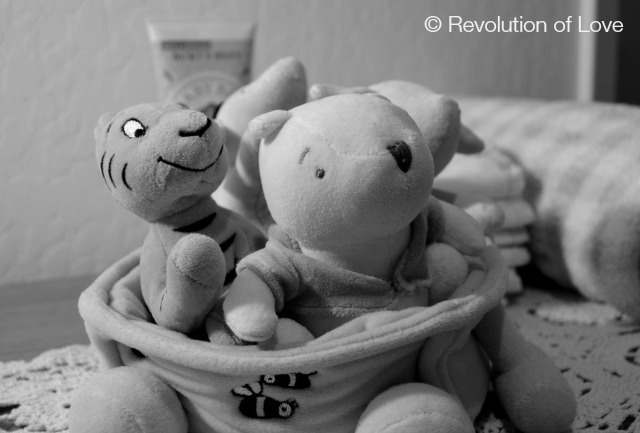 I have had a number of Elena's friends ask me what they can do for Elena and Vinnie. Here are two suggestions.
In Lieu of Flowers…
Knowing how practical my sister is, I can safely assume she'd give up a house filled with flowers for a simple bouquet delivered in person by our mom and dad. With that in mind, I have set up a donate button for family and friends to give to the Joan Iris fund. Money will be used to buy tickets and also to help cover the funeral cost.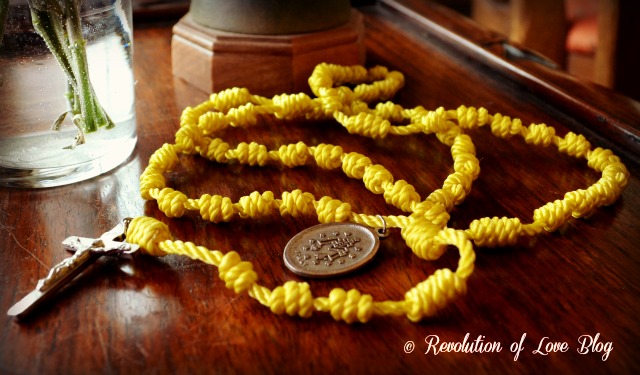 Spiritual Bouquet/ Memorial Book

I would also like to put together a small memorial book/spiritual bouquet for Elena and Vinnie. The book will have a list of prayers being offered for the family. (ie. a Mass, rosary, holy hour, day of sacrifice, or a simple "I'm praying for you" etc.) Secondly, I will also have a section of the book with personal messages from family and friends. Just email your message to me and I will add it to the book. (If you are donating through the pay pal button, you can leave it in the message section.) It can be one sentence with your name or a personal letter. Whatever, you'd like. It will be a physical reminder that although we are far away, we love them and unite our thoughts and prayers with them.
Whether you've prayed for them or donated physically or spiritually, I thank you from the bottom of my heart. I know it means a lot to Elena and Vinnie to have so much love and support during this difficult time.
UPDATE: It hasn't even been 24 hours and already an extremely generous group of friends have donated two plane tickets for my parents to fly out to VA to attend the funeral and spend a week with her and the family. All further donations will help to cover the cost of funeral expenses. Thank you so, so much!! 🙂
UPDATE #2: Elena posted this message on Facebook. Thank you for your continued prayers and help.
When tragedy struck after being consoled by my husband there was nothing I wanted more than to receive a hug from my parents and to have them here for the funeral. After looking over ticket prices, I assumed that wouldn't be the case. Then I was told through the generosity of friends, my parents would be here Tuesday. The tears flowed, however, this time it wasn't due to sorrow, but at being overcome by the love of those around us. The words "Thank You" do not seem like enough. Know from the bottom of my heart what this means to me and our family and know that you will always be in our prayers. Also, those who have sent us words of encouragement, please know that we read everyone of them and are thankful for them even if we do not respond personally to them. I am blessed to know that our little Joan Iris touched the lives of so many people.
God bless you.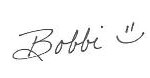 PS – You can follow RoL on Bloglovin, Feedly or another news feed. If you are a social media fan like me, we can stay in touch through Facebook, Twitter, Pinterest, GoodReads, Letterboxd or Instagram. 😉
(Visited 7 times, 1 visits today)