Today is Day 6 of my participation in Jen's 7 Posts in 7 Days Challenge.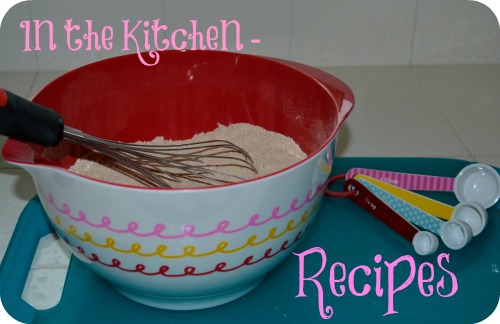 Since we no longer have our traditional donuts after Sunday Mass, on Saturday I have to make sure that I bake a healthier treat for Sunday morning. And since my mom was asking for the recipe of the carrot apple muffins I made, I thought I'd post it today. So here you go, mom. 🙂
I found this recipe for Carrot Apple Muffins on the Whole Foods website and I altered it a little.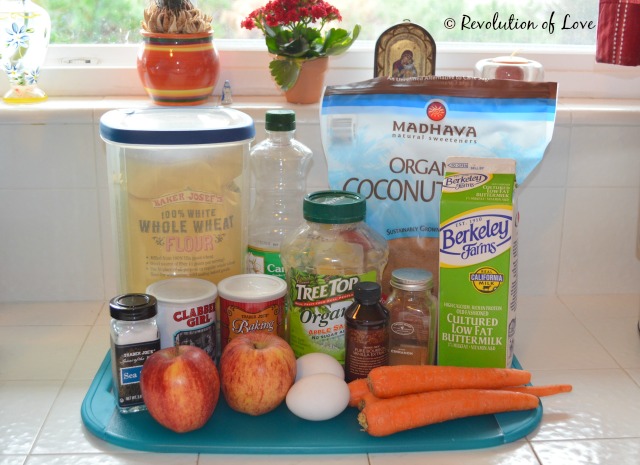 Ingredients:
1 1/4 cup whole wheat flour
1/4 cup sugar(I used unrefined coconut sugar, which is more natural than regular sugar.)
1 teaspoon ground cinnamon
1/2 teaspoon non-aluminum baking powder
1/2 teaspoon baking soda
1/4 teaspoon sea salt
1 cup grated carrots
1/4 cup unsweetened applesauce
1/4 cup chopped apple
2 large eggs, lightly beaten
1/4 cup lowfat buttermilk
1/4 cup canola or safflower oil
1 teaspoon real vanilla extract
Directions:
Preheat oven to 350°F. Lightly oil a 12-cup standard muffin tin or use muffin papers. Set aside. In a large bowl, whisk together flour, sugar, cinnamon, baking powder, baking soda and salt.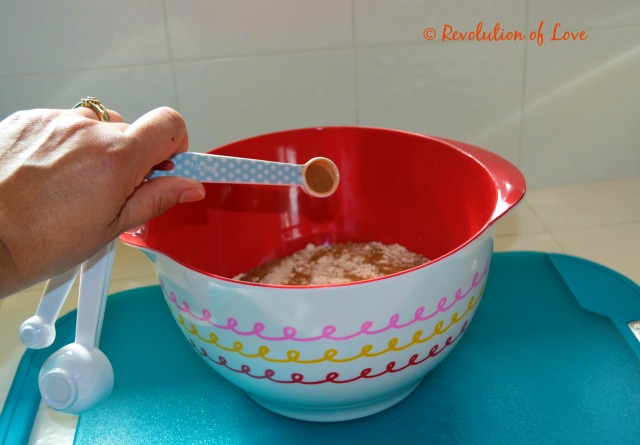 In a separate bowl, combine carrots, applesauce, apple, eggs, butter milk, oil and vanilla. Add half the carrot mixture to the flour mixture, stir until blended then add the rest of the carrot mixture.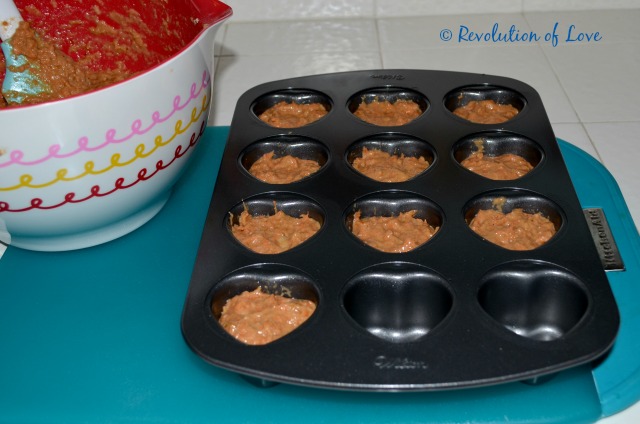 Spoon batter into muffin cups and bake about 20 minutes or until a toothpick in the center of a muffin comes out clean. Serve warm. (I used my new "heart" muffin pans that I bought for Valentine's Day.)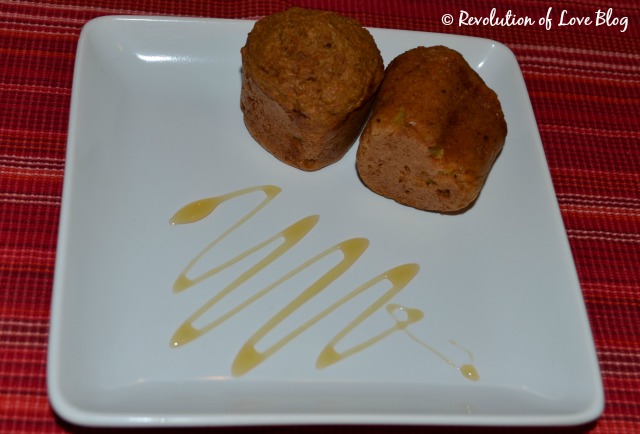 The muffins are good but only slightly sweet. I drizzled a little honey on the plate for added sweetness. 🙂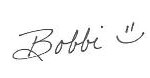 PS – You can follow RoL on Bloglovin, Feedly or another news feed. If you are a social media fan like me, we can stay in touch through Facebook, Twitter, Pinterest, GoodReads or Instagram. 😉
(Visited 7 times, 1 visits today)