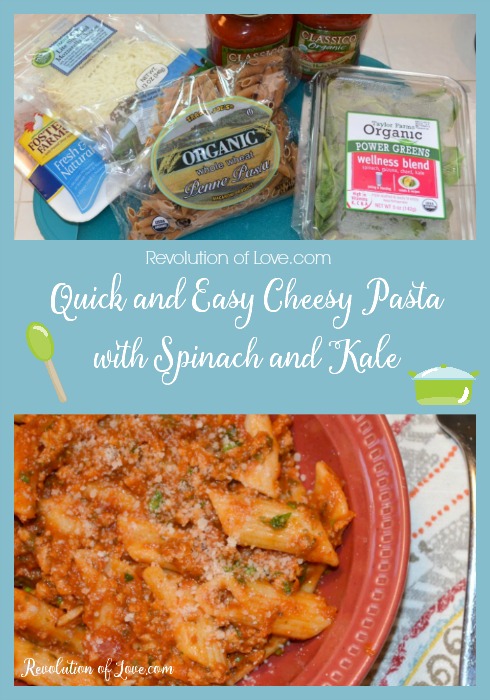 It's been awhile since I've posted a recipe and I could use a change of pace so here is one of my favorite quick meals. When my father-in-law was sick I'd often bring dinner over to my mother-in-law so she wouldn't have to cook after a day with sitting with my FIL.
This recipe was the result of me raiding the fridge and trying to use up food before it spoiled. Surprisingly, my mother-in-law, who is an excellent cook and sometimes hard to please, loved it. The family loved it. And I can get it done in just about a 1/2 hour. Double score!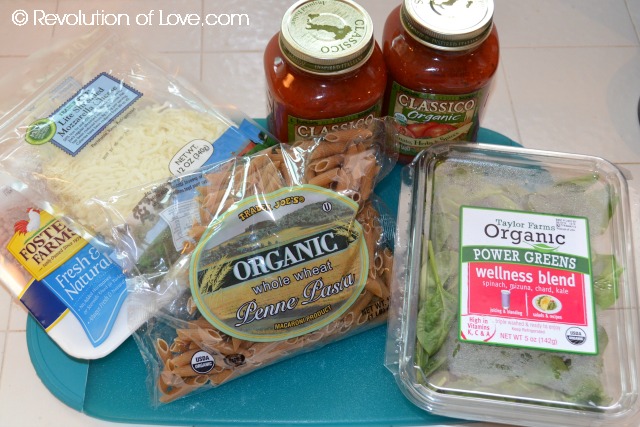 Ingredients:
I try to use organic whenever I can, but you can sub with whatever you have available. If you don't have time to make your own sauce (me, 99% of the time) then you can use jar sauce.
1 lb ground turkey
1 package of whole wheat penne pasta
1 -2 jar(s) of marinara sauce (I use the Classico Organics from Costco and 2 jars because I like this meal to be super saucy.)
1- 2 handful(s) of greens (I use kale, spinach or a blend of the two.)
1 handful of light mozzarella shredded cheese
salt, pepper, garlic powder to taste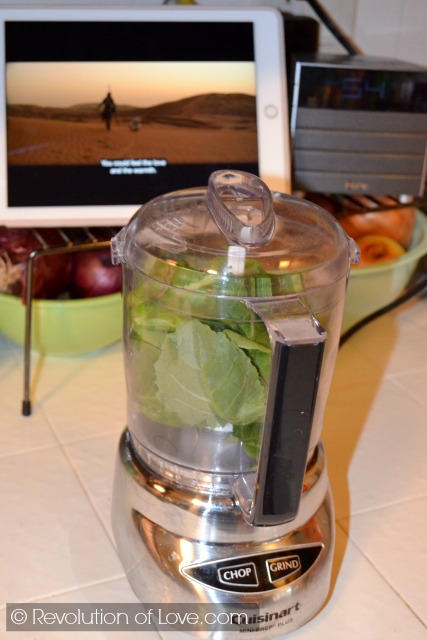 Directions:
Boil a pot of water. Add pasta when water is boiled.
While water is boiling, cook the ground turkey in a large pan. Drain fat. Season with salt, pepper and garlic powder.
Add the sauce to the meat. Simmer for about ten minutes.
Add a handful or two of the spinach/kale/mix into a chopper. Or chop with a knife if you are old school. (Watching a Star Wars documentary on your iPad while you're cooking is optional. The Gilmore Girls or a Jane Austen adaptation are also good choices.)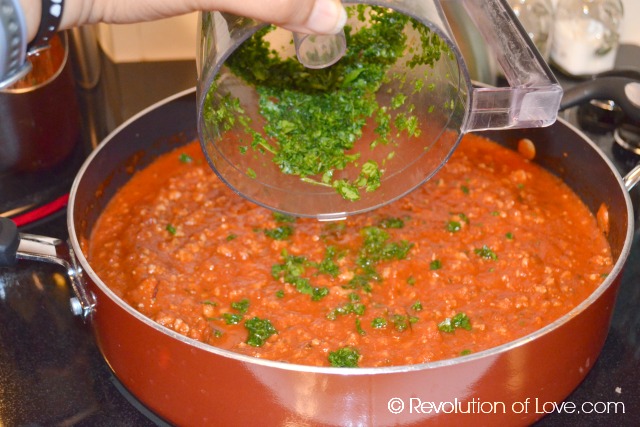 Add the spinach/kale mixture.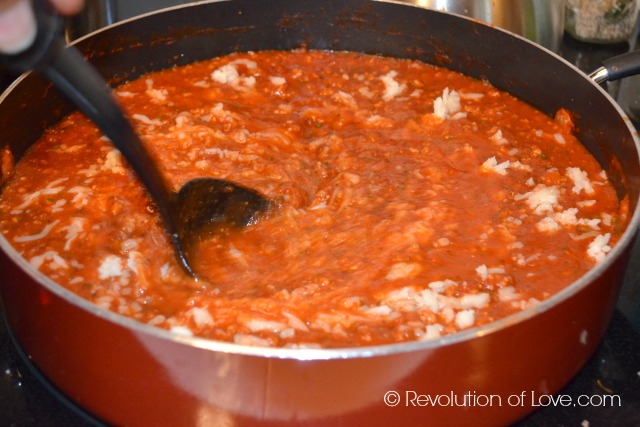 Add a handful of the mozzarella cheese. Stir.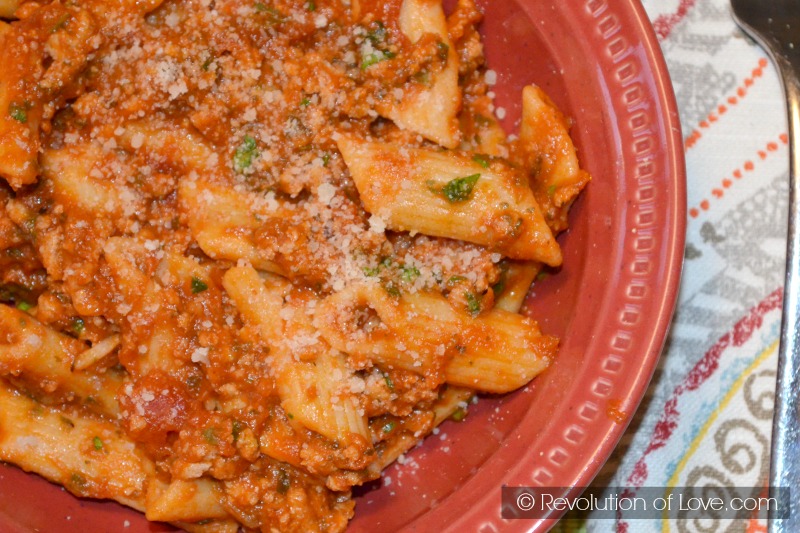 Add the pasta to the sauce. Serve and top with fresh Parmesan cheese. Enjoy!
Super easy. Super tasty. Okay, but now I need more easy meals! What is your favorite easy go-to-meal?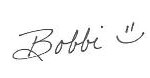 PS – You can follow RoL on Bloglovin, Feedly or another news feed. If you are a social media fan like me, we can stay in touch through Facebook, Twitter, Instagram, Pinterest, GoodReads, Letterboxd, or Spotify, 😉
PPS – Disclaimer: "Revolution of Love.com is a participant in the Amazon Services LLC Associates Program, an affiliate advertising program designed to provide a means for sites to earn advertising fees by advertising and linking to Amazon.com."
In other words, if you click on my affiliated links and make a purchase, I get a small compensation that goes towards keeping the blog online. Big hugs to those who click and help support the blog! xoxo 🙂
(Visited 19 times, 1 visits today)