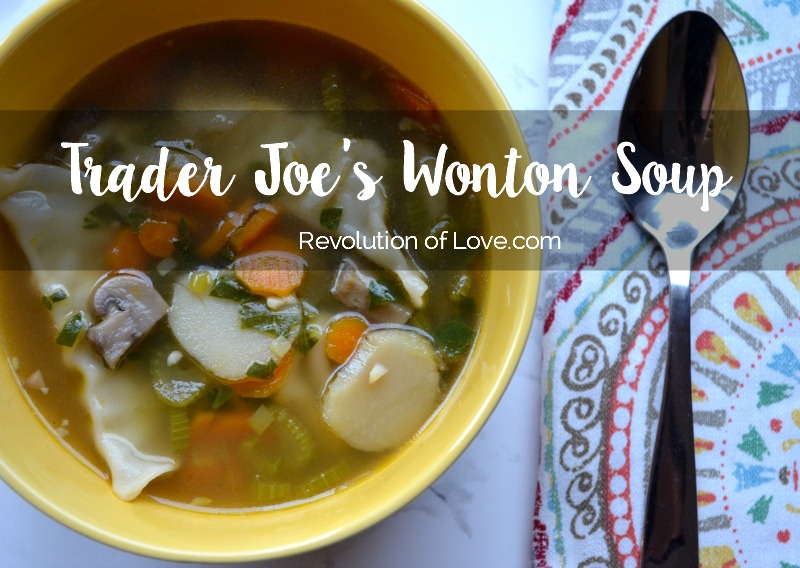 The other day a friend and I were discussing all the illnesses in our school and I said, "It's been a long time since I've been sick." As soon as the words came out of my mouth I saw this in my head…
Sigh. Too late. Murphy's Law stopped by and now I am sick. My throat is raw and I've got a nasty cough but the doc said it was just a virus (last time I felt like this I had a bronchial infection) so he recommended rest and chicken wonton soup.
My doc's office is down the street from Trader Joe's so I picked up my favorite ingredients to make the soup. The only thing TJ's didn't have was the water chestnuts (but I already had some in the pantry) and I used ground ginger (which I also already had) instead of fresh.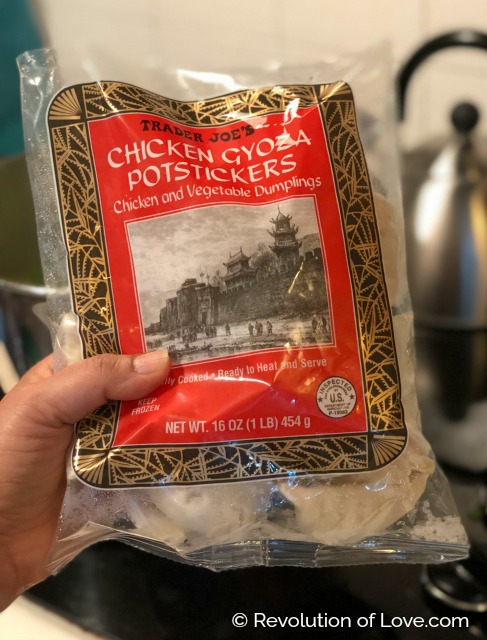 Many recipes have instructions to make your own wontons but, frankly, mama ain't got time for that. Instead, I used TJ's potstickers. Here's what else I put in the soup…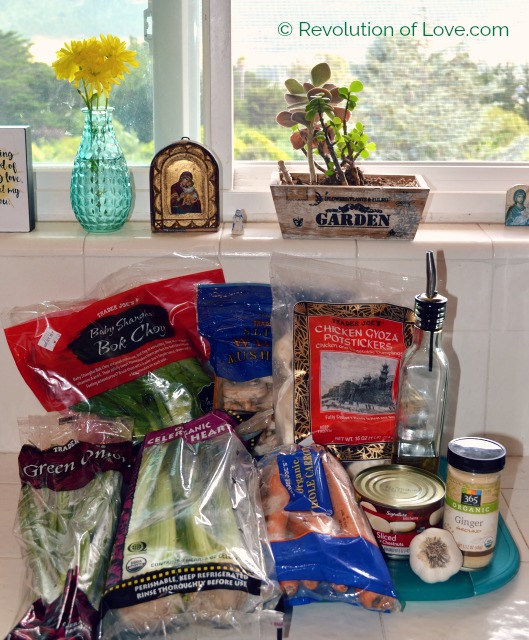 Ingredients
1 TBS olive oil
1 heaping TSP ginger
4-6 cloves of garlic (I like more.)
1  1/2 cup sliced carrots
1 cup sliced celery
1/3 cup of thinly slices green onions
1/2 cup sliced white mushrooms
1  1/2 cups roughly chopped bok choy
1 small can of sliced water chestnuts
12 cups of chicken broth
1 package of Trader Joe's chicken pot stickers
Instructions
In a large pot, warm the olive oil and sauté the garlic, green onion and ginger for about two minutes. Add the chicken broth. Bring to a boil.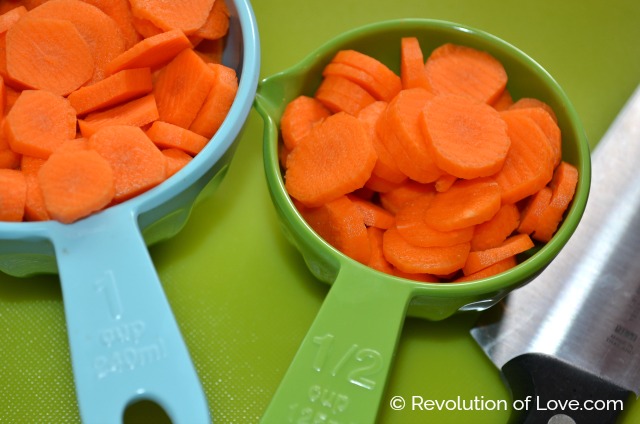 2. While the stock is cooking, chop the rest or the veggies.
3. Once the stock boils, lower to a simmer and add the carrots and celery and simmer for five minutes.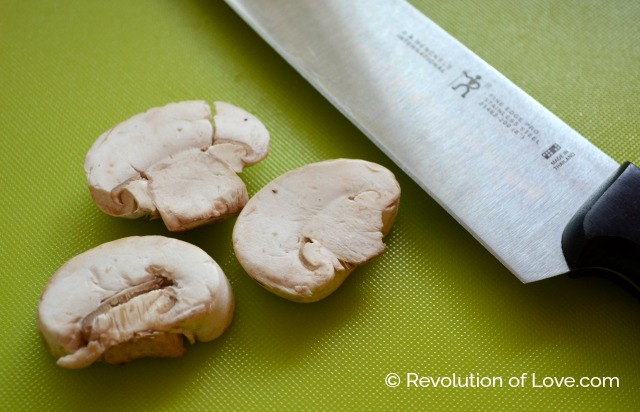 4. Add the book choy, mushrooms and water chestnuts and simmer for 2-3 minutes.
5. Carefully add the frozen pot stickers. Cook until tender. (It takes a few minutes.)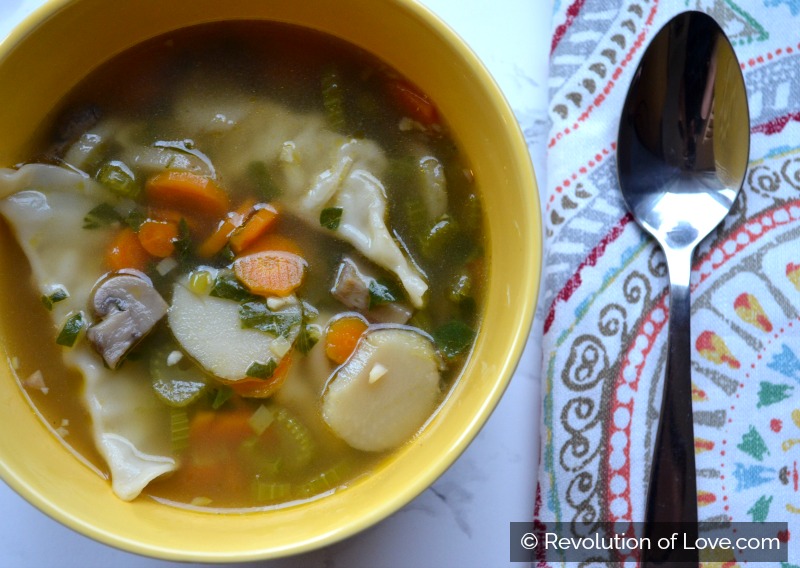 Serve and enjoy!
Well, that's what's cooking in my kitchen tonight. What was your favorite meal this week?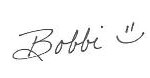 PS – You can follow RoL on Bloglovin, Feedly or another news feed. If you are a social media fan like me, we can stay in touch through Facebook, Twitter, Instagram, Pinterest, GoodReads, Letterboxd, or Spotify. 😉
(Visited 72 times, 1 visits today)