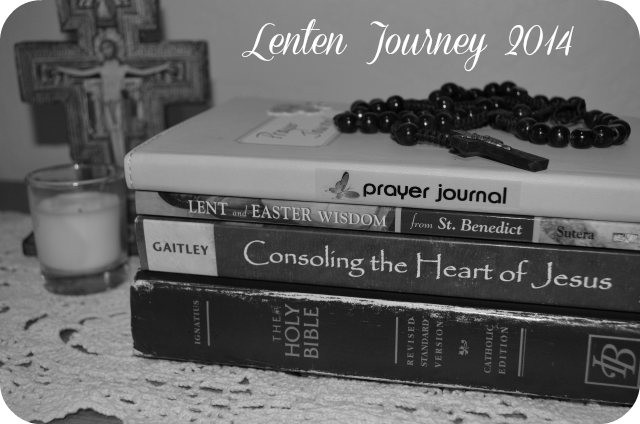 Happy first Sunday of Lent! Since I shared with you what we are doing for Lent as a family, I thought I'd also share what I'm working on in my own Lenten journey.
I was reading Erring on the Side of Love/Amanda's blog post Lent: My Little Fat Tuesday and I swear I could have copied word for word what she wrote and signed my name to it. Listen to this:
Joy. Somewhere between marriage and having babies I feel that I've lost the sense of joy in my little day-to-day happenings. Or, if I am in a joyful spirit it can go from laughs and fun to a lost temper real quick. I really want to work on that. I want to keep joy in our home not only for myself but also for my boys and husband.

Diligence. I know I desire it, but I struggle with it. It's very easy for me to get caught up in my tendency to feel frazzled if things don't go according to the little plans I have in my head. I want to try to overcome that and be more diligent in my daily duties as a wife, mother, and CEO of our little home. I want to be diligent in not only making our home a home, but also in readings and meeting with my Lord. I want to be diligent in making time for him daily. Even if it's reading just one verse from scripture so that I can grow to know Him more. And, I pray that I am able to share this daily with my husband and the boys.
Omg, yes. I feel like Gru from Despicable Me when he was falling in love. He was so happy making the girls their meal and being playful with them. He walked down the street and his happiness was contagious. Then when his romance was thwarted he was a mean grouch. These days I am too much like that. I have a harder time holding onto my happiness. The slightest thing can just set me off and Mrs. Nasty is back. It's not really a new fault. It's been there as long as I can remember. Once, many years ago, I went to confession and told the priest that I get so bent out of shape when things don't go how I want them. The kind priest asks me, "What makes you so special that you shouldn't have little crosses pop up throughout your day." Ouch. But it was just what I needed to hear. Two decades later, I am still thinking of that comment."
So I want to work on getting that happiness back. I want to be a good mom but one that also knows how to be playful. It's one of the things I love the most about my mom. She is wise and prayerful but she can be playful and laugh in life. That always brings joy to my heart. I want my kids to see that in me. Not the grumpy mom that blows up at the slightest mishap. I want to be a mom that is flexible enough to roll with the punches and find the humor in the inevitable craziness that comes with the territory.
This is going to be my Lenten soundtrack. 😉
There are a couple of things I am doing to help me achieve that.
1. Morning prayer and little talks with God. Lately, I have been doing my short prayer reflections at the end of the day but I don't like the timing of it. I think I am better when I start the day off with my prayer time and get that grace I need to get me through the day. Since my saint of the year is St. Benedict, I found this book of Lenten reflections – Lent and Easter Wisdom From St. Benedict.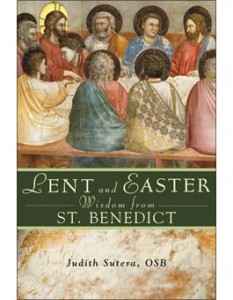 It has been good for me and helping me to keep my focus on Christ. I have also been trying to turn my mind to Our Lord and Our Lady throughout the day…to ask for their help…to guide me in my work. That way when I feel my temper rising or when I am about to get frazzled, I can turn to them to put out the fire before it starts.;-)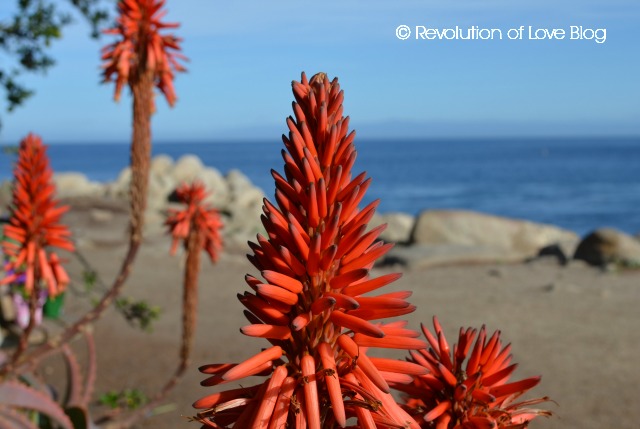 2. Spend more time doing fun things outside the house. We live in a ridiculously gorgeous part of the earth and there is no excuse not to go out and enjoy it. This afternoon we went hiking at Point Lobos Preserve and it was rejuvenating to get outside and be physical. We all had so much fun and I could taste that happiness once again. Sure when we got home there were some meltdowns and mishaps but I was able to keep my cool and just deal with it.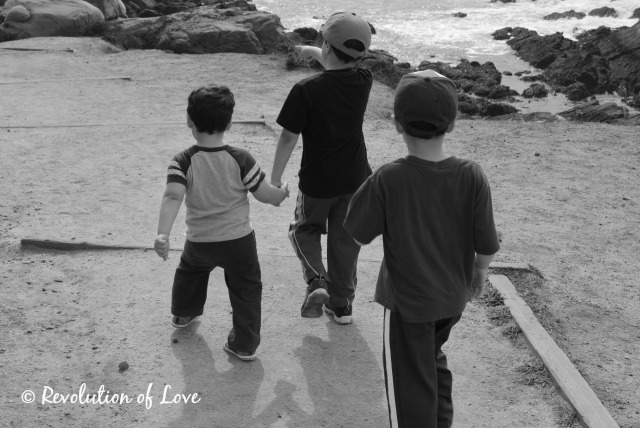 3. Remember that it's more than just giving up treats. On Thursday the kids were off school so I took them to the library, which a a HUGE treat for them. They love the library! Then we came home and made smoothies and popcorn and watched one of the DVD's they borrowed from the library. Afterwards we read books together. They asked me why they were allowed to have these treats during a Lenten day. I told them that although we got to do something special, we are also learning to love one another and to be kind to one another. I pointed out how Bella and Andrew helped the younger ones at the library, John-Paul shared his book with Matthew and each of them were speaking kindly to one another. Plus Mommy was spending time with them instead of being too busy in the kitchen or the laundry room or on the computer. I told them that is really what lent is about. Learning to love God more and to love one another more. That is what we had been practicing that day. They smiled and put a their beans in the sacrifice jar for the acts of kindness and love they displayed. (That bean jar has been a huge hit in the house!)
Frankly, I was a little shocked myself that they were acting so well. For one brief moment I felt like one of those holy mom bloggers that I envy that have the six kids in matching outfits as they sit quietly at the dinner table and do math problems for fun. That proud feeling was gone once Matthew hit John-Paul on the head with his light saber but it was nice to know than in between the chaos we can have moments of peace and harmony. 😉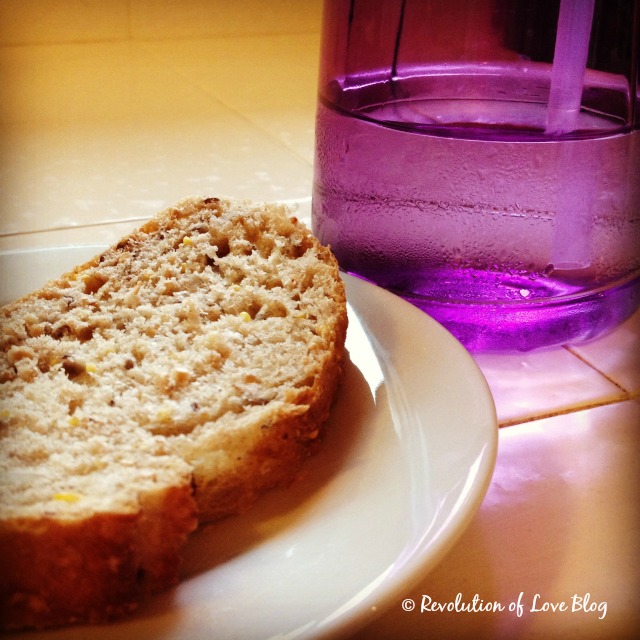 4. Take better care of myself. When my mom was visiting us two weeks ago, I asked her, since she has been watching me interact with Brian and the kids, what would be the one thing she thinks I need to work on in my mommy life during Lent. I thought she would say something like – you need to discipline the kids more or don't get so grouchy or be a little more patient with Brian and caring for him etc. Instead she said, "I think you need to get more sleep." Ugh. I knew she was right. The problem is that I am a night owl. I HATE waking up early and I LOVE staying up late but with the kids' school schedule I have to be up around 6:15 AM. That is fine but when I don't get to bed until 11:30…12:00…12:30…that makes for one grouchy mama. She pointed out that I needed a good night's rest in order to take care of my rambunctious boys and do all the things I need to do each day.
I told Brian what my mom said and he replied, "It's true. You go to bed too late. And you know, I think you also need to drink more water… and eat more fruit… and be more consistent about taking your vitamins." Whoa, whoa, whoa. What is this? Gang up on Bobbi Day? But, dang it,  he's right. Then he hugged me and says, "I need you, love. I need you to be healthy to help me. I can't get though this cancer without you by my side helping me and taking care of the kids. What would we do if you weren't here?" OMG, hand me a kleenex (and my bottle of water and an apple and my multivitamin while you are at it.) Okay, God. I get your message loud and clear.
So, that is what I have been working on for Lent. I actually had a few other things on my mind that I was going to work on too but as I am typing here I feel like God is telling me not to make my plans too ambitious. There is already enough here to keep me busy. Besides, I know what my tendency is…I run strong and fast at the beginning but I have very poor follow through. I am not diligent. I am more of a "is it time for recess yet?" gal. Hopefully, blogging here about my progress will help me be accountable. (Cue my mom's phone call saying, "So I read what you wrote on the blog…")  😉
Have a good night. I'll be in bed early. I promise.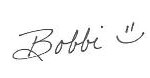 PS – You can follow RoL on Bloglovin, Feedly or another news feed. If you are a social media fan like me, we can stay in touch through Facebook, Twitter, Pinterest, GoodReads or Instagram. 😉
(Visited 4 times, 1 visits today)