The Pinterest Parties are currently on hiatus but below are the past parties you may enjoy. 🙂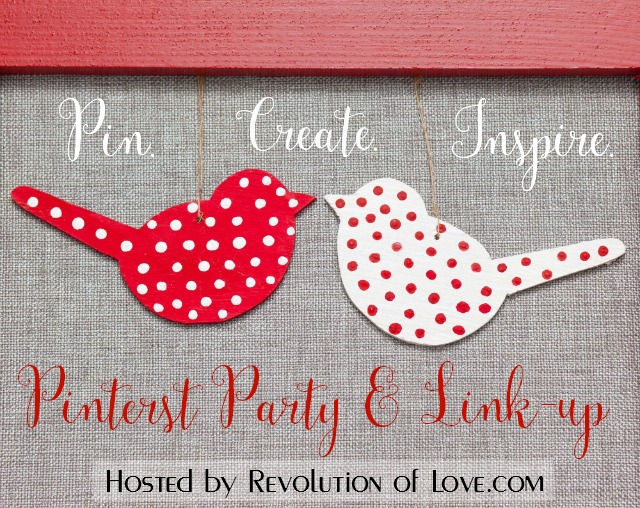 Welcome to the RoL Pinterest Party. Join me every first Tuesday of the month as we link up and pin it, create it, and inspire others to do the same. Recipes and crafty ideas are encouraged but think outside the box too. Think organizing ideas, birthday themes, a cute outfit, a new hairstyle, marriage tips, Catholic inspiration, traveling destinations, a great quote – anything you'd post to Pinterest.
Show us how you didn't just pin it but brought it to life!
Not on Pinterest? No problem. Link-up your own creation to inspire us so we can pin in to our own boards. Don't have a post ready? The link-up will be open a month so there's still time. Plus, feel free to link up a new post or an older post that hasn't had much traffic lately. 🙂
* * * * *
The Current Pinterest Party: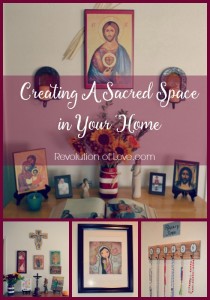 Pinterest Party & Link-up (vol 41): A Sacred Space for Family Prayer  (This is a special link-up and open through Nov 2016.)

Previous Pinterest Parties: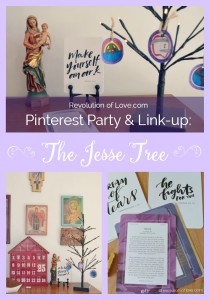 Pinterest Party & Link-up (vol 42): The Jesse Tree

* * *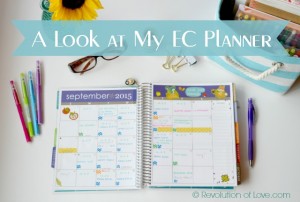 Pinterest Party & Link-up (vol 40): Planner Edition – A Look at My (Erin Condren) Planner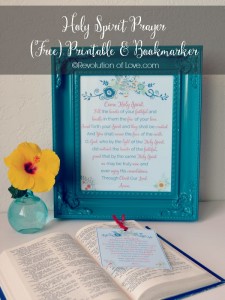 Pinterest Party & Link-up (vol 39): Holy Spirit Prayer {Free} Printable & Bookmarker

* * *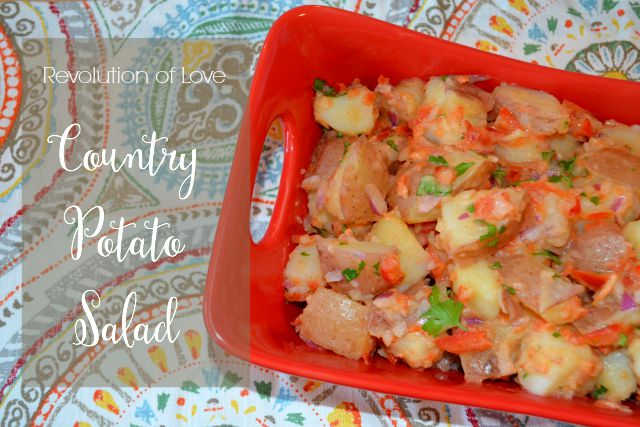 Pinterest Party & Link-up (vol 38): Country Potato Salad
* * *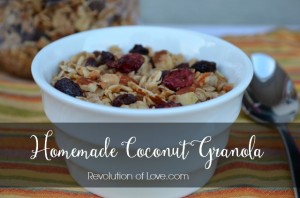 Pinterest Party & Link-up (vol 37): Homemade Coconut Granola 
* * *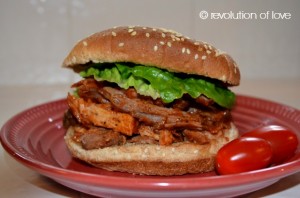 Pinterest Party & Link-up (vol 36): Slow Cooker Pulled Pork 
 * * *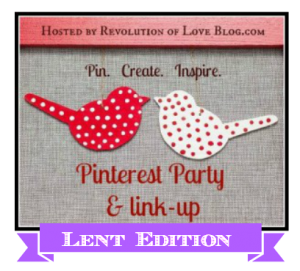 Pinterest Party & Link-up (vol 35): The Lent Edition
* * *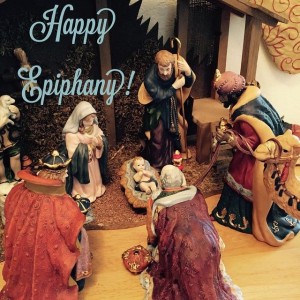 Pinterest Party & Link-up (vol 34): Hosting an Epiphany Party
* * *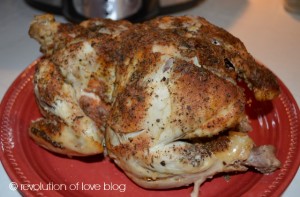 Pinterest Party & Link-up (vol 33): Slow Cooker Rotisserie-Style Chicken

* * *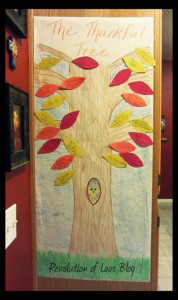 Pinterest Party & Link-Up (vol 32): The Gratitude Tree
* * *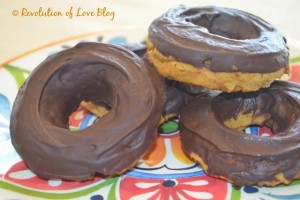 Pinterest Party & Link-up (vol 31)  and 31 Days of Gratitude: Love of Fall and Pumpkin Donuts
* * *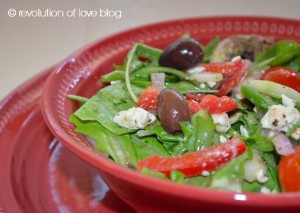 Pinterest Party & Link-Up (vol 30): Greek Salad
* * *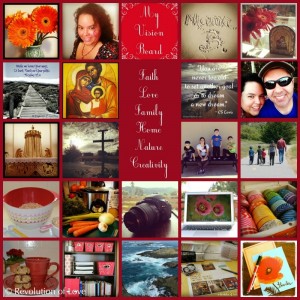 Pinterest Party & Link-Up (vol 29): My Powersheets Vision Board 
* * *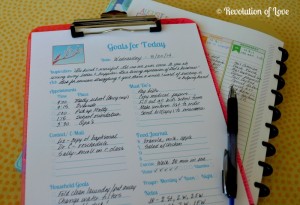 Pinterest Party & Link-up (vol. 28): Daily Planner Goal Sheet (Free Printable)
 * * *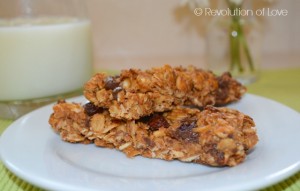 Pinterest Party & Link-up (Vol 27): Homemade Granola Bars
* * *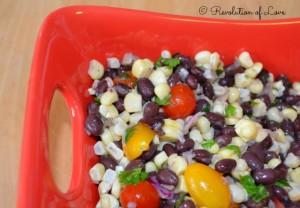 Pinterest Party & Link-up (Vol 26): Southwestern Black Bean and Corn Salad
* * * *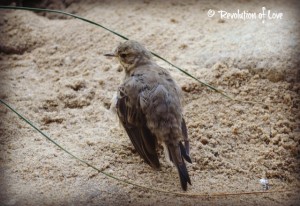 Pinterest Party & Link-up (Vol 25):  How I Use PicMonkey on My Blog
* * *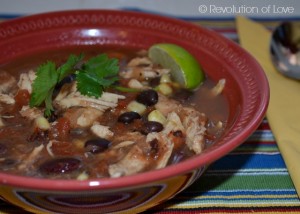 Pinterest Party & Link-up (Vol 24): Slow Cooker Chicken Tortilla Soup
* * *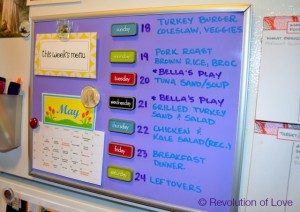 Pinterest Party & Link-up (Vol 25) and Operation Clean & Organize (vol 19): Weekly Menu Board (Revised)
* * *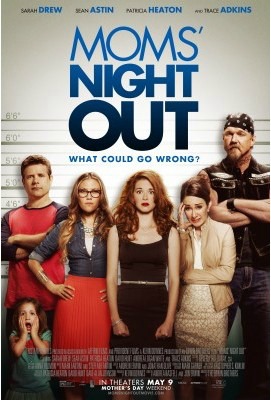 Pinterest Party & Link-up (Vol 24): I'm Too Stressed to Be Creative So I Went to the Movies Instead (Mom's Night Out)
* * *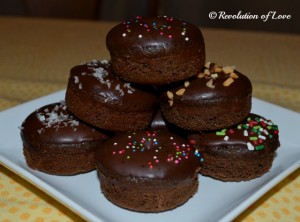 Pinterest Party & Link-up (Vol 23): Whole Wheat Baked Chocolate Donuts
* * *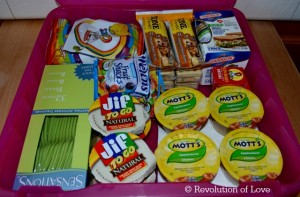 Pinterest Party & Link-Up (Vol 22): Emergency Car Bins & Operation Clean and Organized
* * *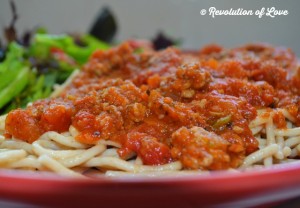 Pinterest Party & Link-up (Vol 21): Sneaky Spaghetti Sauce with Pureed Veggies
 * * *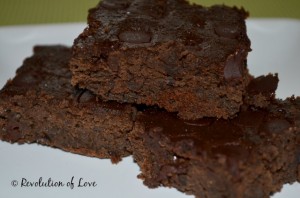 Pinterest Party & Link-up (Vol 20): Gluten Free Black Bean Brownies
* * * * *
Pinterest Party & Link-up (Vol 19): Banana Honey Oatmeal Cookies
* * * * *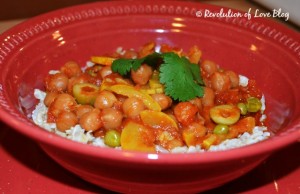 Pinterest Party & Link-up (Vol 18): Moroccan Style Chickpea Chili
* * * * *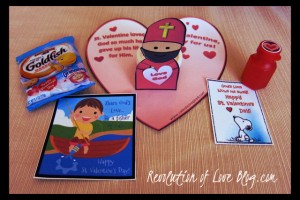 Pinterest Party & Link-up (Vol 17): Catholic Valentine's Day Cards
 * * * * *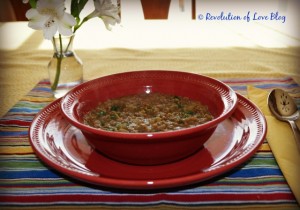 Pinterest Party & Link-up (Vol 16): Slow Cooker Lentil Soup
 * * * * *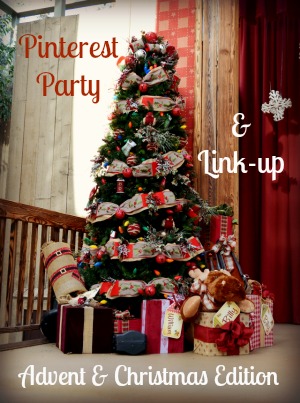 Pinterest Party & Link-up (Vol 15): Advent & Christmas Edition
*****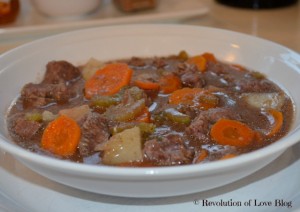 Pinterest Party & Link-up (Vol 14): Slow Cooker Beef Stew
*****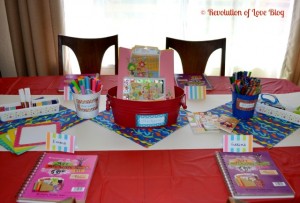 Pinterest Party & Link-up (Vol 13): Tween Scrapbook Party
*****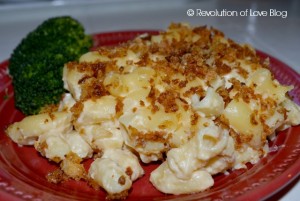 Pinterest Party & Link-up (vol 12): Lower Fat Baked Mac and Cheese
*****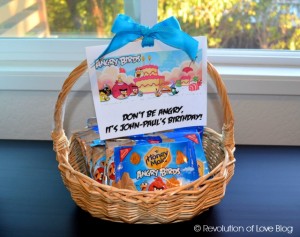 Pinterest Party & Link-up (Vol 11): Easy Angry Bird Birthday Treats for School
*****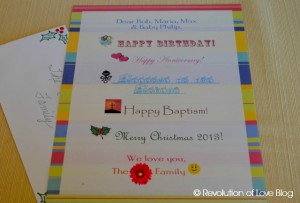 Pinterest Party & Link-up (Vol 10): Christmas in July/ One Annual Family
***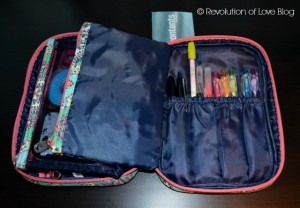 Pinterest Party & Link-up (Vol 9): Mini Traveling Office
***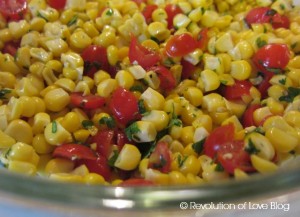 Pinterest Party & Link-Up (vol 8): Corn & Tomato Relish
* * *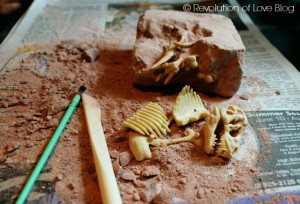 Pinterest Party & Link-up (vol 7): Dinosaur Kits for Your Little Paleontologist
***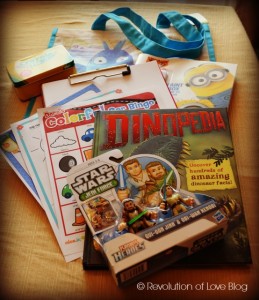 Pinterest Party & Link-up, Vol 6: Travel Tips
***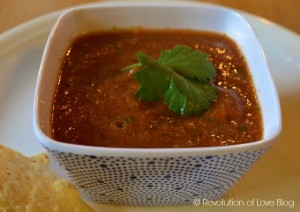 Pinterest Party & Link-up, Vol 5: Easy 5-Minute Salsa
***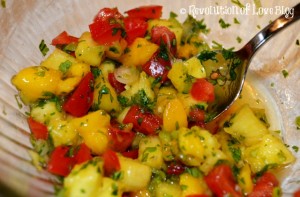 Pinterest Party & Link-up, Vol 4: Pineapple Mango Salsa
***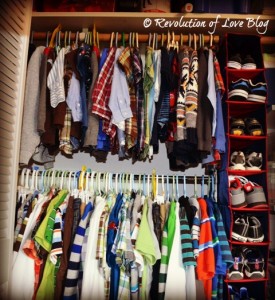 Pinterest Party & Link-up, Vol 3: Organizing the Boys' Closet
***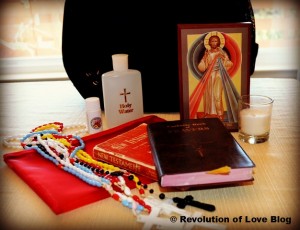 Pinterest Party & Link-up, Vol 2: Preparing for A Zombie Apocalypse (or A Natural Disaster)
***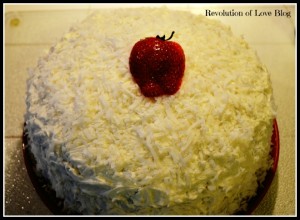 Pinterest Party, Vol 1: Strawberry Coconut Cake
* * * * *
Other Pinterest Creations
Current/Past Volumes of "the Pinishers":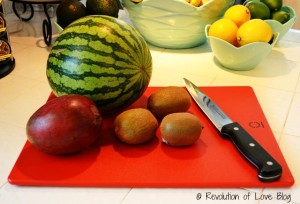 The Pinishers – Food: How to Choose Ripe Fruit
Past Volumes of "Making It Count":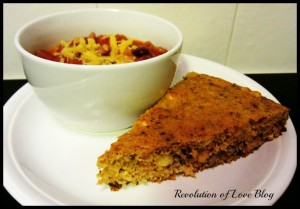 Making It Count (Vol 13) & Meatless Meal: Katie's TJ Chili Cornbread (& Vegetarian Chili)
***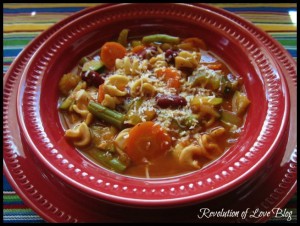 Making It Count Tuesday (Vol 12) & Meatless Meals Mash-Up: Minestrone Soup
***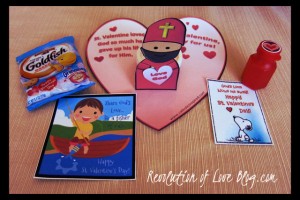 Making It Count Tuesday (Vol 11): Catholic Valentines
***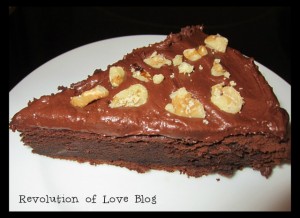 Making It Count Tuesday (vol 10): Easy Chocolate Cake (Brownie)
***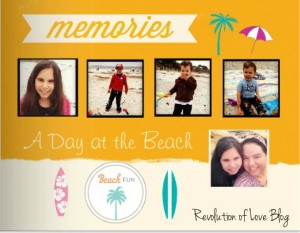 Making It Count Tuesday (Vol 9): Creating A Shutterfly Photo Book
 ***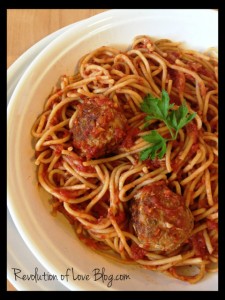 Making It Count Tuesday (Vol 8): Healthier Spaghetti & Meatballs
***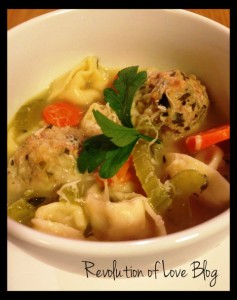 Making It Count Tuesday (Vol 5): Tyler Florence's Chicken Meatball and Tortellini Soup
***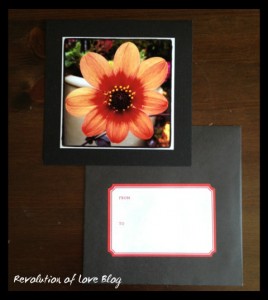 Making It Count Tuesday (Vol 4): Instagram – Postal Pix Note Cards
***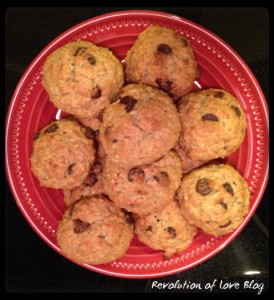 Making It Count Tuesday (Vol 3): Banana Oatmeal Cookies
***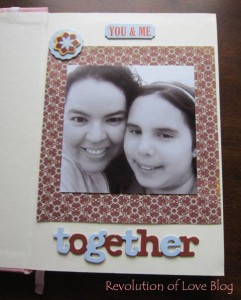 Making It Count (Vol 2): Mama & Me Journal
***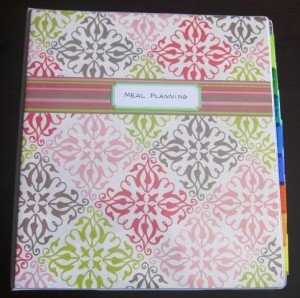 Clean and Organize: Vol 14 – Home Management Binder (part 3)/ Making It Count (Vol 1)
(Visited 197 times, 1 visits today)