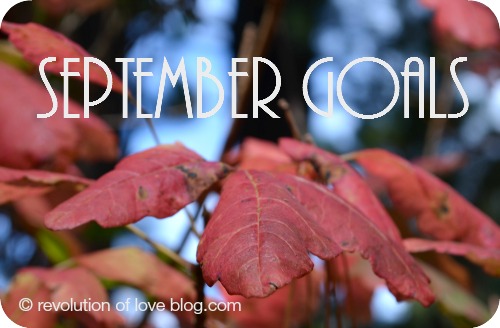 It is nearly mid-month so I guess I had better finally finish this post about my monthly goals. 😉 It's a little funny that my last few posts have all been about setting goals when two months ago my big daily goal was just getting through the day without losing my mind and maybe managing to wash and dry one load of laundry (and try not to forget to put the clothes in the dryer until they smell so bad I have to rewash them.)
Someone who just started reading my blog in the past week may think, wow, she has it so together with her planner and goal making. Well, girl, you have no idea how wrong that impression is! Seriously, this summer has just been super busy, super stressful and by the time August rolled around I felt I was going to explode. Everything was in chaos – the house, my spiritual life, my budget, my diet, everything! Top that off with a husband trying to get through the last difficult rounds of his chemo and, well, you get the idea.
My life was craving some order and direction. Thankfully, whenever I get like this God always sends just what I need to help me get back on track. As I mentioned in a previous post, I finished Lara Casey's Powersheets and did all the prep work before choosing my five Main Goals I want to work on over the next six months.  My September goals are things that will help me eventually reach the Main Goals.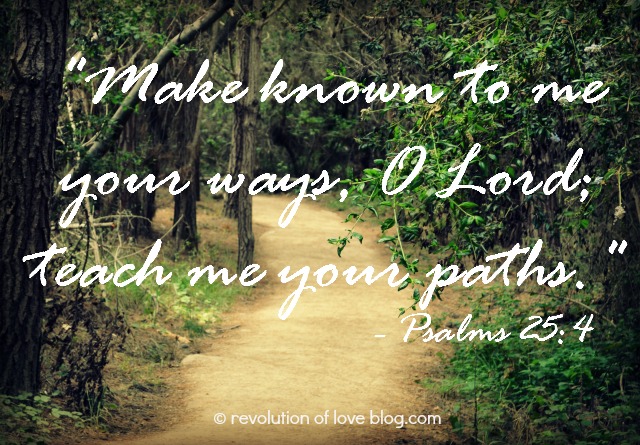 "Make known to me your ways, O Lord; teach me your paths." Psalms 25:4
Main Goal #1: To always have God at the center of my life and to deepen my love for Him. I want his will to be my will and motivation.
September Goals
I have done much better in improving my night prayer so this month I am focusing on bettering my morning prayer/devotion time. There is a small window of 20 minutes that I have between getting the older kids off to school and before getting Matthew ready for pre school when I can pray my morning devotion.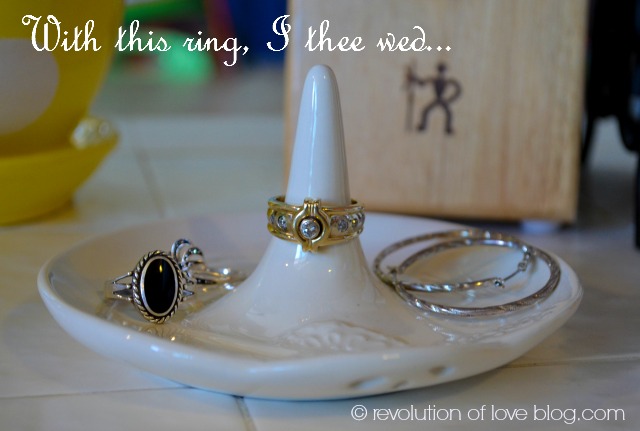 "With this ring, I thee wed…"
Main Goal #2 – To be a loving and holy wife to Brian and to work at keeping our marriage strong. I want to spend more time with him to strengthen not only our love but our friendship.
September Goals
Spend time each day to talk and touch base, preferably after the kids have gone to bed. Also, I'll ask Brian questions and let him talk without monopolizing the conversation.
Plan weekly date nights. They can be at home dates but at least one date a month should be out of the house.
Find a second sitter since our normal sitter is so busy with college now.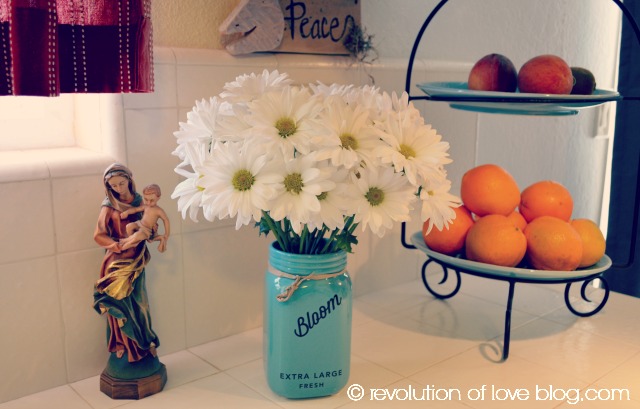 My inspiration shot – This is what my kitchen could looks like when I clear off all the messy counters.
Main Goal #3 – To bring order into our home so I am not stressed out by the mess and chaos. When things are organized our family life runs smoother and there is more peace.
September Goals
Make a master list of all the areas in the house that need to be cleaned out or organized. Instead of getting overwhelmed by it all, I will tackle small bits on Fridays since that is the day I have a few hours at home without needing to be anywhere else.
Make a weekly cleaning schedule for maintenance. For example, the laundry gets insane if I don't do at least one load every day or so. Wednesdays are the days I have an hour window at home so I can assign housework on those days.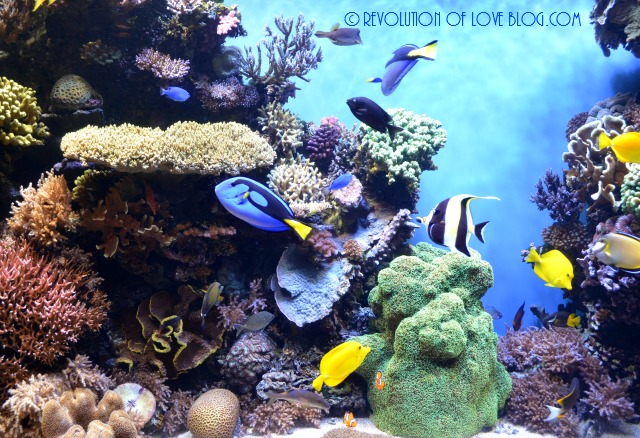 One of the kids favorite outings is to the Monterey Bay Aquarium.
Main Goal #4 – To be a good mother that loves her kids and spends time with them and is not always "too busy." I want to teach them about their faith and how to love and serve God in their young lives.
September Goals
Plan bi-weekly outings as a family. The off weeks can be spent playing with them in the backyard searching fossils or blowing bubbles or having a picnic on the deck.
Update the kids' chore chart to give them more responsibility around the house. Go back to the sticker reward charts since they seem to work well.
Incorporate 1-2 church feast days into family life.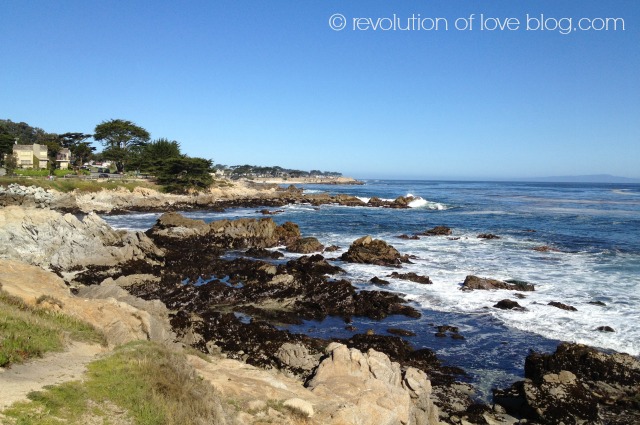 Along the Monterey Recreation Trail.
Main Goal #5 – To take care of myself physically, spiritually and mentally so I can be a happy and healthy wife, mother and friend. Taking care of myself mentally also means challenging myself to come out of my comfort zone and facing my fears.
September Goals
Daily hydrate, take vitamins and walk for 20-30 min. Use my Fitbit to keep track.
Now that I signed up as a room mom, use the opportunity to approach other moms and get to know them. There may be new friendships waiting to be made. 🙂
It may seem a bit lofty but I have six months to make progress and at the end of each month I'll evaluate what's working and what needs to be tweaked. I have good days – like today – and bad days like yesterday when everything was going wrong and I was losing it big time. So goes life. Thanks to God's grace and mercy, I have been able to pick myself up, dust myself off and keep going. I also scheduled confession for Saturday morning. The extra boost of grace is just what I need. 😉
What are you going to work on this month?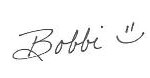 PS – You can follow RoL on Bloglovin, Feedly or another news feed. If you are a social media fan like me, we can stay in touch through Facebook, Twitter, Pinterest, GoodReads, Letterboxd or Instagram. (It's set to private but I'll approve you.) 😉
PPS – This post may contain affiliate links.
(Visited 25 times, 1 visits today)