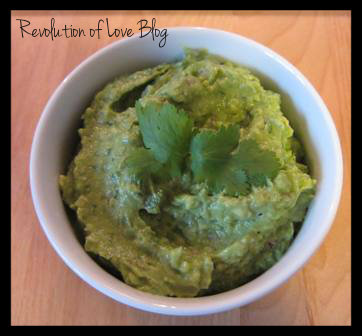 My father-in-law brought me a big bag of avocados this weekend so I pulled out my favorite guacamole recipe from my sister BC. I love it because it is quick, easy and delicious. (I think it is about time I type out the recipe and get rid of the paper it is written on.)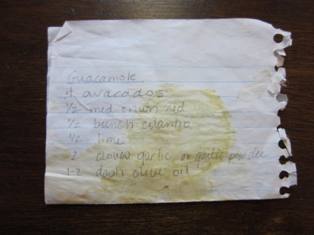 Here is the recipe:
4 avocados
1/2 medium red onion
1/2 bunch of cilantro
1/2 lime
2 cloves of garlic (or dash or two of garlic powder)
1-2 dashes of olive oil
1 or 2 Jalapenos (optional) (My sisters and bros like it hot but for Brian and the kids, I leave out the chilis. I know. I put my Mexican heritage to shame.)
Salt and pepper to taste.
Mix together. Eat with too many tortilla chips. Yum!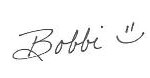 (Visited 13 times, 1 visits today)