I am linking this post's photos with Cari's Theme Thursday: Hear. I have been hearing God speak to my heart throughout the week.
* * *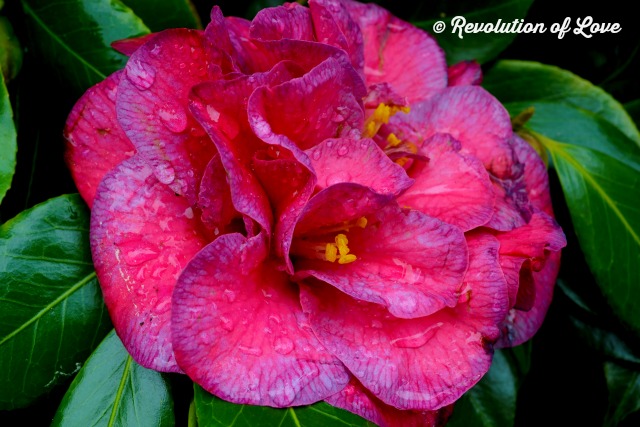 When I hear raindrops fall I think of God's grace raining down.
Living in beautiful but dry California, we don't have really have winter. (Well, other than instead of wearing shorts and bare feet around the house, on cooler days, I wear yoga pants and bare feet around the house.) So when the forecast called for rain, we relished the chance to watch the drops fall from the grey sky and hear the patter on the roof. It was cathartic to see the rain wash away all the yellow pollen everywhere and give drink to the parched earth. That is how I felt this week…like God's grace has been falling down on my parched soul and it has been all because of the Restore Workshop.
Now I admit that when I signed up for the workshop I was a little apprehensive. Not about the workshop itself but about my ability to stick with it. I have started Bible studies and book studies and other online series only to let them fall by the wayside after a few days. Plus, life is just so busy! Logically, the last thing I need right now is extra stuff to do when Brian is in the middle of his chemo and with me having more responsibility at home so he can rest. Why bother?? But inside I just knew, God wanted this. So I signed up.
The course is set up so we have quiet reflection/prayer each morning of the week. On Monday there is a podcast, Tues – Thurs there is an essay to read and an action to work on. Friday is a hands-on activity or tutorial. The weekends are for spending  time with family. It seems ridiculous to add this course to my already busy days but I really felt God's tug.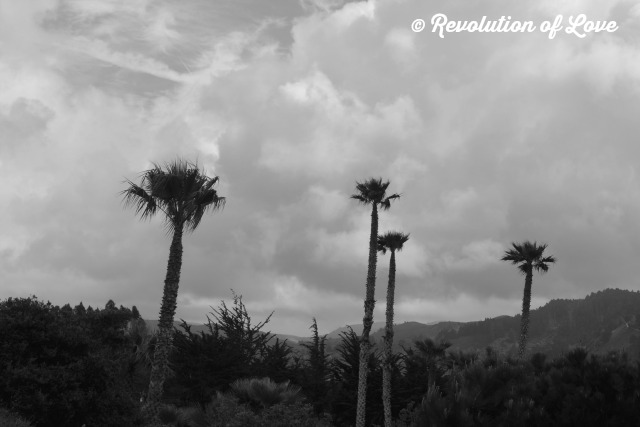 Hear my cry, O Lord.
I wish I could say that it all started out wonderfully but it seems that whenever I know in my heart that God wants me to do something, it is like Murphy's Law – everything will go wrong to discourage me from doing what I need to do. I won't bore you with the details but the night before I was to start, a sick child kept me up all night. Then once the day started one thing after another was going wrong. Stupid, everyday mom stuff really – fighting kids, a broken vase, an explosive diaper, a printer that wouldn't work, sick kids, tired hubby with cancer, a burnt meal…all within the first hour of the day. I calmly (well, relatively speaking 😉 ) handled each little crisis, asking God for the grace not to lose my temper but it was getting harder and harder as each thing hit.
I got the older kids off to school and the younger kids were playing with their train set while I pulled out my material and prayer journal and tried to spend a little time in prayer since I wasn't able to earlier. After about the 5th interruption I told the boys that mama needed 5 minutes to herself so they were to play quietly while I got this done. They kindly gave me those 5 minutes but in the 6th minute when I had my eyes closed and was speaking from my heart to God and pleaded, "Help me, Lord," at that precise moment, Matthew, who managed to find a cup with milk in it, came over and spilled it all over my shirt, my pants and the couch. It was the final straw. I packed up my bible and books and said that's it. I give up.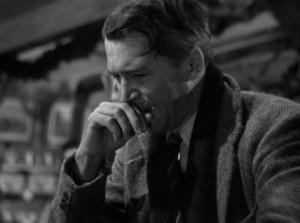 Okay, so maybe trying to get some prayer time in while the kids were awake was not the smartest idea and maybe it was tragically cliche that I was crying over spilled milk but frankly, I don't spend enough quiet time with God so I was just trying to fit in what I could, where I could. But you cannot reason with a woman who is upset and feeling PMS-y. I went to the bathroom to wash off and change and I couldn't help but think of the scene from It's A Wonderful Life when George Bailey was sitting in the bar and in desperation prayed out to God for help. Shortly after he was punched in the nose by that teacher' s husband. Ha! What an answer to prayer. In reality, God had a plan for George. He was watching over him and was taking drastic measures to help George….but, whatever. I didn't care about that so I angrily threw my milk-soaked clothes in the hamper, dried my stinging tears and went to do my usual chores as I tried to cool off.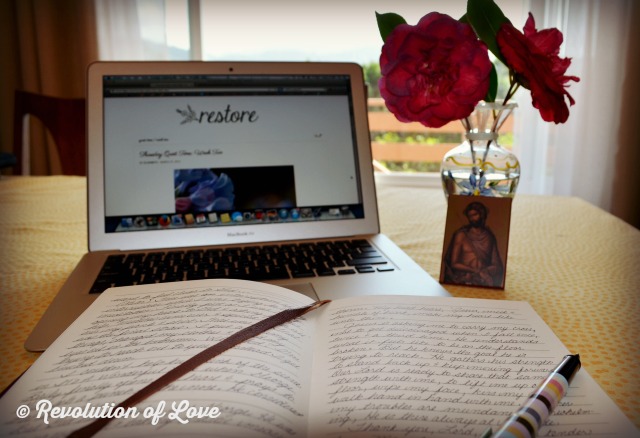 Writing words down helps me to better understand what God wants me to hear.
Later in the afternoon/evening, the sun was shining and Brian was home from work. He went out on the deck with the kids, which left me with 15 minutes to myself  before I had to start dinner so I opened up my prayer journal again to try and finish my morning meditation. Here is what I wrote in my journal…
"So what is God trying to tell me today? What was the reason for my "punch in the nose." As I sit here quietly and think, my eyes fall upon Brian's icon of Jesus crowned with thorns. My mind hears, "Jesus, meek and humble of heart, make my heart like unto thine." Jesus is asking me to carry my cross and to not get discouraged when I fall once, twice, and a third time. He understand what it feels like to be on the floor broken. But he also knows the goal he is trying to reach. During his passion he gathered his strength to stand back up and keep moving forward. Our Lord is ready to share that same strength with me, to lift me up off the floor, wipe my face, kiss my cheek and walk hand in hand with me. Whether my troubles are mundane or overwhelming, He is there always at my side…"
I apologized to God for my little tantrum that morning and asked him how he could possibly put up with me because sometimes I can be such a pain in the arse that even I get annoyed with myself. I could almost hear him chuckle and caress my cheek, the same way I do when Matthew simultaneously annoys me and touches my heart. At the end of the day I was convicted that this workshop is what I need right now and I have to give it my focus, even if it requires me to temporarily set aside blogging and other activities to make it happen. I have a lot of notes and thoughts I want to share with you but it is going to take awhile so I'll just give you bits and pieces as time allows.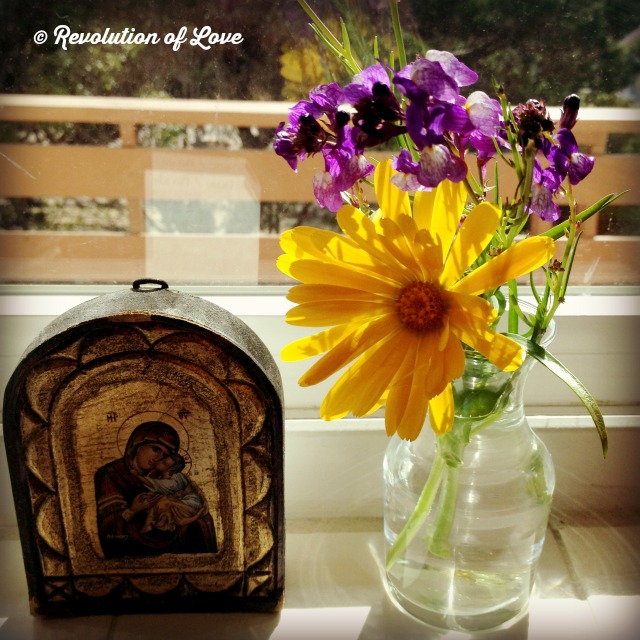 The window sill of my kitchen where many prayers are whispered for God to hear.
The podcast for Week 1 was with Sarah at Amongst Lovely Things and it was perfectly timed. Sarah is currently doing a blog series entitles Teaching from a State of Rest. Her podcast took that concept and applied it to mothering. When I heard the term "mothering from a state of rest" I thought maybe it was about how to raise your kids without leaving your bed. 😉 Sarah explained that being in a state of rest means being where God wants us to be. It is doing what He wants us to do. Being at rest is learning to be obedient and to surrender ourselves to God in the daily duties of our mom lives. It is then that we can find peace and rest.
I also loved how she explained that we often get upset when our day is interrupted by various situations (yeah, I'm thinking…fighting kids, a broken vase, an explosive diaper, a printer that wouldn't work, sick kids, tired hubby with cancer, burnt food…). But those aren't interruptions to our plans for the day…they ARE our day. Those things are exactly what God wants us to be working on and he provides the grace to do so at those precise moments. But that is so hard to do! It requires surrender, not once, but continuously throughout our day.
Elizabeth and Sarah also discussed that it is good for us to have a general plan for our day or week (and not go to the other extreme of having no plan and just flying by the seat of our pants) but we have to be flexible. In the morning we offer our day and out plans  to God but with a sense of detachment, knowing that God will be adding in his own plans for us. But the more we accept this and learn to let go the more we will be able to mother from a state of rest. I have been trying to put this into practice by constantly telling myself "God is asking this of you" when I am interrupted.  I love Elizabeth's comment that "the daily grind is holy ground." (Light bulb!) I love that image. It's sometimes very hard to live it but being in that frame of mind DOES bring more peace to my day, or rather, brings peace to my soul, despite what my day looks like. It's a constant work in progress but at least I'm working on it. 😉
Well, I need to call it a night so I'll post more this weekend. In the meantime, have a blessed night/day.  🙂
POSTSCRIPT – After I posted this I was browsing PlainGrace.com and realized Jenny wrote a post about the Restore Workshop and the podcast by Sarah. I love what she said about her take on finding beauty to restore your soul. I'll be talking about that in an upcoming post. In the meantime, go read the great things she has to say. 🙂
UPDATE: The next post – Restore Workshop – Lessons Learned (Vol 2): Remember Gratitude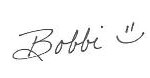 PS – You can follow RoL on Bloglovin, Feedly or another news feed. If you are a social media fan like me, we can stay in touch through Facebook, Twitter, Pinterest, GoodReads or Instagram. 😉
(Visited 21 times, 1 visits today)