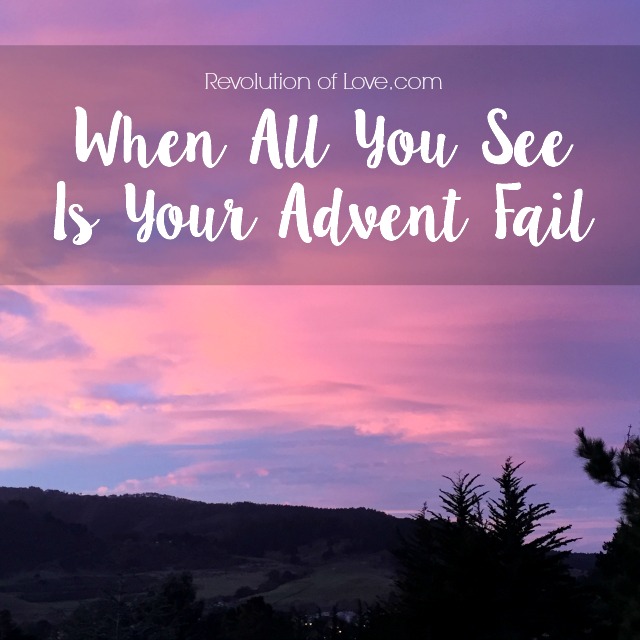 This is it, guys, the final stretch!  I haven't had much time to be online lately but I did notice on Instagram and Facebook a number of times that people mentioned their "advent fail." I was feeling the same way last week. It was a crazy week. Many of us at home were sick. My cold turned into a bronchial infection. Brian had been getting really bad pains in his head (unlike a headache) and because of his cancer history, the docs wanted to do an MRI to make sure nothing serious was going on. (Thankfully, he was okay!) There were family issues, illness, school events, Christmas pageants, doctor appointments and the usual family life stress. I was grasping for peace but it was hard to find in all the chaos.
Then one morning as I was taking a quick shower, I starred thinking about that first Christmas. Mary and Joseph were certainly not a in a situation conducive to calmness and peace. It had to be hectic! There was Mary nine months pregnant taking a long journey on a donkey. They finally arrived at their destination but it was loud and noisy with all the other travelers. They didn't have a place to stay and they couldn't get anyone to give them a room even though Mary must have looked like she was about to pop any minute. Finally they found a place that was normally fit for animals. I'm sure the smell alone was less than ideal.
What struck me was that God didn't wait for the ideal circumstances before Our Savior was born. Instead, He worked with the present situation and transformed it into something miraculous.
I realized I had to stop wishing for things to be more ideal before I could really get into Advent. I had to learn to embrace all the inevitable bumps in the road and roll with the punches. I think God is less concerned about whether we lit the Advent candle each night and more concerned about whether or not we sought his help when things got rough. He knows that while there are some things you can do to lessen the stress of the holidays, there will always be circumstances that are less than ideal.
So let us take these last two days not to cry over our Advent fails but to thank God for the opportunity to once again turn our hearts to Him. He is the font of mercy and it is never too late to run back into his arms! Let Him hold you and kiss the top of your head as He whispers, "I understand, my child. Go, be at peace."
Like Mary and Joseph, may we not see all the obstacles in our way. Instead, may we see how God can work in any circumstance to bring about the miracle of salvation, mercy and grace.
Have a blessed last two days of Advent!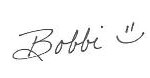 PS – You can follow RoL on Bloglovin, Feedly or another news feed. If you are a social media fan like me, we can stay in touch through Facebook, Twitter, Instagram, Pinterest, Periscope or Katch (past Periscopes), GoodReads, Letterboxd, or Spotify, 😉
(Visited 10 times, 1 visits today)