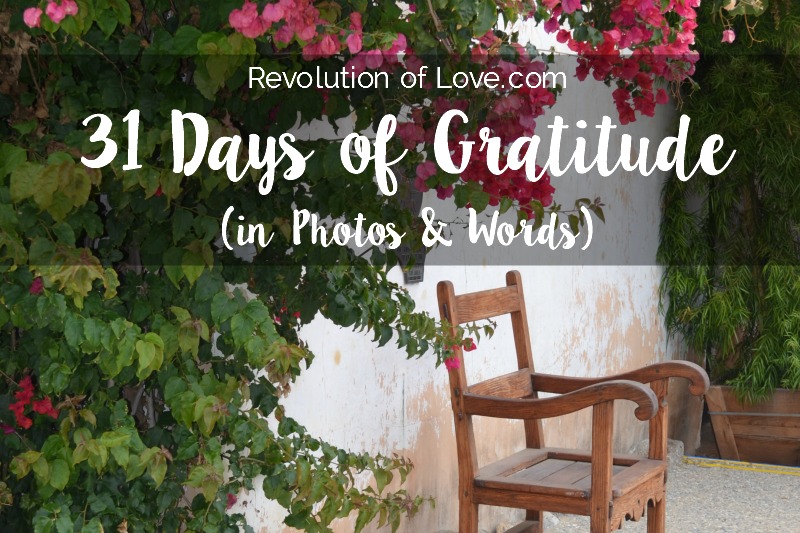 It's Day 5 of the #write31days challenge. My topic is 31 Days of Gratitude. You can see my previous Gratitude posts here.
Want to join the writing challenge but are unable to write everyday? Join me for the Weekly Writing Challenge in October instead.
Now for today's post…
* * * * *
Yesterday I talked about my prayer journal and how the beauty of its design is pleasing to the eye and makes me more inclined to use it. Like my planners, I'm not a big fan of plain black and white. I like some color and cheer to be added to it. That preference plays a part in this little story.
As you may recall, a couple of weeks ago I attended the Blessed Is She Team Retreat in Wisconsin. We received some lovely gifts and one was a print from HatchPrintsShop.etsy.com. Katrina does beautiful hand lettering. To give you an idea, this is the print I will be ordering from her next.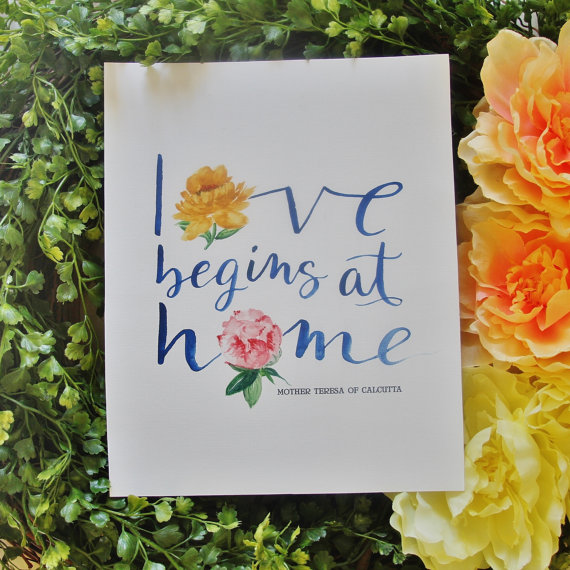 Photo Credit – HatchPrintShop
So as I was sitting there with the others and all the ladies were opening their envelopes and pulling out similar gorgeous prints with flowers and lovely colors. I was eager to see what mine looked like! I wanted to know what inspirational quote the Holy Spirit was going to give me for the weekend.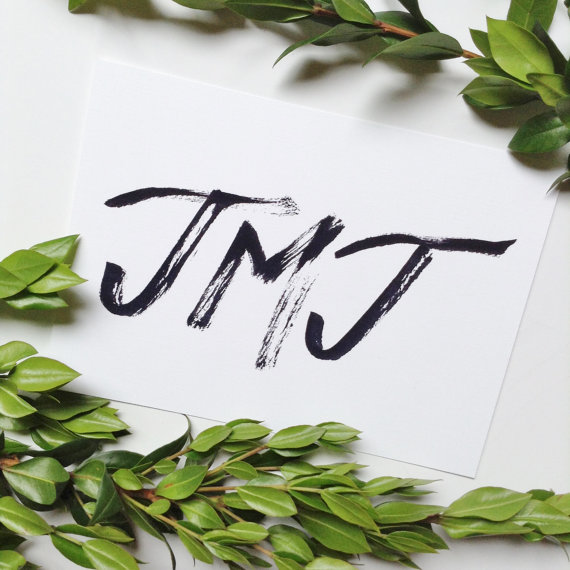 Photo Credit – HatchPrintShop
I opened my envelope and pulled out a pretty but decidedly simple print. There were no flowers and no quote, just a simple JMJ for Jesus, Mary and Joseph. I thought, "Huh. That wasn't what I was expecting. Oh, well." I didn't have much time to think about it since our next talk was about the start so I put it away.
Later, when I was in a small group discussion, we were talking about prayer in our personal life. I was quietly thinking about it when suddenly my mind turned to the print I received. Our Lord (interiorly) spoke to my heart  saying, "Do you know why you received that print? Because you need to get back to the basics. Sometimes you get so caught up in the distractions that you lose the essence of prayer. You need to get back to Me and you.  Just be with Me." Whoa.
Later that night, we were led into a quiet meditation by Beth and (in my mind's eye) Jesus pulled me into his arms and we spoke like we haven't spoken in awhile. I understood what He meant by me needing to have time with Him alone and nothing else. It moved me to tears because prayer is not easy for me.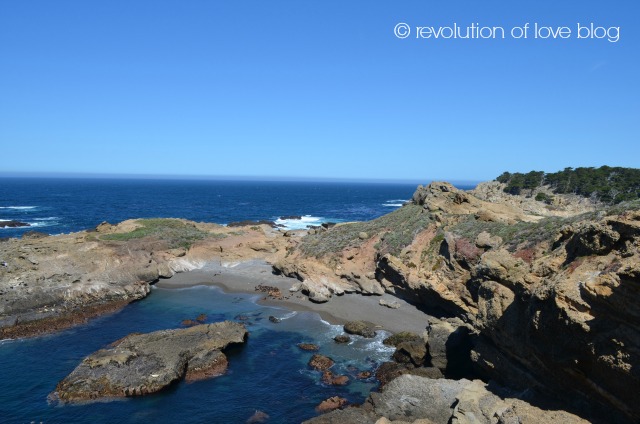 I remember a priest once explaining that sometimes we treat our prayer life like mountain climbing. When we go mountain climbing we research the activity, we buy hiking clothes and equipment and do all this prep work but eventually we've got to stop talking and preparing for it and just start climbing.
I'll often fall into that trap. It is easier for me to talk about prayer, write about it, and find tools that will help me to pray but eventually I need to just shut up, get on my knees and be with Jesus. It's a process and each day God gives me the opportunity to let go a little of my "Martha" and embrace more of my "Mary." I'll be working on it until the day I die but Our Lord is always there to teach me and call me back to Him.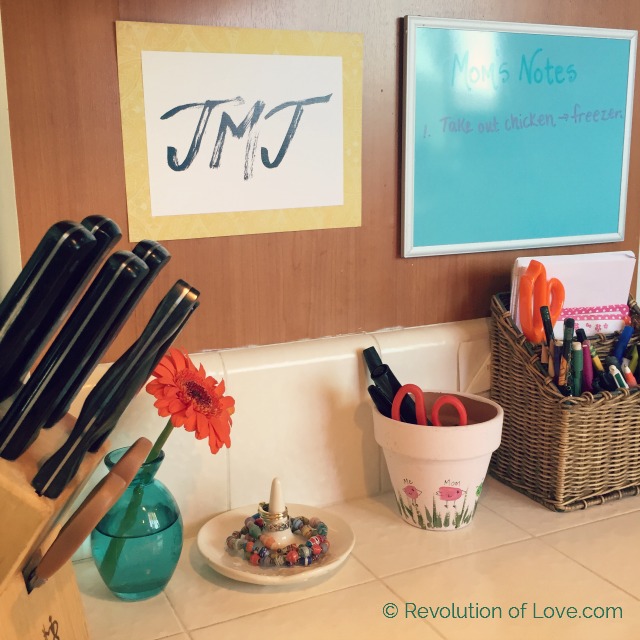 So although, the JMJ print I received would not have been my first choice, now I love it. I hung it up in the kitchen by the counter where I make dinner. Now whenever I see it, I remember Jesus' words to my heart, "Just be with Me." And for that, I am truly thankful.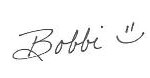 PS – You can follow RoL on Bloglovin, Feedly or another news feed. If you are a social media fan like me, we can stay in touch through Facebook, Twitter, Instagram, Pinterest, GoodReads, Letterboxd, or Spotify, 😉
Save
Save
Save
Save
Save
Save
(Visited 13 times, 1 visits today)