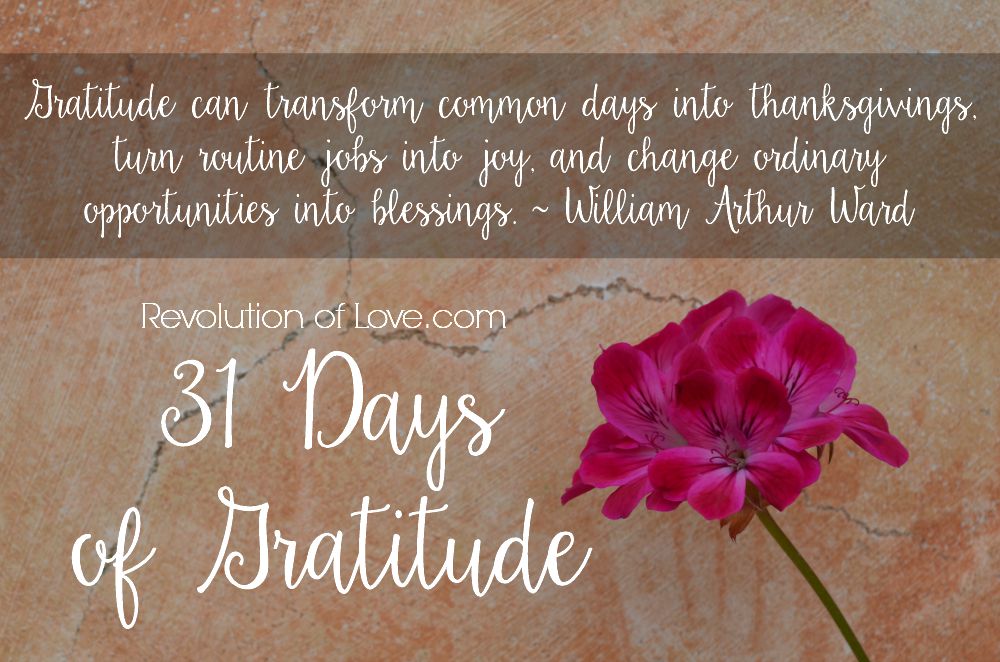 For the second year I will be participating in the 31 Days Writing Challenge. If it is new to you, here are the details from write31days.com.
31 Days is an online writing challenge started by home blogger, Myquillyn Smith (The Nester) and now hosted by Crystal Stine, where bloggers pick one topic and write a post on that topic every day in October.
I had so much fun doing 31 Days of Gratitude (with photos and words) last year, I decided to do it again.
I'll be posting each day on the blog (the link for the first day is below) but this page will be my landing page with links of each post for easy reference.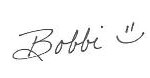 * * *
* * *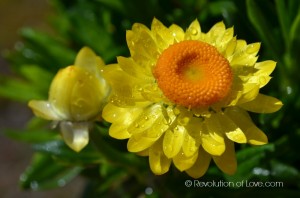 October 2, 2015: Showers of Mercy
* * *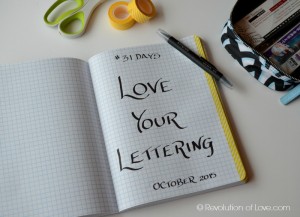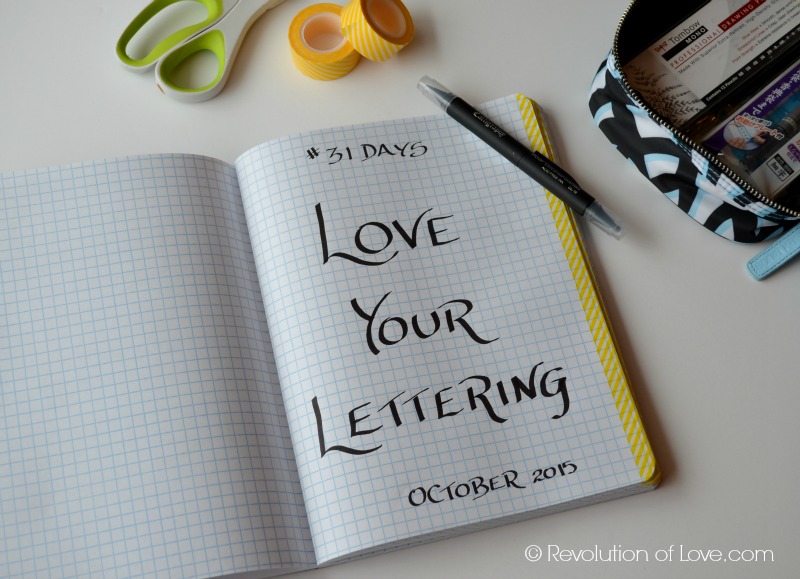 October 3, 2015: #LoveYourLettering Recap Week 1
* * *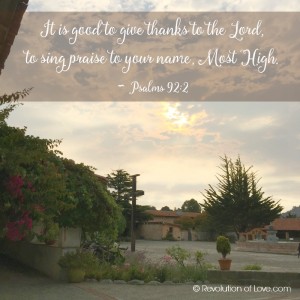 October 4, 2015: Give Thanks to the Lord
* * *
* * *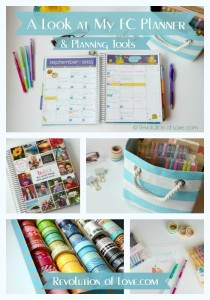 October 6, 2015: Pinterest Party & Link-up: Planner Edition – A Look at My (Erin Condren) Planner
* * *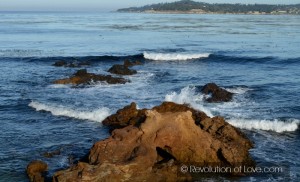 October 7, 2015: Waves of Love
* * *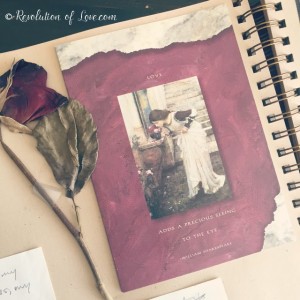 October 8, 2015: On This Date 16 Years Ago…
* * *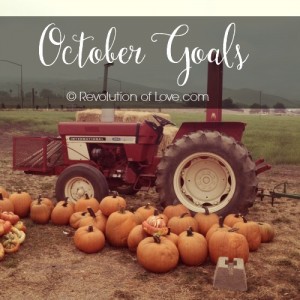 October 9, 2015: October Goals (& A Review of My September Goals)
* * *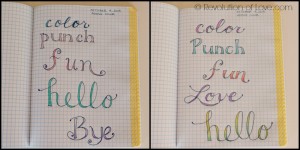 October 10, 2015: #LoveYourLettering Recap Week 2
* * *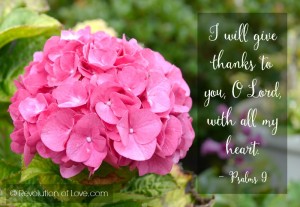 October 11, 2015: Give Thanks to the Lord
* * *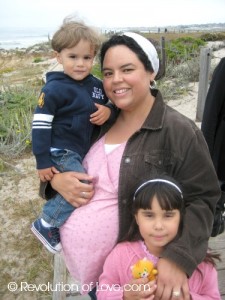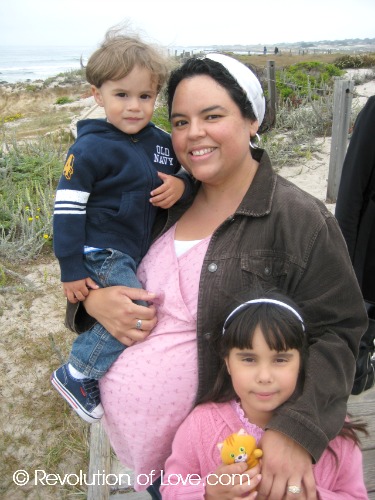 October 12, 2015: 7 QT – The Monday Edition – Gratitude & Reminiscing
* * *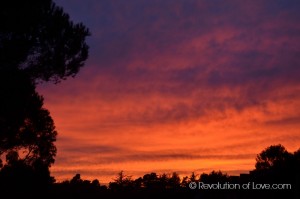 October 13, 2015: End of the Day
* * *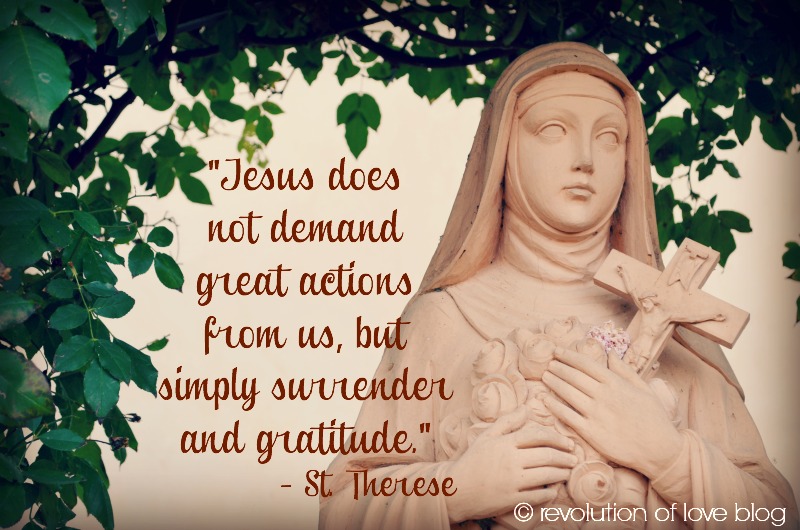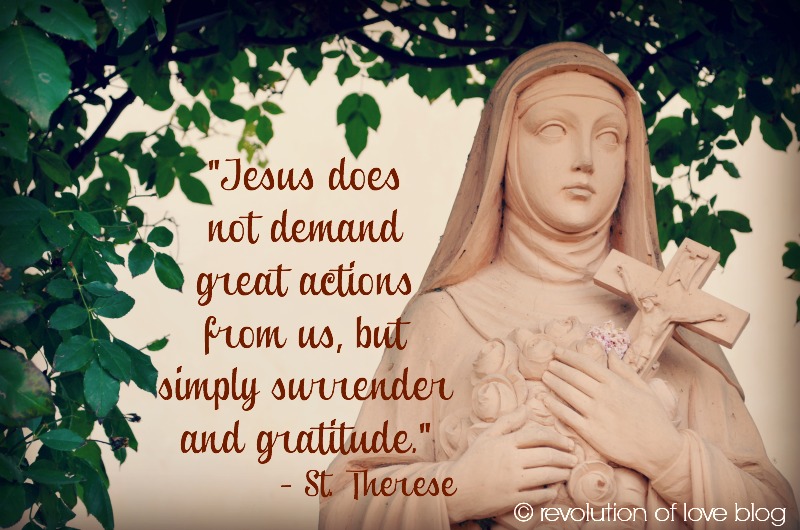 October 14, 2015: Surrender and Gratitude
* * *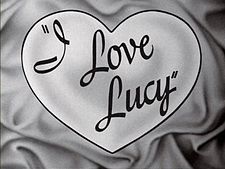 October 15, 2015: Laughter & "I Love Lucy"
* * *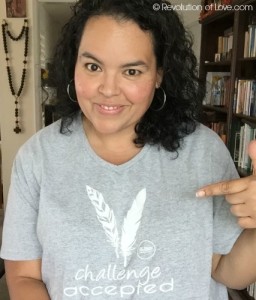 October 16, 2015: 7 Quick Takes: Gratitude, #write31days & Theme Thursday
* * *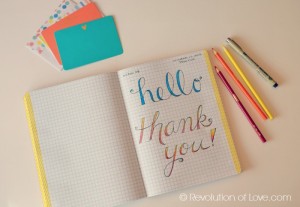 October 17, 2015: #LoveYourLettering Recap Week
* * *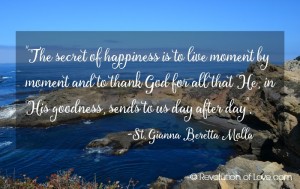 October 18, 2015: The Secret of Happiness…
* * *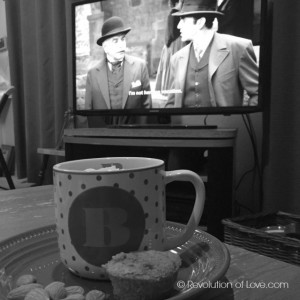 October 19, 2015: Short and Sweet
* * *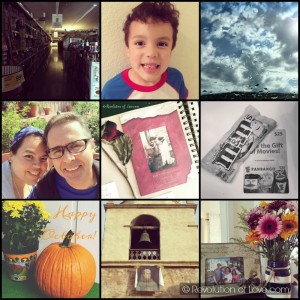 October 20, 2015: 31 Days of Gratitude & Online Daybook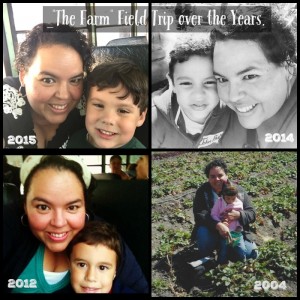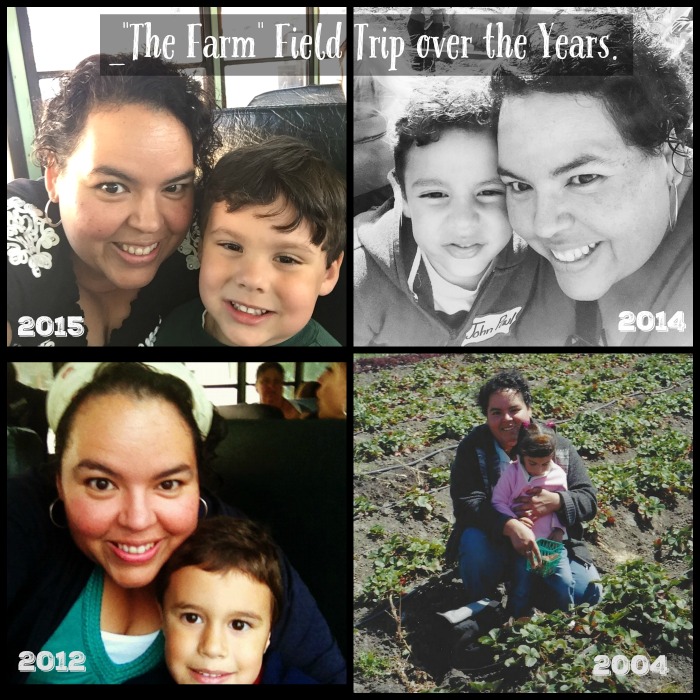 October 21, 2015: Letting Go of the Idea of Having One More Baby
* * *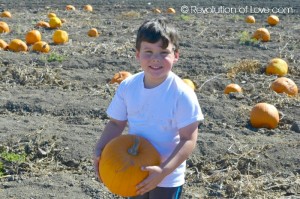 October 22, 2015: Theme Thursday
* * *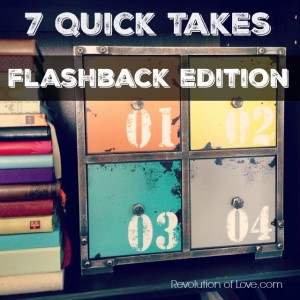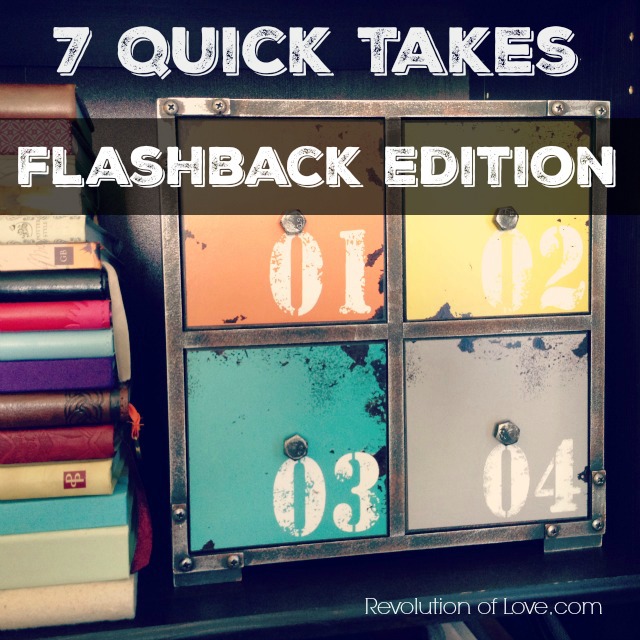 October 23, 2015: Flashback Friday and Quick Take-Palooza
* * *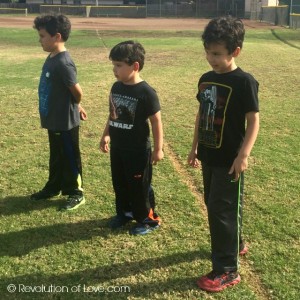 October 24, 2015: Runners in the Making
* * *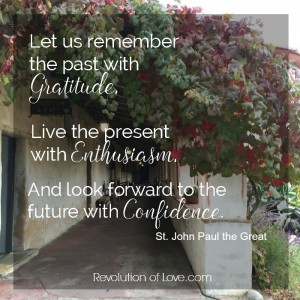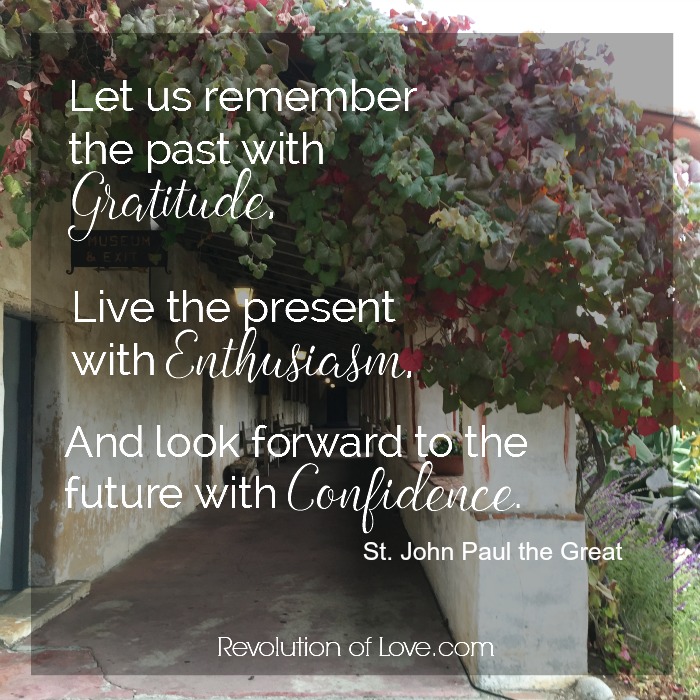 October 25, 2015: Gratitude Quote of the Week
* * *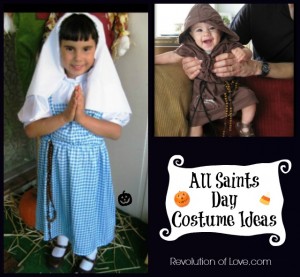 October 26, 2015: Saint Costume Ideas for All Saints Day
* * *
* * *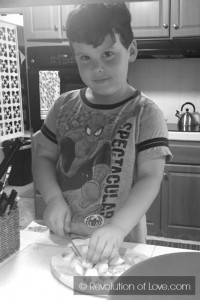 October 28, 2015: My Little Kitchen Helper
* * *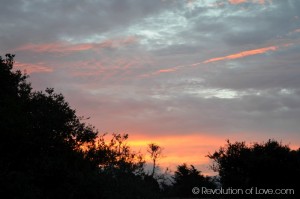 October 29, 2015: Theme Thursday
* * *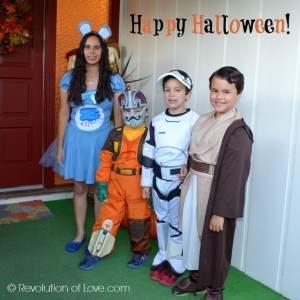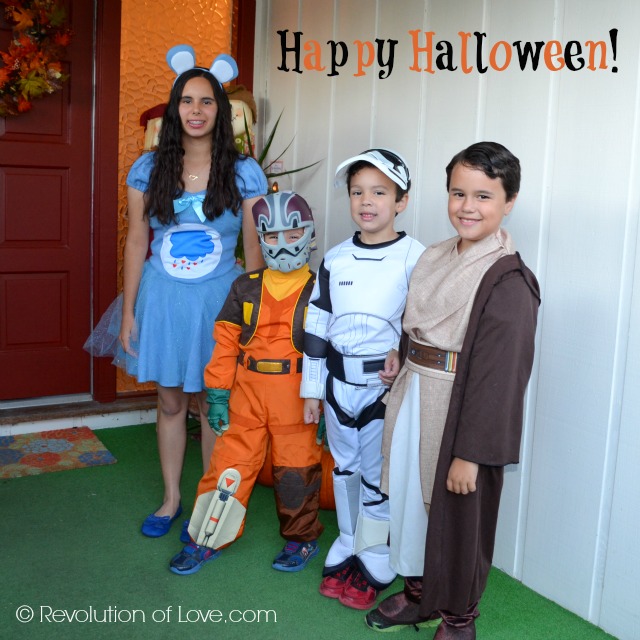 October 30, 2015: Halloween Fun
* * *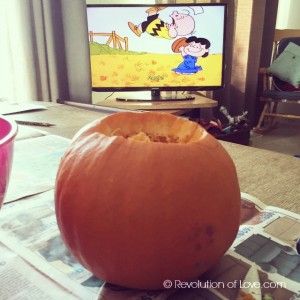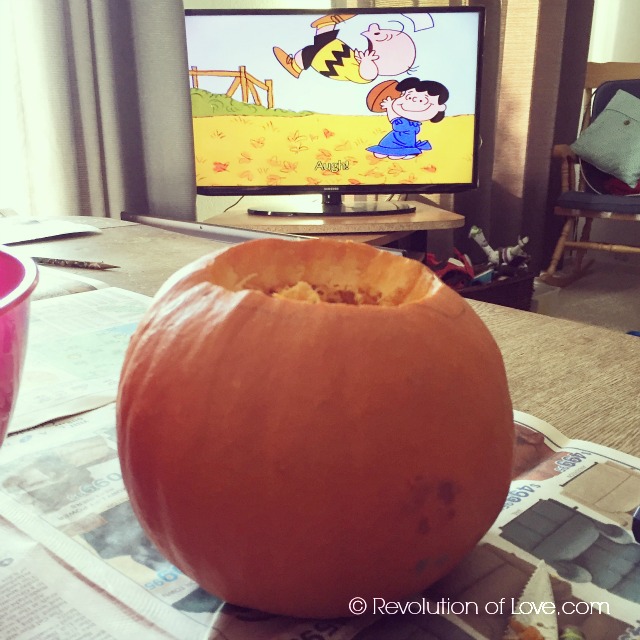 October 31, 2015: The End of the #write31days Challenge
PAST YEARS
Save
(Visited 96 times, 1 visits today)