Most of these posts were written for our old Revolution of Love website. There new home is here.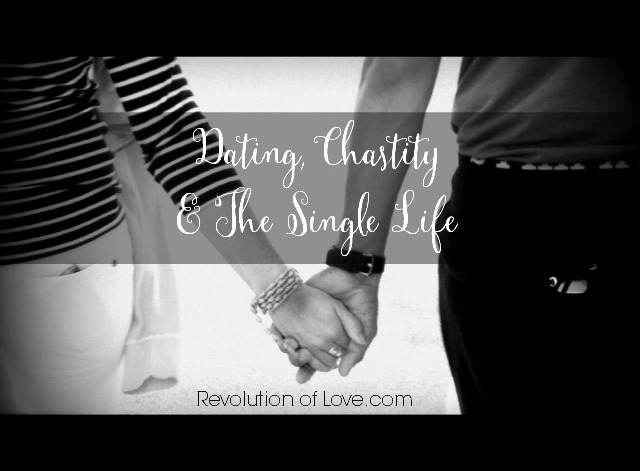 (Photo Credit: My bro Jacob)
Posts
Dating Mr. Wrong: Questions to Ask about Your Relationship
Dating Q&A: I May Have Faults but Can't I Want a Guy to Like Me as I Am and Not Expect Me to Be Perfect?
NCR: Dawn Eden Discusses Healing From Sexual Abuse in New Book
Dating Q&A: I'm Engaged and Really Struggling with Chastity
Chastity Part I – Living Chastely and Loving It
Chastity Part II – What If the Spirit Is Willing But The Flesh Is Weak?
Tips and Prayer Resources for Discerning Marriage by Jason & Janelle
Interviews
Living As A Man of God: An Interview with Jason Evert
A New Creation: An Interview with Chastity Speaker Crystalina Padilla-Evert
How We Met Stories
Bobbi & Brian (Part 1): Me? A nun?
Bobbi & Brian (Part 2): An Answer to Prayer
Elena & Vinnie (My sister and brother-in-law)
Jason & Janelle: A Testimony of God's Faithfulness and Tender Care
Save
(Visited 355 times, 1 visits today)